The Home of Learning Engineering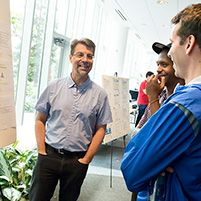 Educators Return to LearnLab Summer School
Carnegie Mellon University convened industry professionals, faculty and researchers for the 14th annual Simon Initiative LearnLab Summer School in late July.
---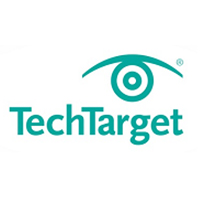 'Intelligent tutoring systems' use AI to boost student IQ
According to Ken Koedinger, professor of human-computer interaction and psychology, intelligent tutoring systems that track how a student learns can become smarter and more useful with practice.
---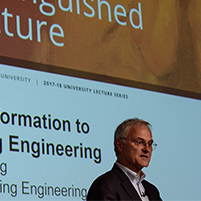 A Transformation to Learning Engineering
Bror Saxberg, vice president of learning science at the Chan Zuckerberg Initiative, gave the fourth annual CMU Simon Initiative Distinguished Lecture. Saxberg discussed challenges in education, different learning science applications, examples of learning engineering and what his learning science group at CZI is trying to do.
---