The Home of Learning Engineering
Adding AI to Museum Exhibits Increases Learning, Keeps Kids Engaged Longer
Researchers from Carnegie Mellon University's Human-Computer Interaction Institute have demonstrated a more effective way to support learning and increase engagement. They used artificial intelligence to create a new genre of interactive, hands-on exhibits that includes a virtual assistant to interact with visitors.
---
CMU Partners with Argos Education on OLI-Torus Instrumentation
Supported by Schmidt Futures, Carnegie Mellon University will expand the capabilities of the next generation of their Open Learning Initiative (OLI) courseware, OLI-Torus, in partnership with Argos Education. 
---
Better Courseware a Gateway to STEM Success
Community colleges to use and improve CMU adaptive courseware.
---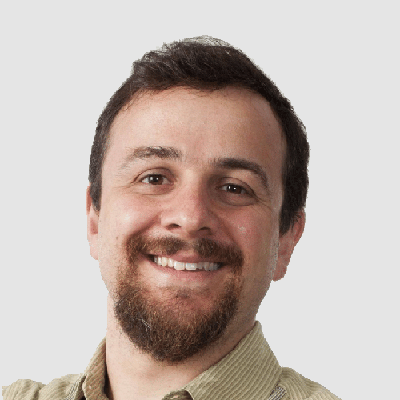 Reich Delivers 2021 Simon Distinguished Lecture
The talk, "Failure to Disrupt: Why Technology Alone Can't Transform Education," examined the long history of technology's role in education and offered insights on the future of learning. Reich argued that despite many attempts, education technology has never sweepingly transformed schools.
---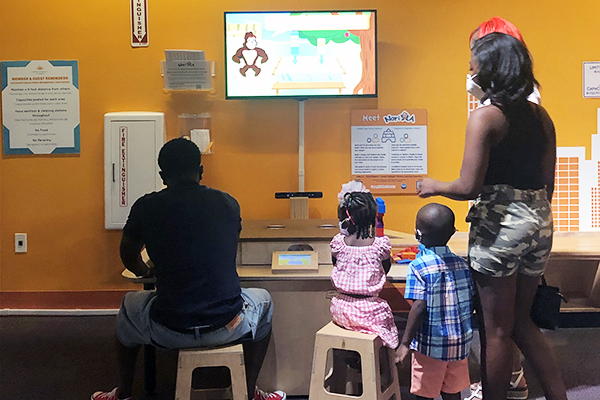 New Research Shows Learning Is More Effective When Active
Nesra Yannier and Ken Koedinger demonstrate how and when different approaches of active learning can be effective in a new study.

---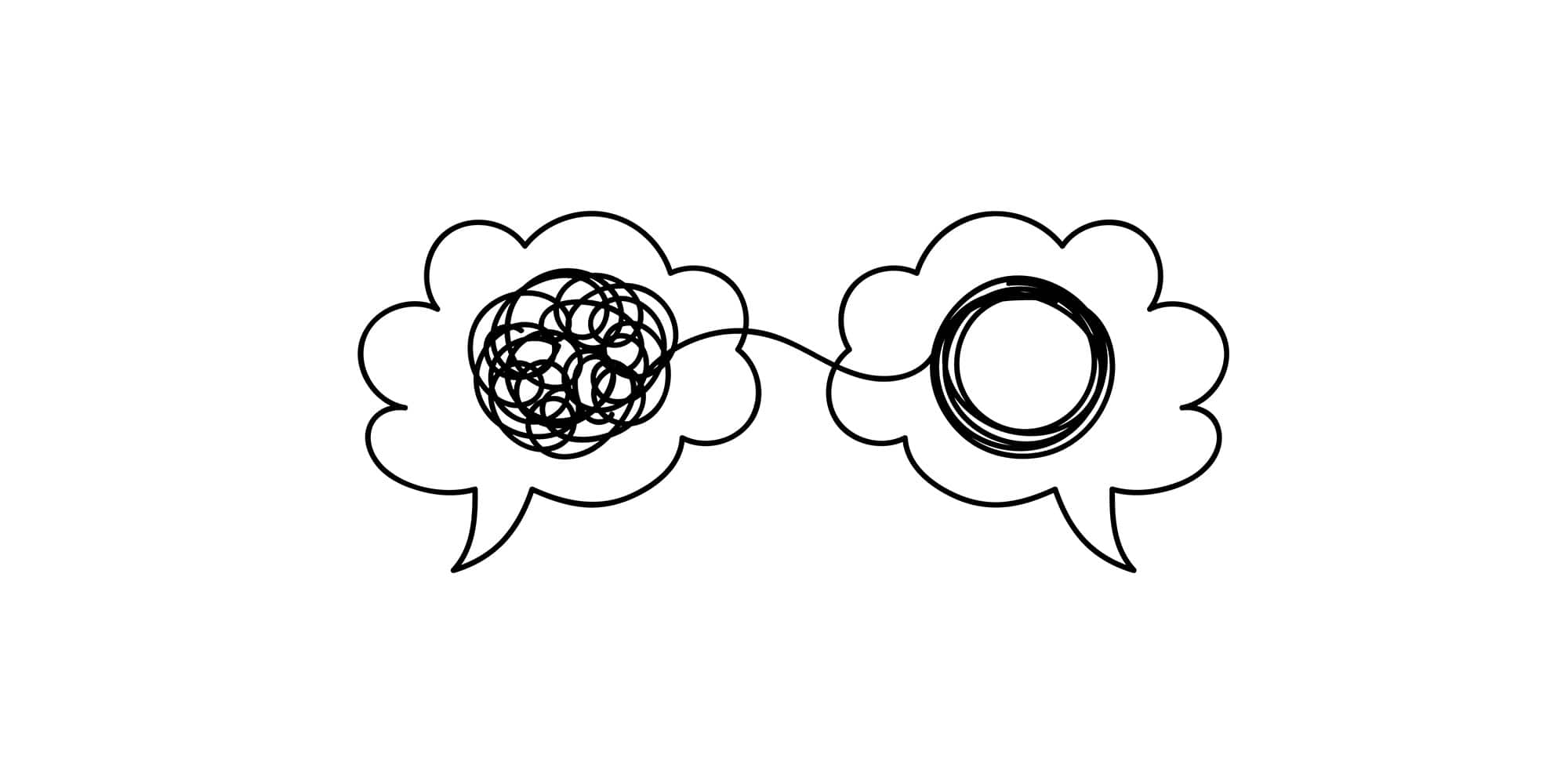 METALS Students See Their Future in Alumni Mentors
Lauren Herckis is adding a team of alumni mentors to her Educational Goals Instruction and Assessment class this fall, a move that will help students receive individualized feedback and show them a glimpse of what's to come in their future.