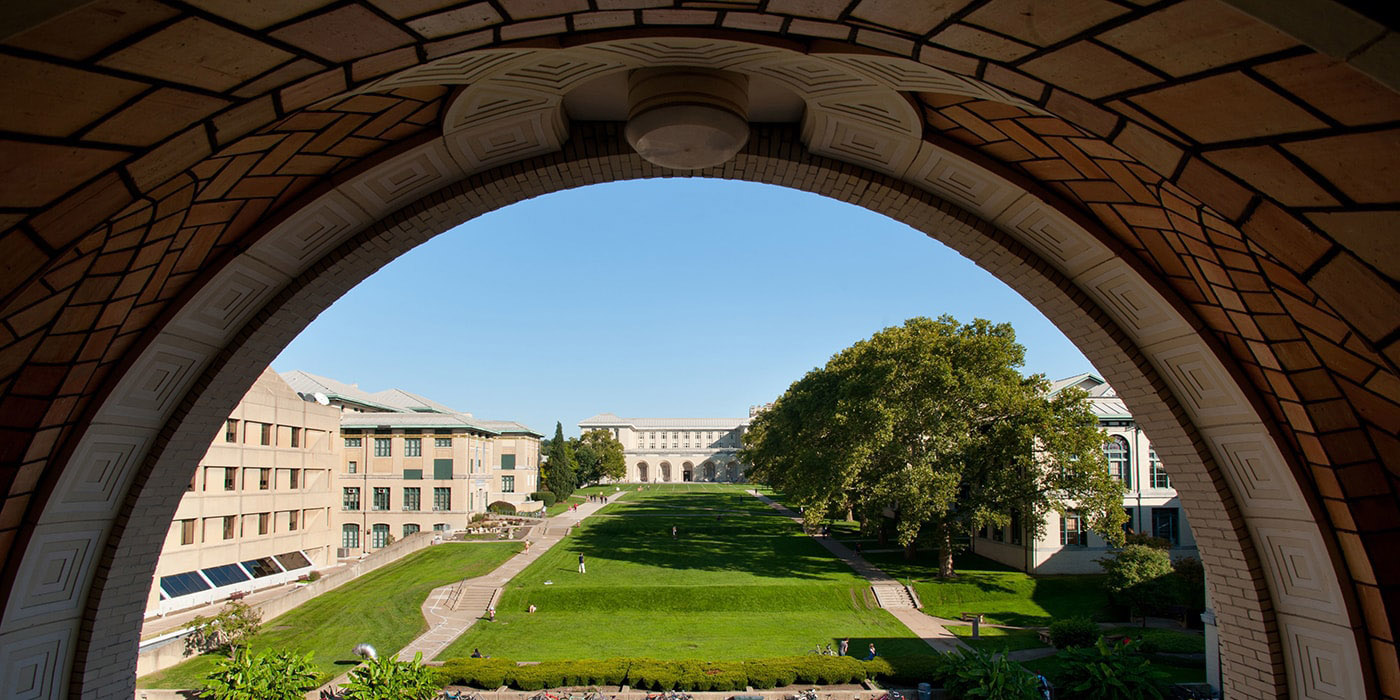 Wednesday, January 29: Simon Lunch
Simon Initiative Seed Grant Discussion

:
January 29, 12:00pm – 1:00pm NSH 4305
The Simon Initiative is hosting a lunch with a 
focus on the current Simon Initiative Seed Grant RFP. We will provide information about the grant, with members of the Eberly Center offering more details on the range of support which is available for developing proposals and contributing to the success of awarded projects. The majority of the time will be open for discussion and proposal development, with opportunities to ask questions of the Simon and Eberly teams and engage with other attendees.

If you have an idea for a seed grant proposal, are looking to learn more about the RFP, are looking to refine a potential project, or are simply hoping to discuss the program with colleagues, we hope you'll join us for this Simon Lunch. Additional information about the RFP is included below.
Please use this form to RSVP
. 
RSVP is not necessary for attendance, but an accurate head count will help us prepare to have enough food for everyone.
Simon Initiative Seed Grants RFP
Proposals for the next round of Simon Initiative Seed Grants are now being accepted; the deadline for submission is Monday, February 24, 2020.
The Simon Initiative's vision is a data-driven, virtuous cycle of learning science research and innovative educational practice that causes demonstrably better learning outcomes for students from any background or place. Simon Initiative Seed grants are intended to enable CMU faculty to pursue learning research or educational practice projects aimed at improving student learning outcomes at CMU and beyond.
Up to $15,000 and 30 days of personnel support from the Eberly Center are available to support technology-enhanced learning (TEL) innovations and/or learning science projects. Details on criteria and proposal submissions can be found on the Simon Initiative Seed Grants webpage.
Simon Initiative Seed Grant applicants are encouraged to talk through their ideas with Eberly Center Technology and/or Assessment Consultants—email eberly-ctr@andrew.cmu.edu to arrange a meeting. 
Questions may be directed to simon-initiative@andrew.cmu.edu.