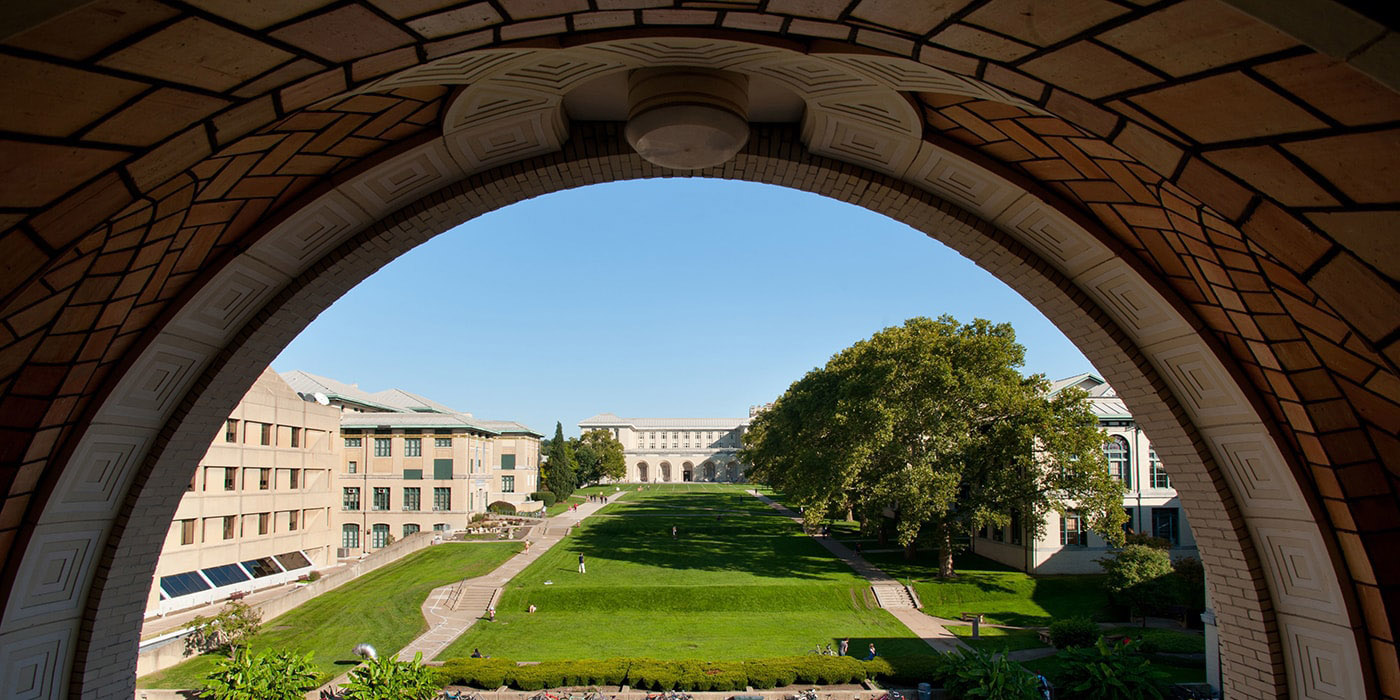 Friday July 12 Simon Lunch
Learning From Experience, via Data-Driven Reflection

:
July 12, 12:00pm – 1:00pm NSH 3305
A reminder that the Simon Initiative is hosting a lunch this week. Please feel free to forward this invitation to any potentially interested parties.
Using Technology to Guide and Instruct Users in Reflection
Please join us for the next Simon Lunch, 12pm-1pm on Friday, July 12, where Dr. Viktoria Pammer-Schindler will share her research experience in the field of user-centered design of innovative technologies for learning, knowledge management, and knowledge creation, focusing on her two major research streams: using data as the basis for learning in organizations, and blended learning in workplace settings.
Dr. Pammer-Schindler, Assistant Professor at the
Institute for Interactive Systems and Data Science
, Graz University of Technology, and research area manager at the
Know-Center
, has focused much of her research on designing data-driven and adaptive technologies that support learning from experience by reflection.  
Her starting point for exploration is the idea that data could play a central role in such technologies via data-driven reflection: representing a complementary viewpoint to learners' memory of work practice. Her vision is to use data that represents relevant aspects of work practice in a similar manner to how data about physical activity is used in systems like Fitbit or Runtastic, and ultimately, to use technology to guide and instruct users in reflection, adapting that guidance to what the user reflects on and how they are already reflecting. 
Please use this form to RSVP.
RSVP is not necessary for attendance, but an accurate head count will help us prepare to have enough food for everyone.