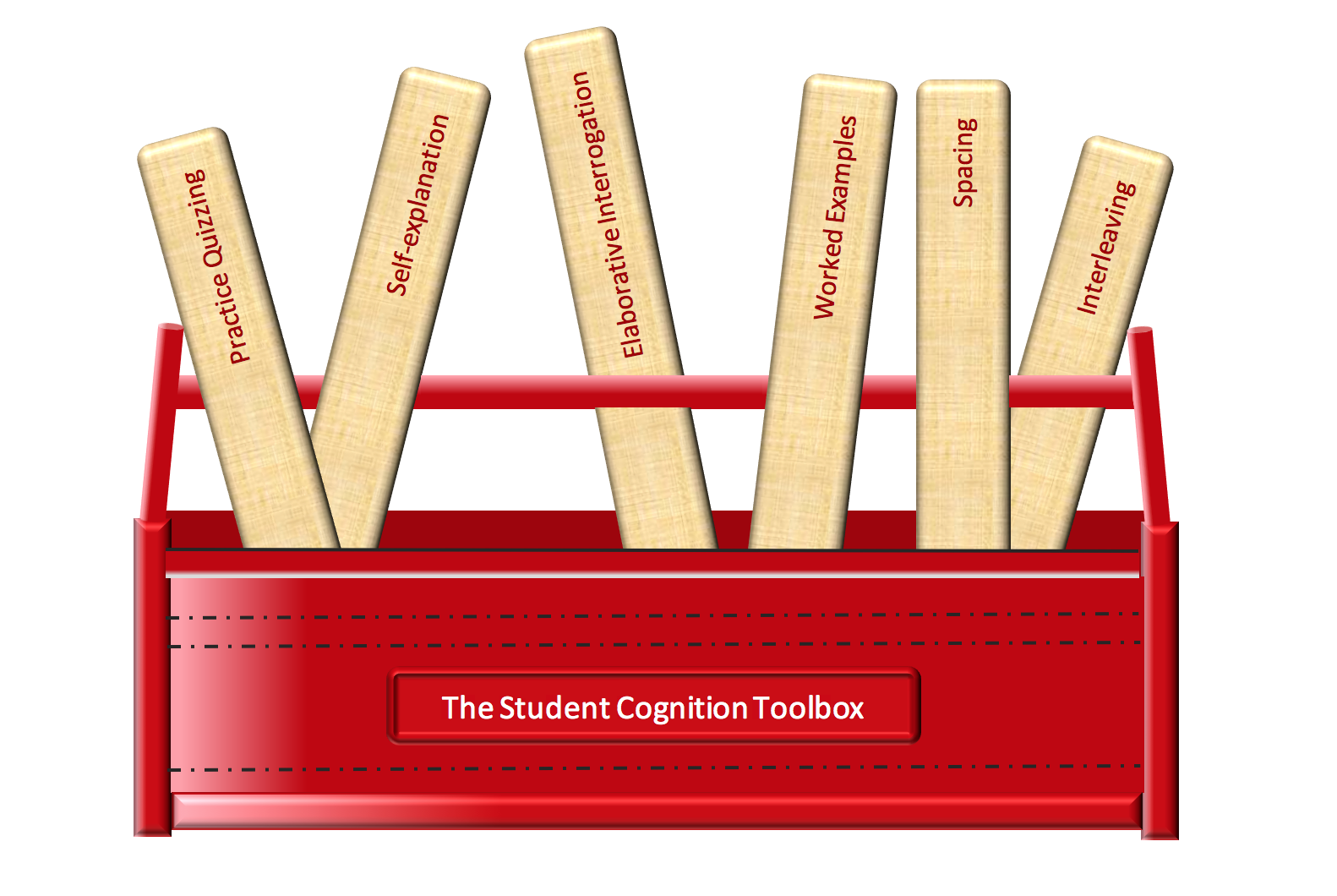 Thursday, October 15, 2020 & Friday, October 16, 2020 - Student Cognition Toolbox: Empowering Students to Become Better Learners
Join us for a Simon Initiative event this Thursday, October 15 and Friday, October 16, 2020 to hear more about the the development and deployment of the online instructional materials, the Student Cognition Toolbox (SCT). Situated within CMU's Open Learning Initiative, the SCT informs students about effective and efficient study strategies.
Attend the presentations via Zoom web conferencing, with time after for discussion with the audience. Add this events to your calendar using the buttons below, or use this link to join.
October 15, 11am - 12pm ET

SCT: Iterative Development Over Three Semesters by Lauren Kordonowy