Simon News, 2020
November 10, 2020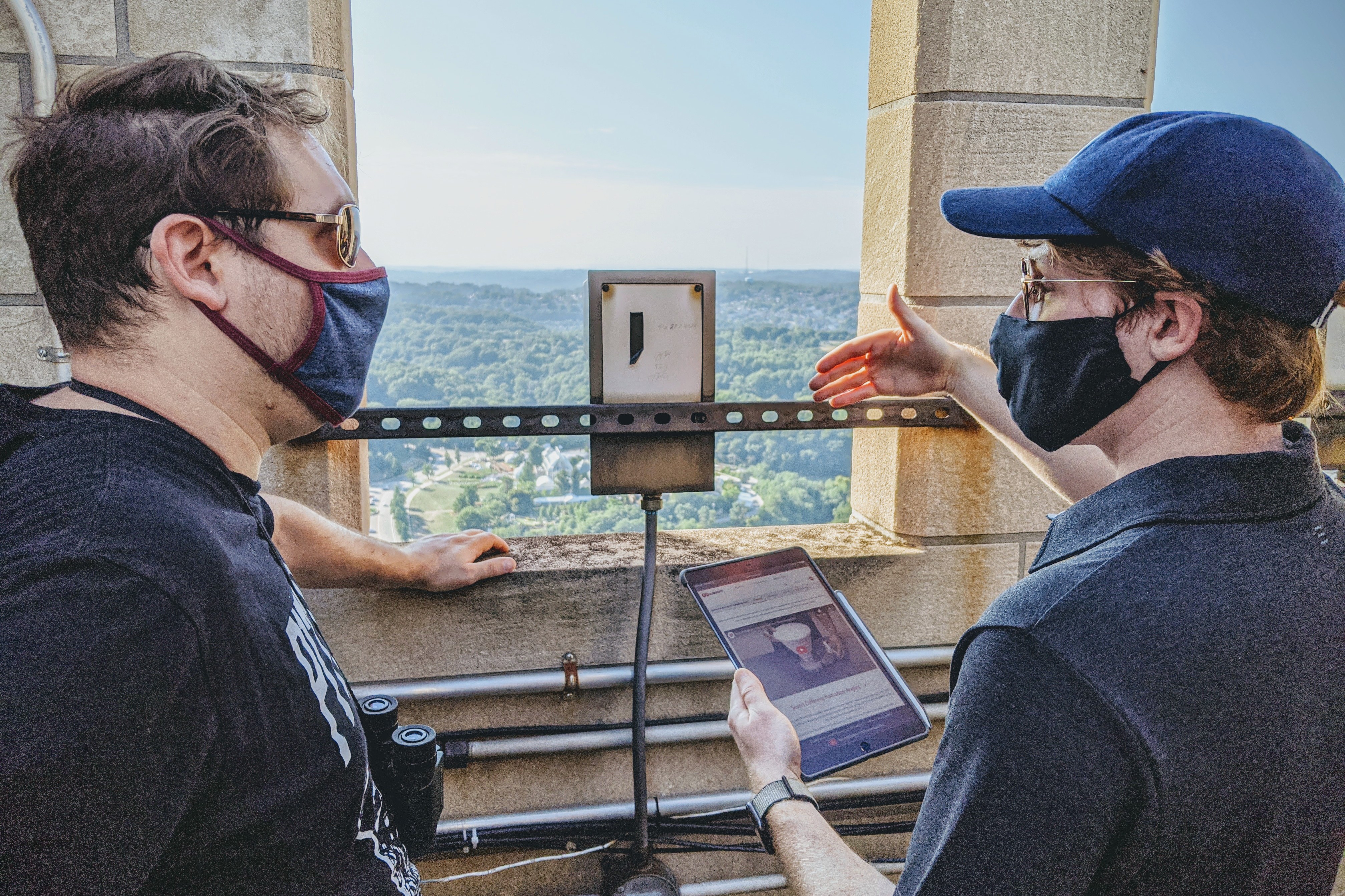 CMU Helps Provide Free Wi-Fi to Area Students
A partnership with the University of Pittsburgh and community groups will provide internet access to in-need communities.
---
October 26, 2020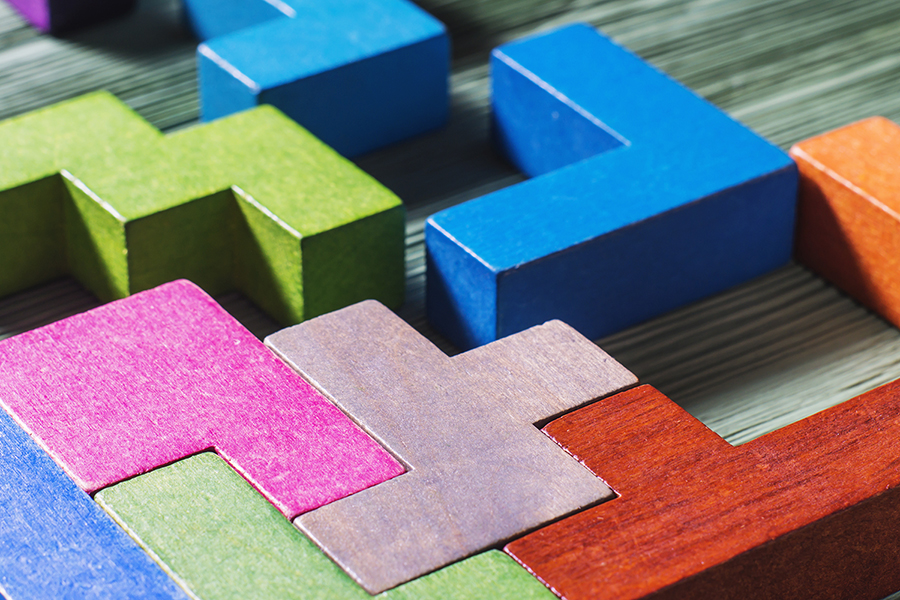 Learning Engineering in Action
In a Faculty Dialogues event, our faculty explained how they are using CMU's learning engineering approach in their classes this fall.
---
August 5, 2020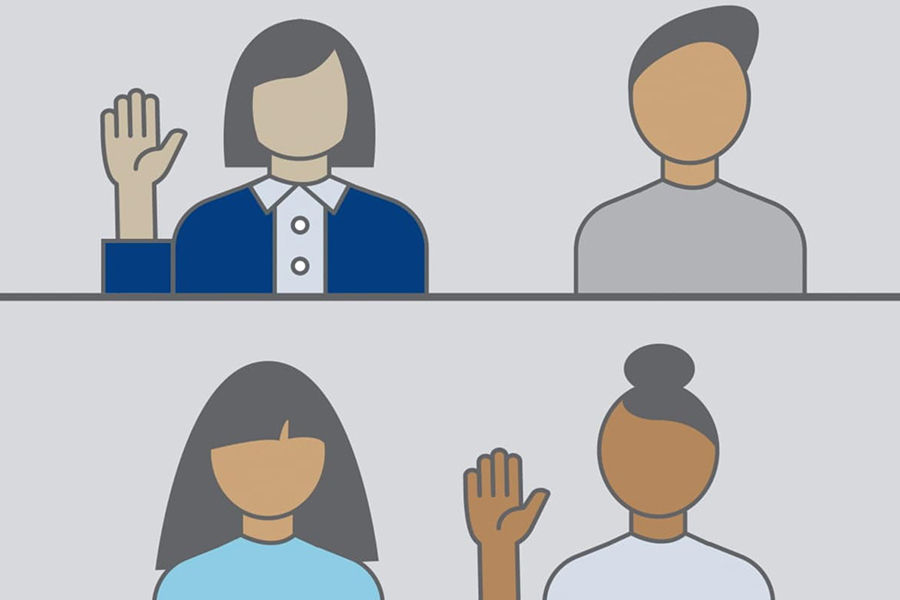 Signature Courses Lead the Way
CMU's Signature Courses are a targeted set of courses that will serve as a model for the fall and investment in the future. Over the summer. faculty worked to make enhancements to the overall course for fall and incorporate a technology-enhanced learning component that will be used in fall and iteratively improved in future semesters.
---
May 20, 2020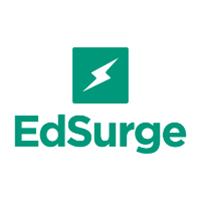 How 'Learning Engineering' Hopes to Speed Up Education
For the learning engineers back at CMU, the goal is not to put digital tutors in every classroom. Instead, they want to deploy ways to better measure learning, no matter what teaching style a professor prefers. That way, instructors can apply a scientific approach to what they're already doing in their classrooms, propose hypotheses for improvement, and see which tweaks work.
---
May 6, 2020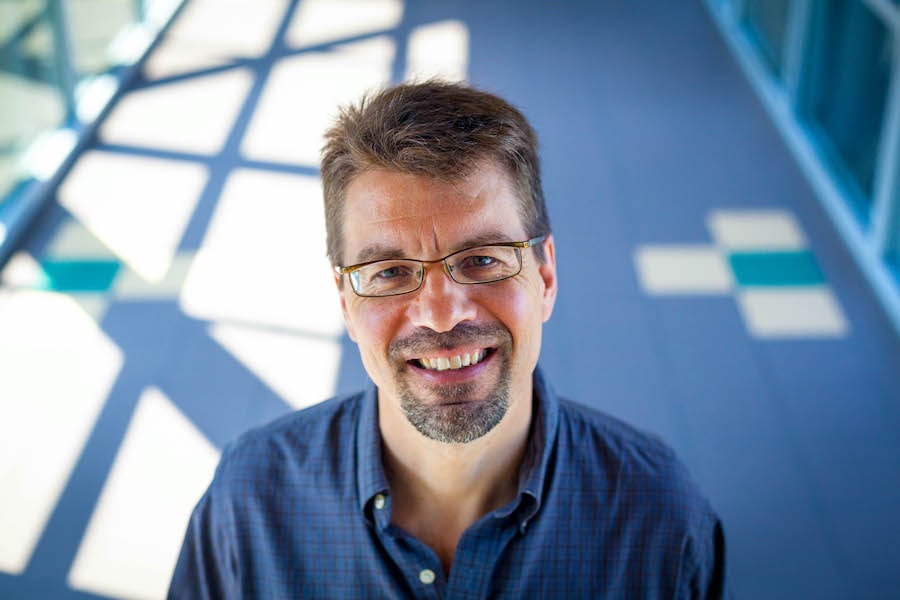 New AI Enables Teachers to Rapidly Develop Intelligent Tutoring Systems
Intelligent tutoring systems have been shown to be effective in helping to teach certain subjects, such as algebra or grammar, but creating these computerized systems is difficult and laborious. Now, researchers at Carnegie Mellon University have shown they can rapidly build them by, in effect, teaching the computer to teach.
---
May 4, 2020 
Carnegie Mellon Tackles the Digital Divide, Connects High-Need Students to Wi-Fi
CMU is partnering with Pittsburgh-based nonprofit Meta Mesh to provide free access to Wi-Fi in high-need communities across the Greater Pittsburgh Area.
---
April 24, 2020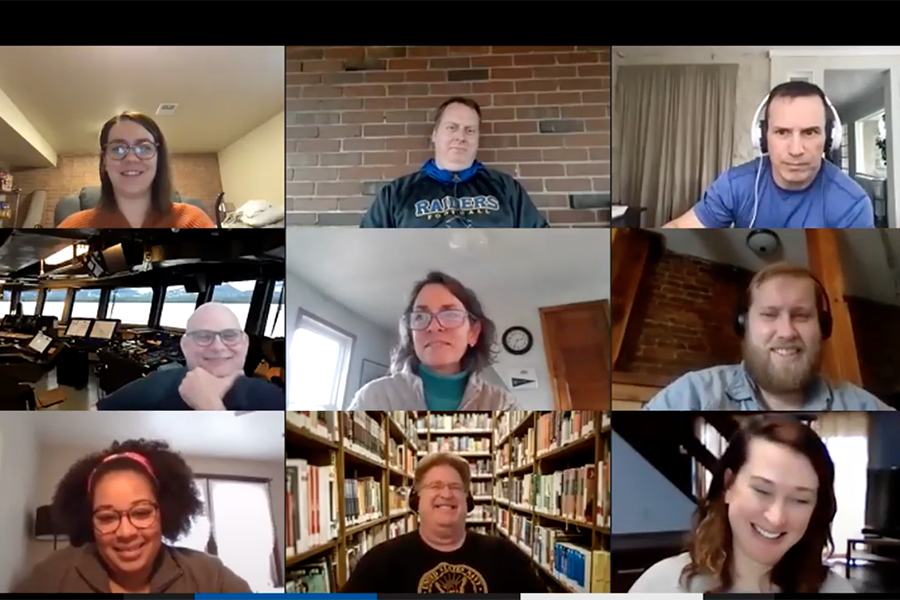 CMU Team Supports Local School Districts
Experts from the Simon Initiative, CREATE Lab, the Entertainment Technology Center (ETC) and the School of Computer Science (SCS). are helping local school districts be more successful in their transition to remote learning as students and teachers remain at home during the COVID-19 pandemic.
---
April 20, 2020
Hammer Earns NSF CAREER Award
Jessica Hammer, the Thomas and Lydia Moran Assistant Professor of Learning Science in the School of Computer Science's Human-Computer Interaction Institute, has received a National Science Foundation Faculty Early Career Development (CAREER) Award, the organization's most prestigious award for young faculty members. The $550,000 award will support her work on creating learning-supportive game-streaming interfaces.
---
March 24, 2020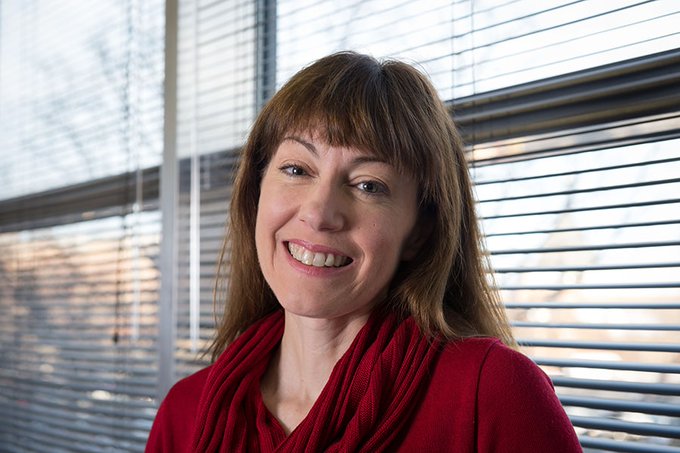 Lovett Leads CMU's Unprecedented Move to Remote Education
In a matter of days, Carnegie Mellon transitioned 4,923 course-sections — 4,592 on the Pittsburgh campus alone — to remote instruction, showcasing its creativity, resilience and years of leadership and expertise in teaching and learning. Leading the quickly developing university-wide effort was Marsha Lovett.
---
March 17, 2020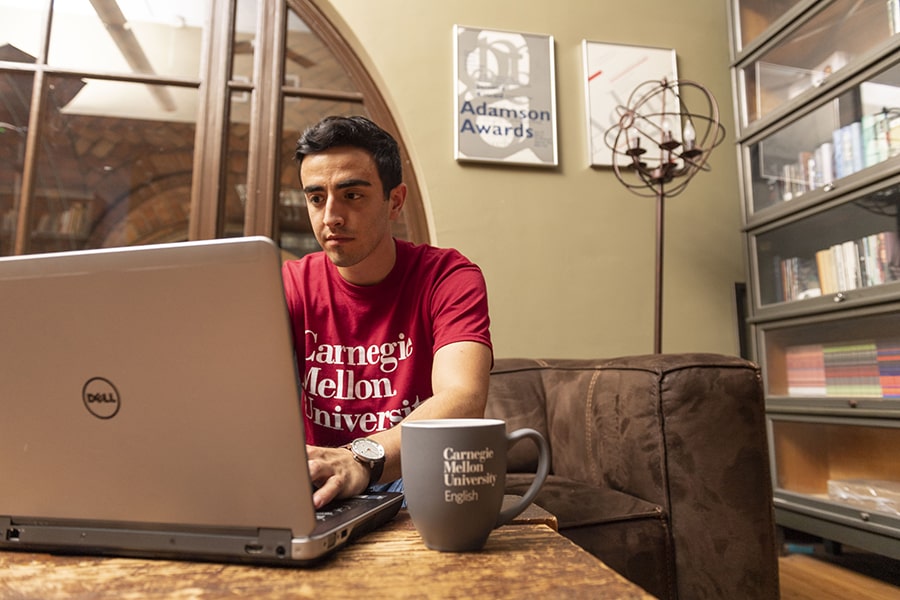 CMU Offers Free Resources To Support Remote Teaching
Carnegie Mellon University's Open Learning Initiative (OLI) is making its courseware materials available for free for the rest of the semester for institutions impacted by the COVID-19 outbreak.
---
March 2, 2020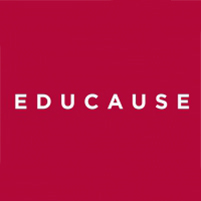 2020 EDUCAUSE Horizon Report™ | Teaching and Learning Edition
The Simon Initiative at Carnegie Mellon University provides an example of
how learning engineering is harnessing a cross-disciplinary learning engineering ecosystem.
---
February 11, 2020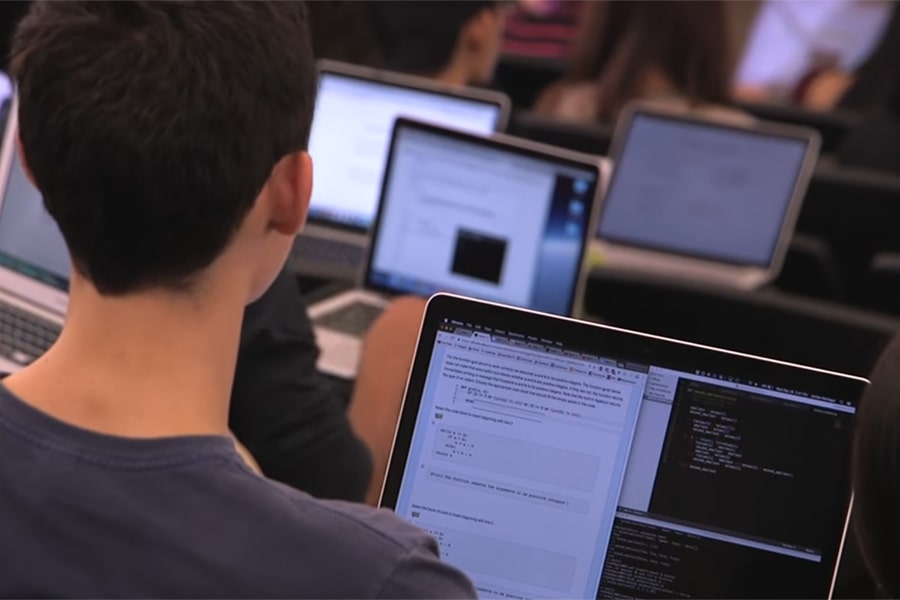 Revolutionizing Education

CMU's techniques, tools, content and code are accessible to anyone wanting to improve learning outcomes in the classroom.
---
January 31, 2020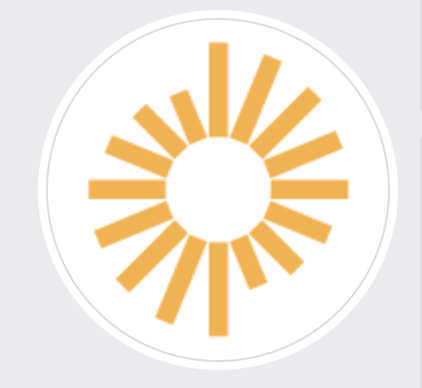 The What Works Clearinghouse released a review of Open Learning Initiative.
OLI provides high-quality online courses and learning materials to instructors and learners at low or no cost. The interactive OLI courses feature machine-guided instruction, immediate feedback, exploratory virtual laboratories, worked examples, and practice problems.
---
January 21, 2020
How higher education can adapt to the future of work 
"Last year, CMU released the OpenSimon Toolkit, which makes technology-based learning techniques, software and underlying code freely accessible. We believe these tools can democratise learning science, and create a global, collaborative community of learning engineers within higher education."
---
January 17, 2020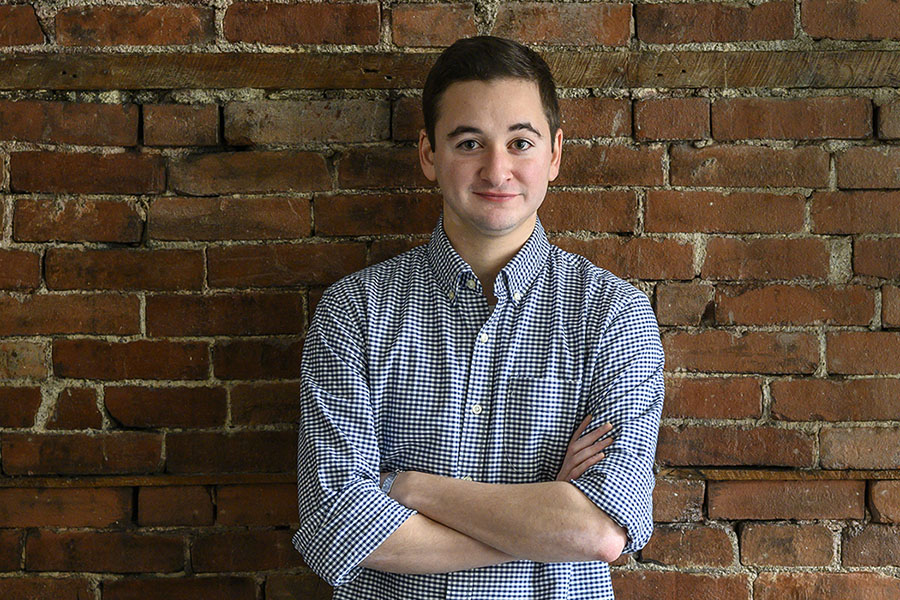 Simon Initiative Work in Rural Panama Begins 
Carnegie Mellon University learning engineers are heading to rural Panama to help teachers improve student outcomes in science, technology, engineering and math (STEM) courses. Greg Bunyea, a recent graduate of the Masters of Educational Technology and Applied Learning Science program, will lead the work.
---
January 7, 2020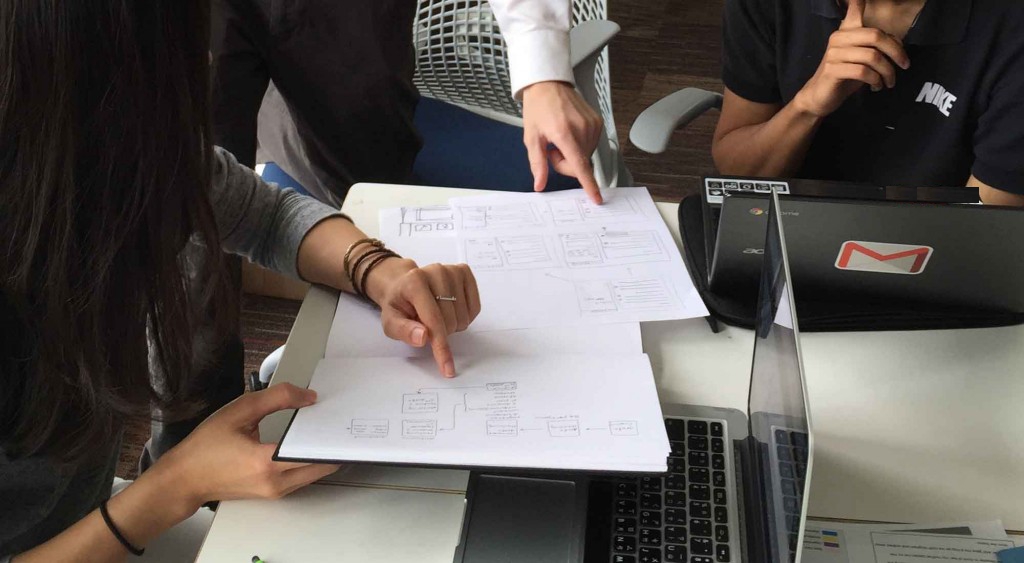 Simon Initiative Seed Grants RFP
Simon Initiative

Proposals for the next round of Simon Initiative Seed Grants are now being accepted; the deadline for submission is Monday, February 24, 2020. Simon Initiative Seed grants are intended to enable CMU faculty to pursue learning research or educational practice projects aimed at improving student learning outcomes at CMU and beyond.
---
January 2, 2020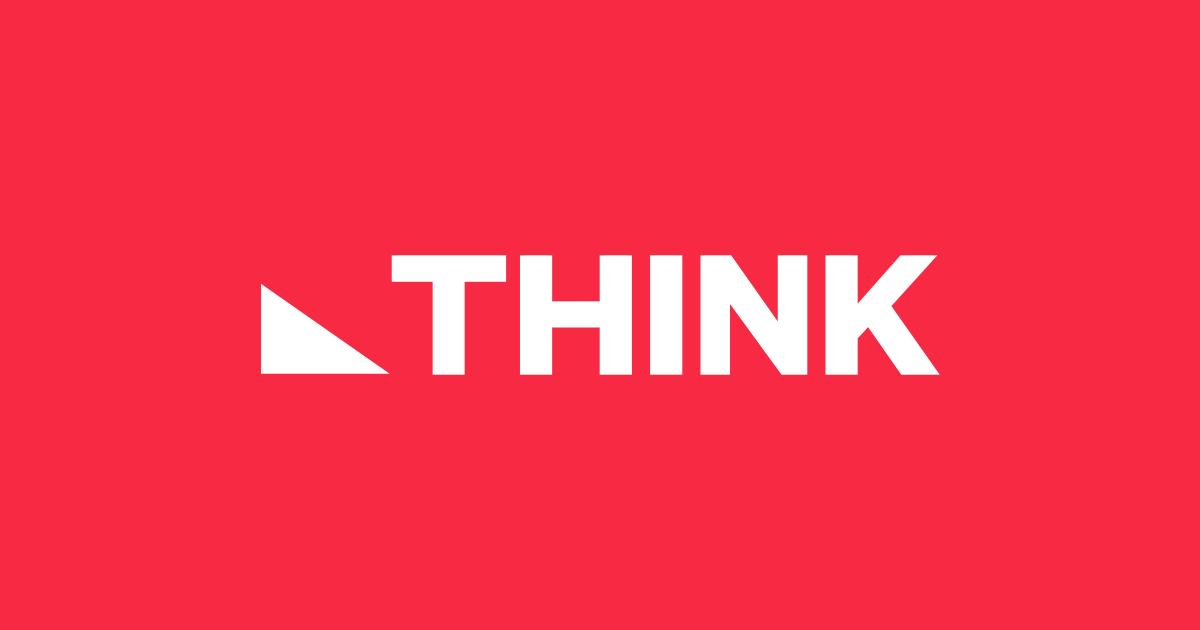 College in the U.S. is at a crossroad. Will it increase social mobility or class stratification?
NBC News

"A world in which instructional supports are tailored to the needs of particular people at particular times is now well within reach. Cutting-edge examples include the online courses of Carnegie Mellon's Open Learning Initiative and a growing array of dashboard services that give human instructors detailed information about the learning needs of students in their classrooms."
---