Simon News, 2022
October 31, 2022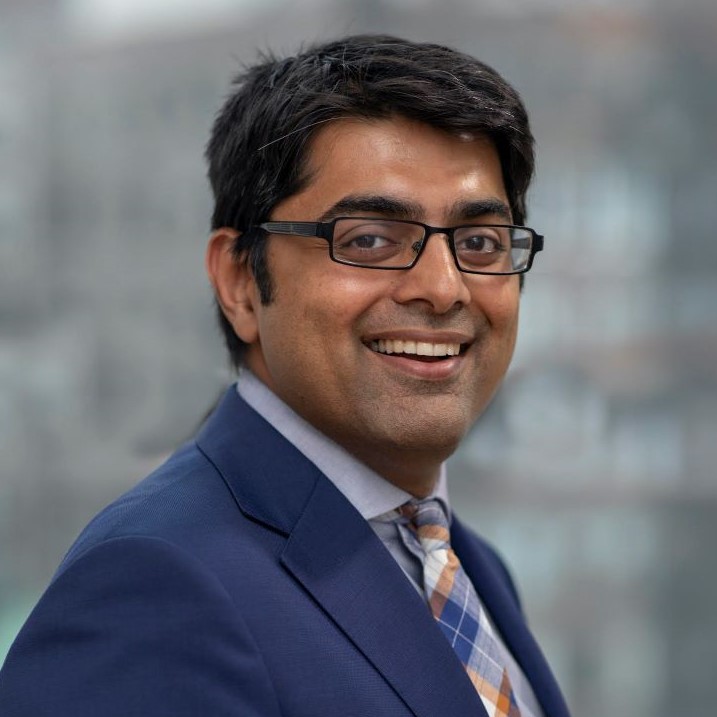 Kumar Garg on the Future of Learning Engineering
Kumar Garg from Schmidt Futures will present his 2022 Simon Initiative Distinguished Lecture, "Shaping the Field of Learning Engineering," at an in-person-only event at 5 p.m. on Nov. 7, 2022 in Carnegie Mellon University's Rangos Ballroom. In this Q&A, Garg explained why the field of learning engineering is at a crucial juncture. 
---
October 25, 2022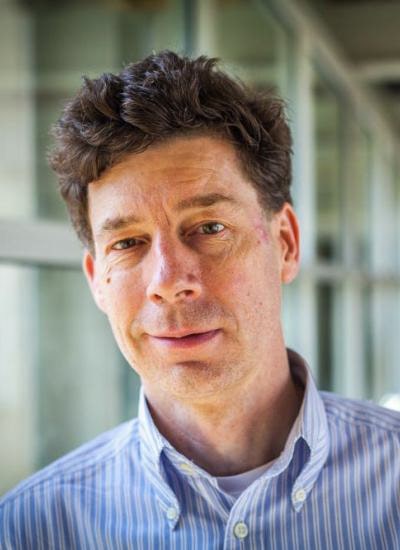 HCII Researchers Awarded $2M Grant To Test AI-Based Mobile Tutoring Software
Carnegie Mellon University School of Computer Science researchers in the Human-Computer Interaction Institute will use a $2 million grant from the U.S. Department of Education's Institute of Education Sciences to develop and test a smartphone-based tutoring system for middle school mathematics that's rooted in artificial intelligence.
---
October 11, 2022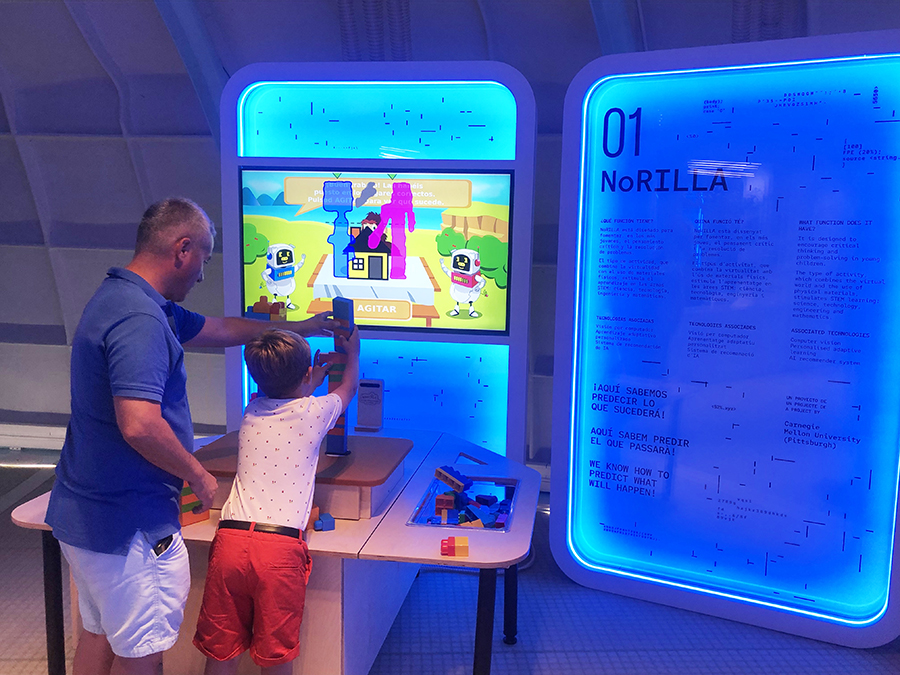 AI-Powered Museum Exhibit Shows Technology's Potential in Education 
NoRILLA, a project from the School of Computer Science's Human-Computer Interaction Institute that uses artificial intelligence to assist children in hands-on educational experiments is one of six AI-focused projects selected for an exhibit at CaixaForum Valencia, a new museum in Valencia, Spain.
---
September 30, 2022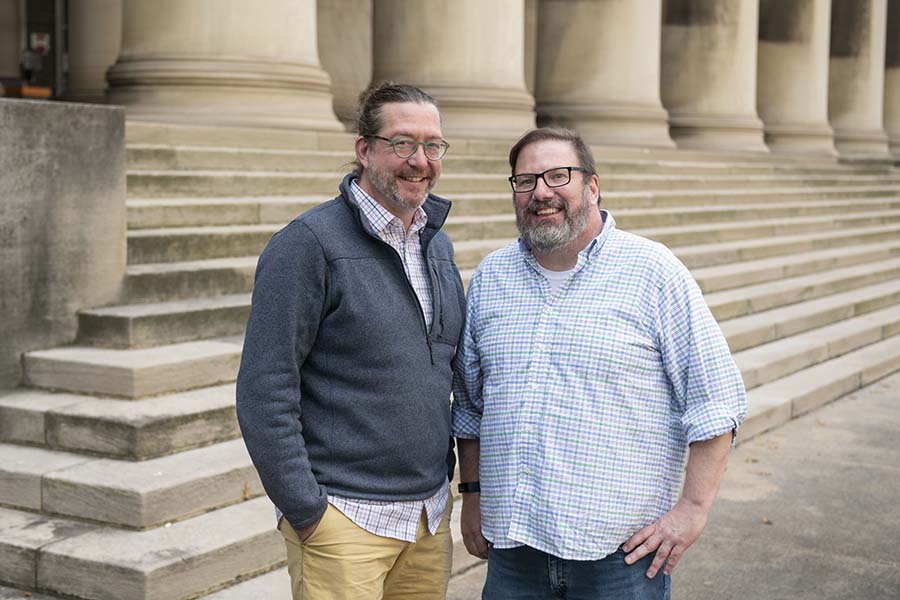 CMU Team Advances to Final Round of $1M XPRIZE Competition
John Stamper, Norman Bier and Steven Moore are part of a multi-university team that has advanced to the final round of the XPRIZE Digital Learning Challenge. The team has created a tool, Experiments as a Service Infrastructure (EASI), that educators can use to conduct experiments in the classroom.
---
September 23, 2022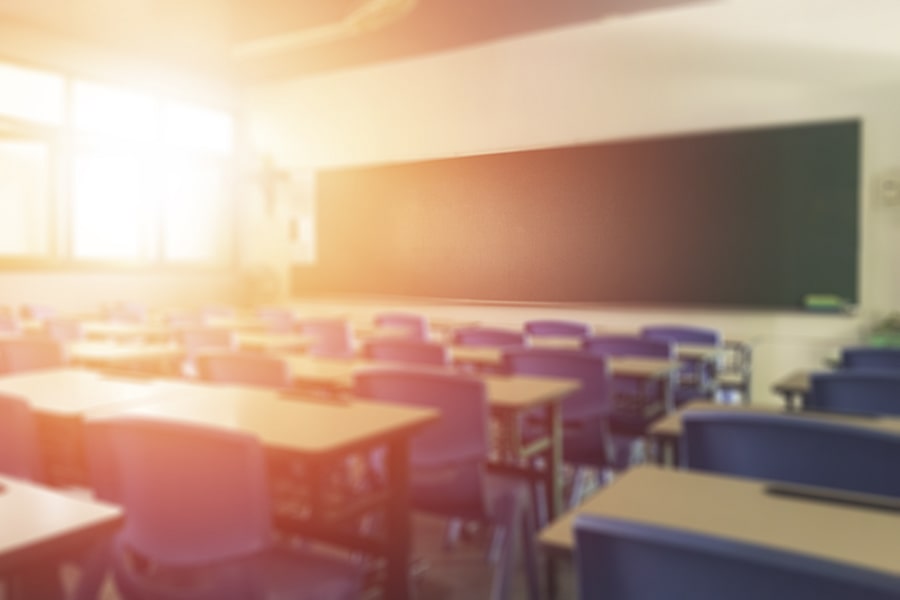 The Future of Classroom Experimentation
CMU and its partners were recently awarded a nearly $3 million National Science Foundation grant to fund a new framework for adaptive experimentation in classrooms and digital learning spaces. John Stamper answers questions about what his team of multidisciplinary researchers hopes to achieve.
---
September 22, 2022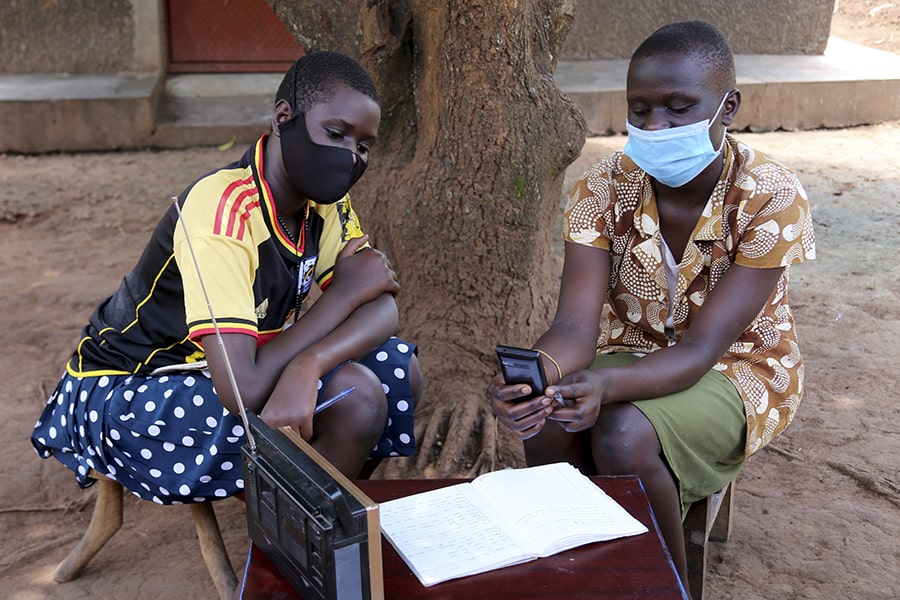 CMU Experts Help Reach Learners in Uganda
CMU learning scientists are partnering with Yiya AirScience to improve the technology for their virtual classroom.
---
June 21, 2022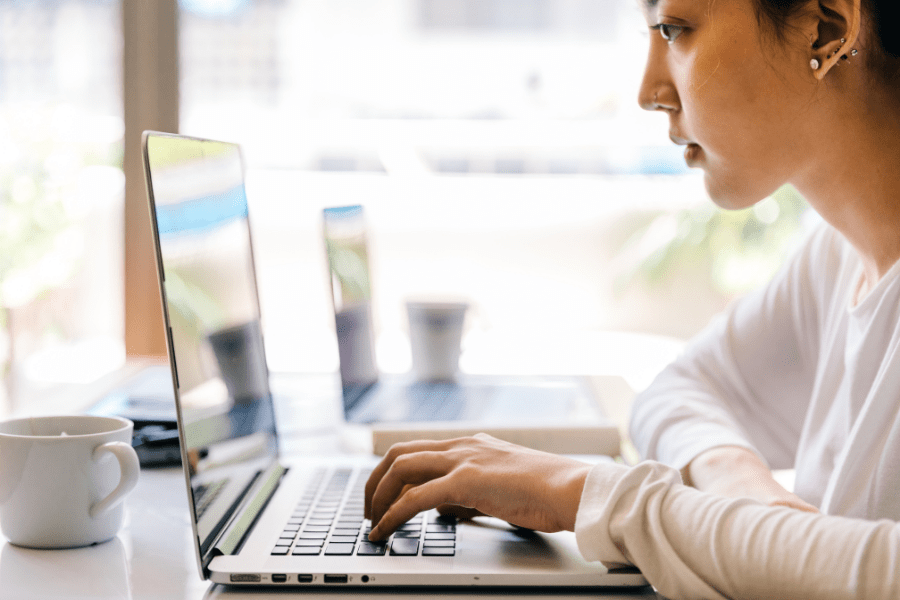 Department of Modern Languages launches online language courses
CMU's Department of Modern Languages announced the launch of its new online language programs for Chinese, French, and Spanish. Part of Carnegie Mellon's Open Learning Initiative, the online courses provide innovative, flexible, and affordable options for students, independent learners, and instructors looking to enhance their language education.
---
June 8, 2022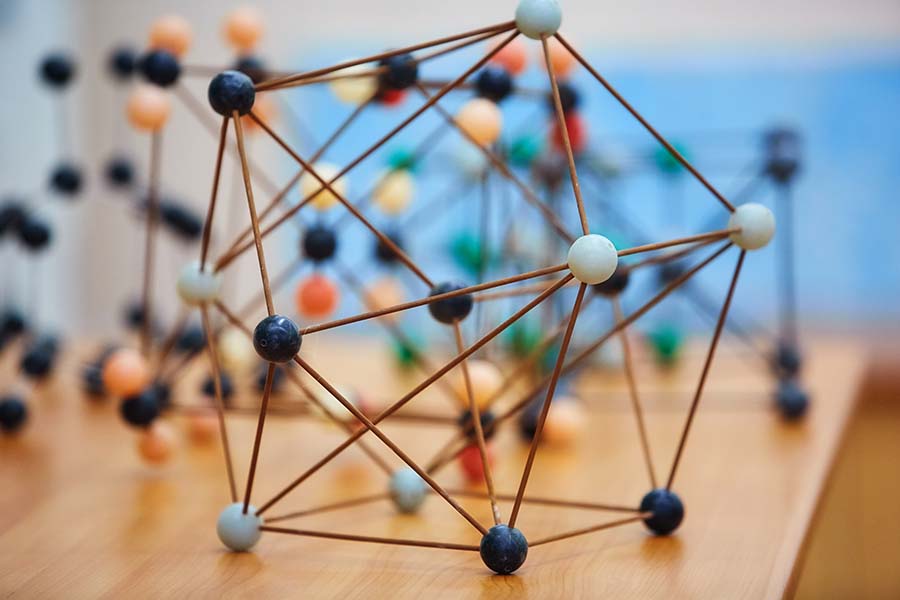 Universities Partner To Make Chemistry More Equitable
Carnegie Mellon University and Arizona State University partner to develop more equitable general chemistry courseware with a grant from the Bill & Melinda Gates Foundation.
---
April 6, 2022
Adding AI to Museum Exhibits Increases Learning, Keeps Kids Engaged Longer
Researchers from Carnegie Mellon University's Human-Computer Interaction Institute have demonstrated a more effective way to support learning and increase engagement. They used artificial intelligence to create a new genre of interactive, hands-on exhibits that includes a virtual assistant to interact with visitors.
---
April 5, 2022
CMU Partners with Argos Education on OLI-Torus Instrumentation
Supported by Schmidt Futures, Carnegie Mellon University will expand the capabilities of the next generation of their Open Learning Initiative (OLI) courseware, OLI-Torus, in partnership with Argos Education. 

---
February 8, 2022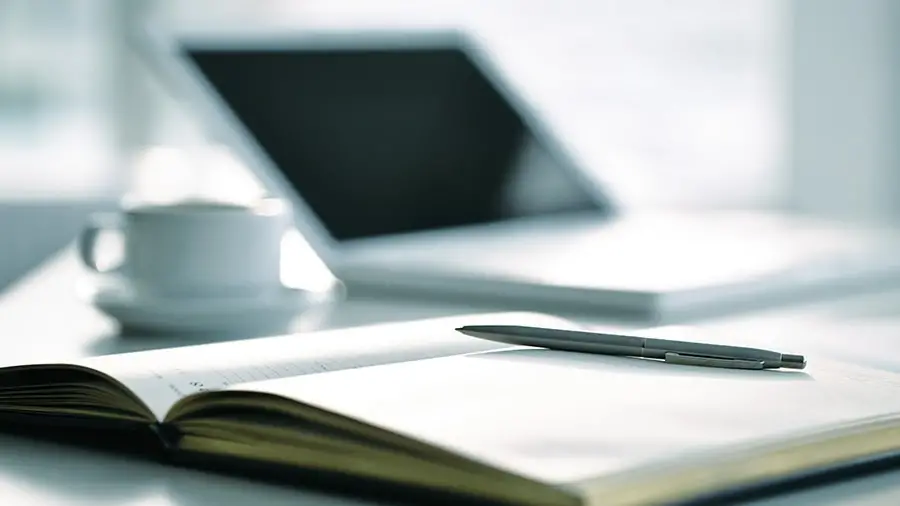 Better Courseware a Gateway to STEM Success
Community colleges to use and improve CMU adaptive courseware.