March 08, 2021
SPIKE Prime Teacher Training - Registration is Open!
By Jesse Flot jbflot(through)cmu.edu
Good news educators! The Carnegie Mellon Robotics Academy is thrilled to announce a brand new, certified teacher training course with the LEGO Education SPIKE Prime. Our first sessions are planned for the summer of 2021, and you can reserve a spot in one of our online or Pittsburgh-based onsite sessions now.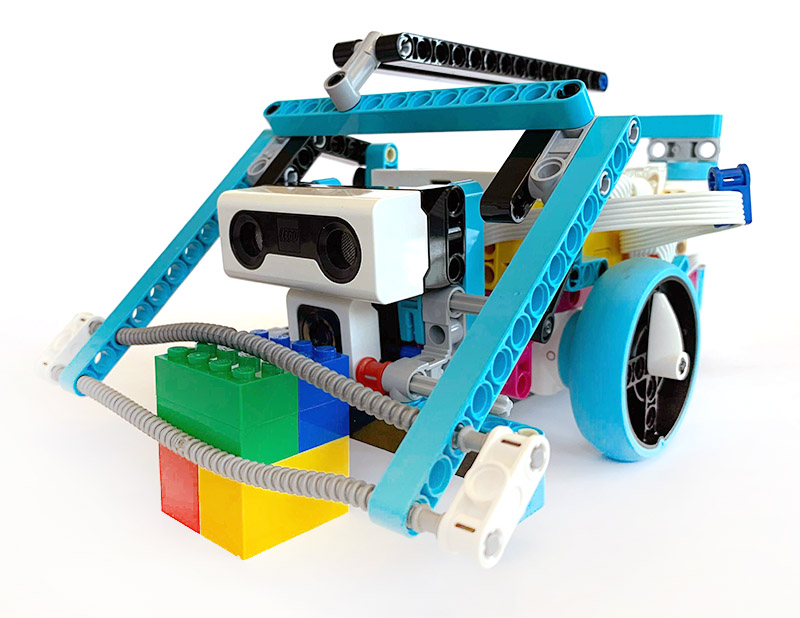 Our SPIKE Prime teacher training is designed for teachers and coaches who are looking to reach meaningful learning outcomes in coding, computational thinking, and mathematics with their students using robotics. No prior robotics or coding experience is required or expected to attend training - the course will leverage the Scratch-based, word-block programming language and our experienced trainers will scaffold the instruction.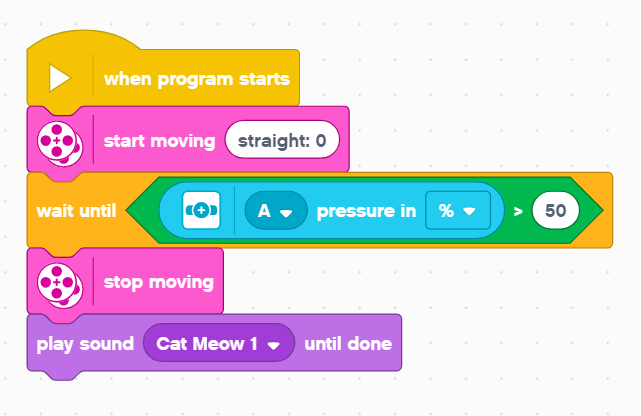 Educators will not only learn how to program the SPIKE Prime robots, but also important pedagogical concepts when implementing a robotics program such as troubleshooting, big ideas in computational thinking, and project-based learning. We take an approach where we continually switch between our "student hats" to learn robotics concepts and solve challenges, and our "teacher hats" to discuss implementation strategies and big ideas. 
Teachers and coaches who take the course will learn about additional resources and supports available to them, such as the Carnegie Mellon Robotics Academy's SPIKE Prime curriculum (under development, follow us for updates), as well as virtual robot options that allow continued learning anytime and anywhere. All educators who enroll will have the opportunity to earn a Carnegie Mellon Robotics Academy Professional Development Certificate, stating 36 hours of continuing education credits. 
Note: Out of an abundance of caution, space will be limited in our 2021 summer onsite training offerings to allow each educator access to their own robot and computer. Also, note that our ability to run the training is subject to change based on local and university guidance regarding health and safety (but we are optimistic!).