Fully Online Virtual Robotics Curriculum:


Coding and Computational Thinking with Virtual SPIKE Prime curriculum features a programming interface and virtual robot embedded directly within the curriculum. Teachers and students can follow along with the included videos, animations, challenges, and step-by-step lessons designed to help beginners learn coding and computational thinking. Learn More >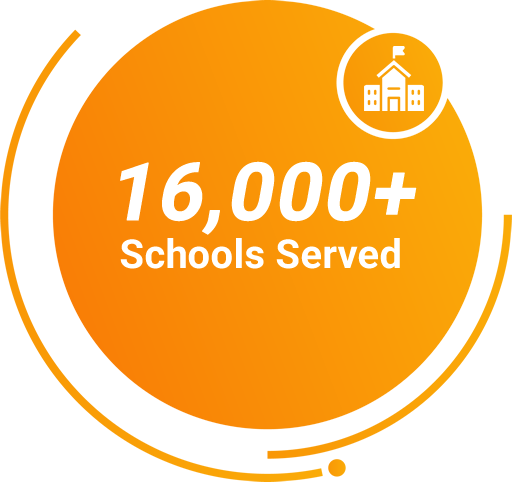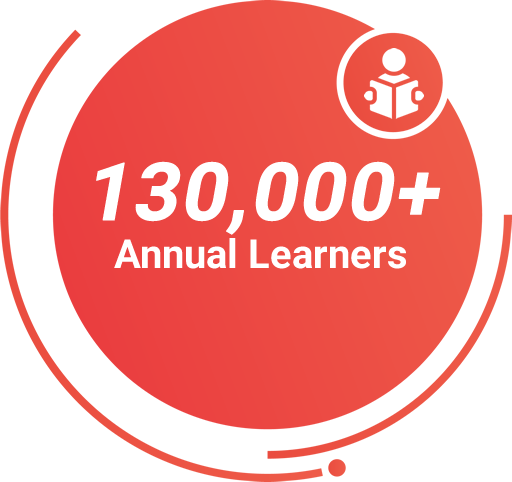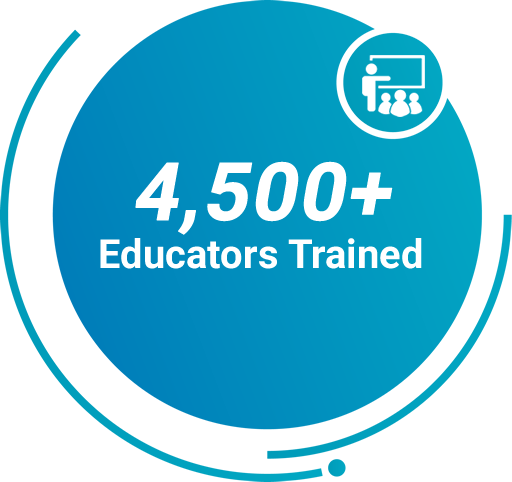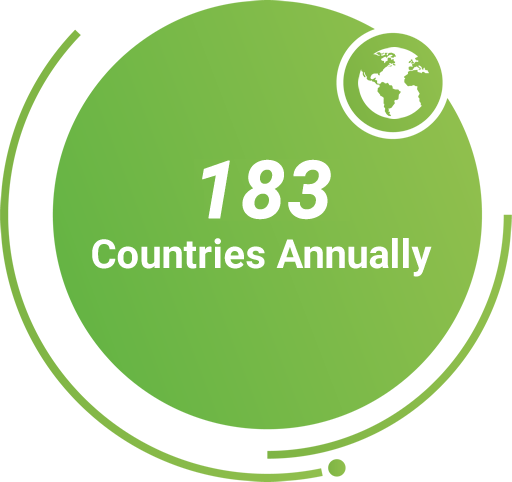 Curriculum
All training and professional development courses allow educators to earn a certification from the Carnegie Mellon Robotics Academy, which is also widely accepted as continuing education credits. 

The Robotics Academy is a frontrunner in CS-STEM Education Research. Below is a list of different research projects which have led to the development of many of our curricula and technologies:
Carnegie Mellon's Robotic Academy staff and development team are housed in the National Robotics Engineering Center (NREC), where robots for business, government, and industry are designed, prototyped, and tested just outside our office doors. The NREC is part of the Carnegie Mellon University - Robotics Institute, a world-renowned robotics organization.