Outreach Programs
CMRA runs outreach programs throughout the year to support programs like robotics competitions, workshops, or events. If you have an event coming up, let us know! 
BGCWPA's Artificial Intelligence Pathways Institute (AIPI)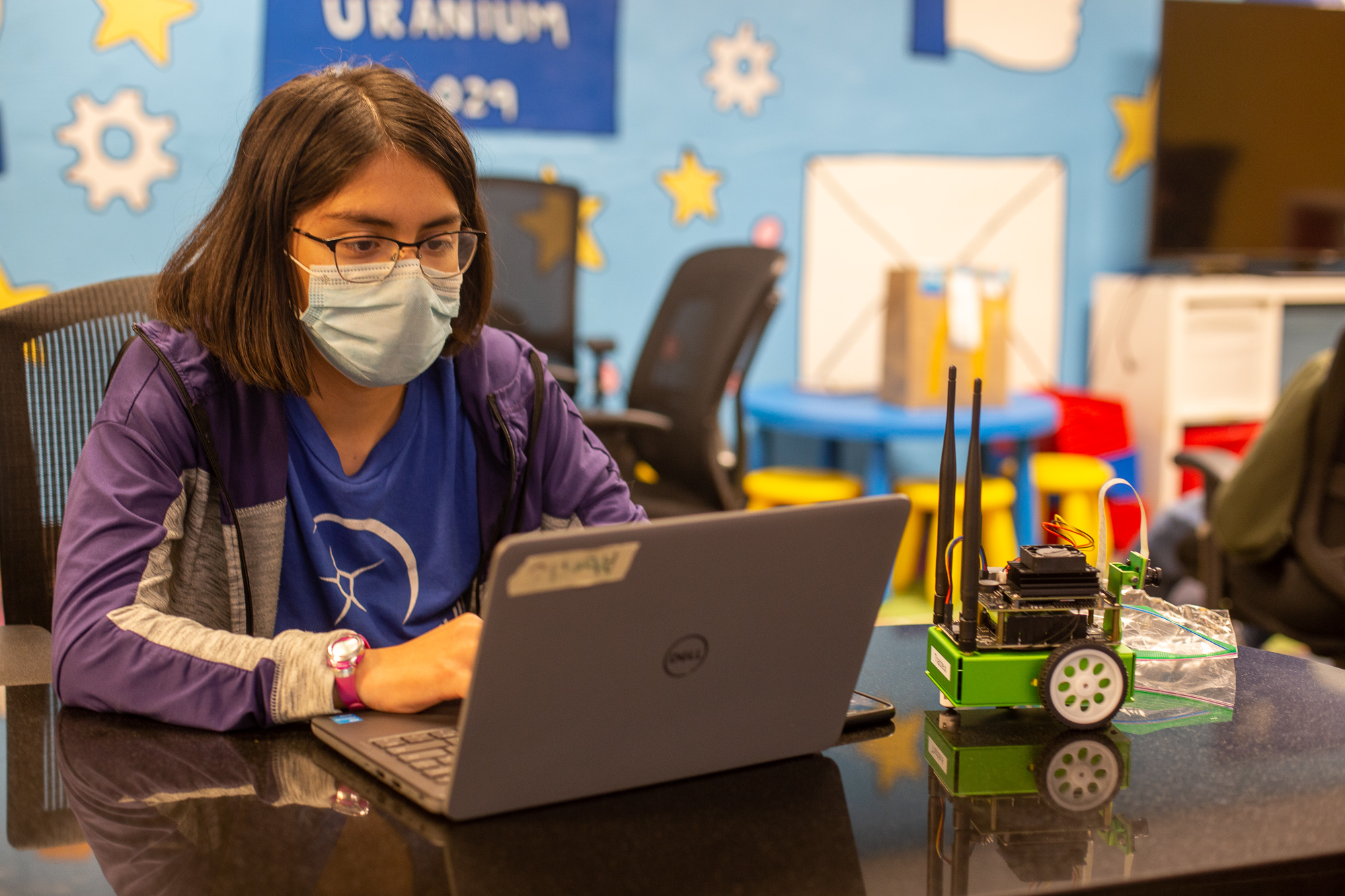 CMRA partners with the Boys & Girls Clubs of Western PA (BGCWPA) to help create assessments for their AIPI program. The assessments identify the knowledge gains of the participants on the Knowledge, Skills, and Attitudes (KSA) centered around Artificial Intelligence. 
Hour of Code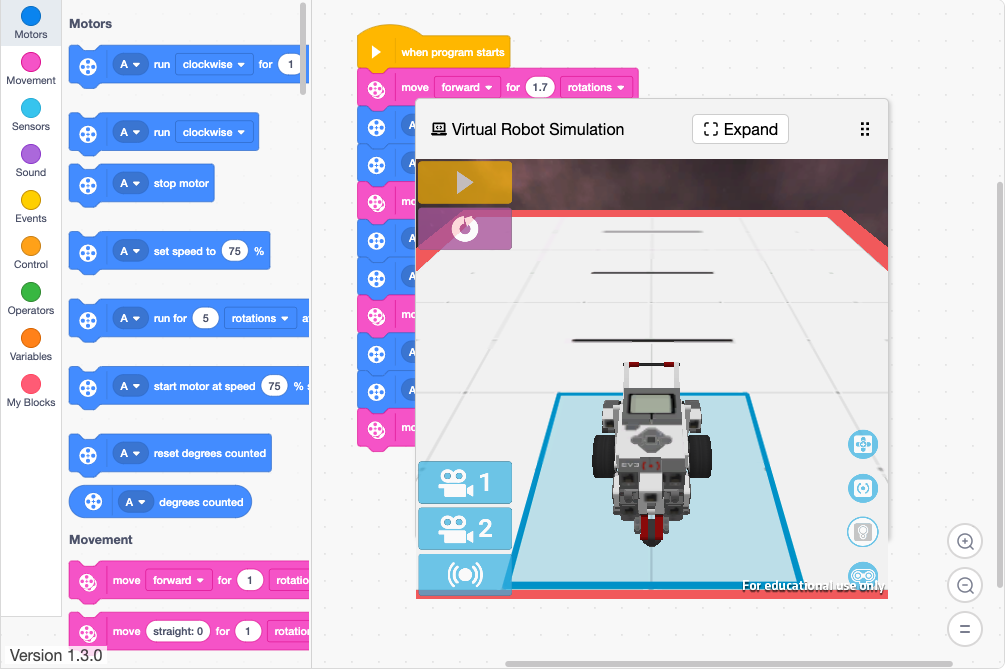 CMRA hosts Hour of Code activities for students all around the world to have an opportunity to play a fun game involving some programming.  Each year, a different set of activities are used and submitted to Hour of Code's large catalog. Take a look at our current offerings!
Game Design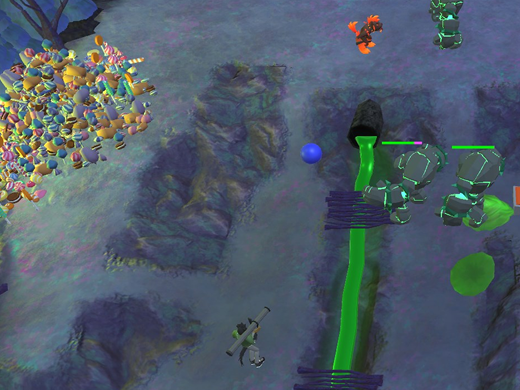 Working with local community organizations like the Boys & Girls Clubs of Western PA, CMRA works with kids to co-design educational games using the kids' input (e.g. characters, game style, gameplay, controls, story, etc.) to bring the game to reality. Learn more about the research behind our NSF-funded P3G Project. 
Robotics Competitions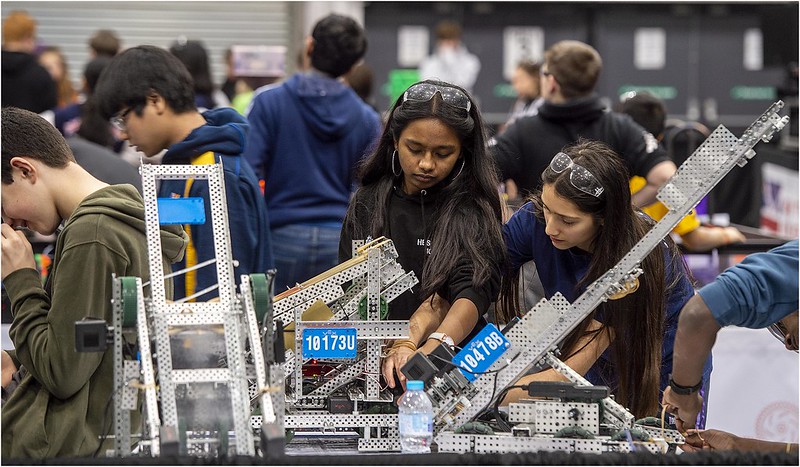 CMRA supports the Pittsburgh region's robotics competitions by helping with events like FIRST LEGO League, VEX Robotics Competition, VEX IQ Challenge, and BotsIQ. 
Merit Badge University (MBU)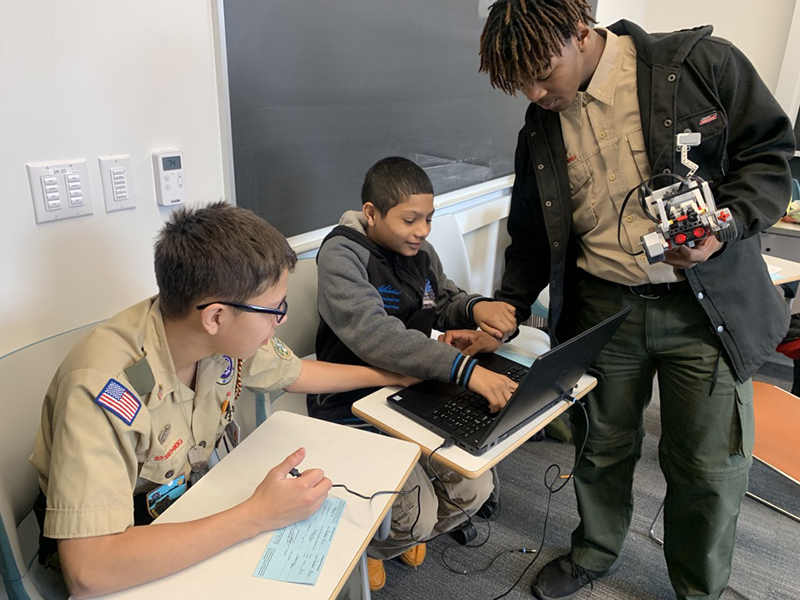 Every year, CMU's Apha Phi Omega chapter offers BSA Scouts with the opportunity to earn the merit badges from participating Scout Leaders. CMRA offers the Robotics Merit Badge as part of this event.