August 06, 2020
Teach a Project-Based course aligned to Robotics Technician skills around fabrication
By Vu Nguyen vnguyen(through)cmu.edu
We are excited to announce the last of the series of SMART Professional Development courses: Fabrication Foundations Professional Development available through our Anytime Online Training. Fabrication Foundations focuses on the foundational concepts around being able to use basic hand tools, reading and interpreting drawings, and using measuring tools to ensure quality.
In this course, educators learn how to teach Fabrication skills, identify tools, and allow students to work on real-world projects that robotics technicians do every day.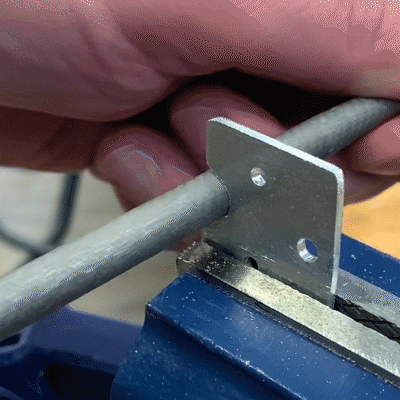 Fabrication Foundations is one of five courses developed as part of the Smart Manufacturing and Advanced Robotics Training (SMART) Project. It is the third and last offering that is in our new Anytime Online training. This allows educators to partake in our training at their own pace, without the need to be on during a specific time slot. Fabrication Foundations shows students how to set up and configure a 3D printer in order to print a 3D model. Some modifications to the model need to be made as well (using Autodesk Fusion 360 - Free for Education!).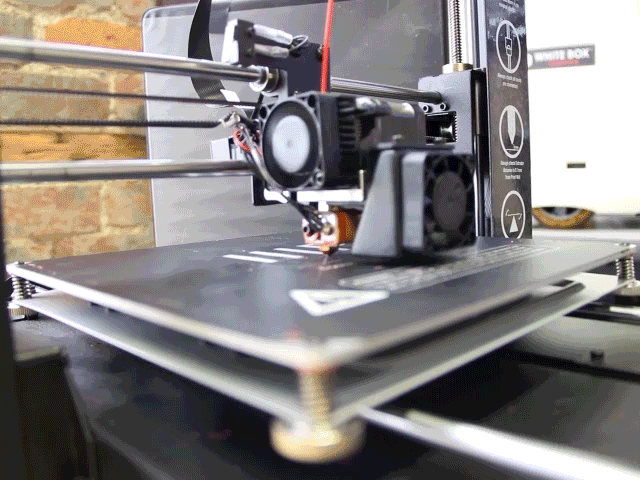 Educators can enroll in the professional development through our CMU Bookstore, or with a Purchase Order. Visit the Fabrication Foundations Professional Development page for more information. If you have any questions, email us at cmra@nrec.ri.cmu.edu.