Teacher Training
The Robotics Academy is a world leader in robotics education and trains teacher internationally. To learn more about our online, face to face, or onsite training, click on the links below to see all the available training sessions.
Professional Development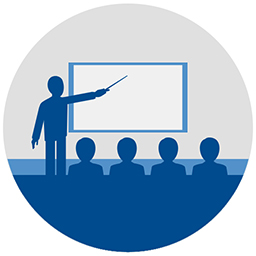 All training is conducted at the National Robotics Engineering Center (NREC) in Pittsburgh, PA. The NREC is part of the Carnegie Mellon University Robotics Institute, a world-renowned robotics organization, where you'll be surrounded by real-world robot research and commercialization.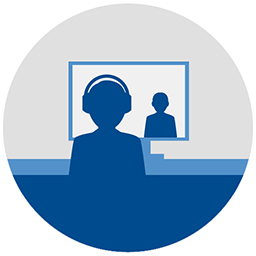 Enjoy the convenience of taking Robotics Academy courses without leaving your own computer workstation.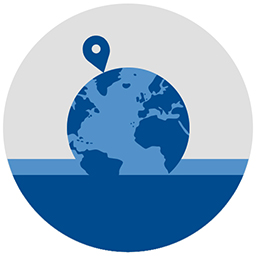 The Robotics Academy's qualified trainers can come to your site and offer classes for groups of teachers from September through May. 
If you know the schedule and robot platform purchase now from the store