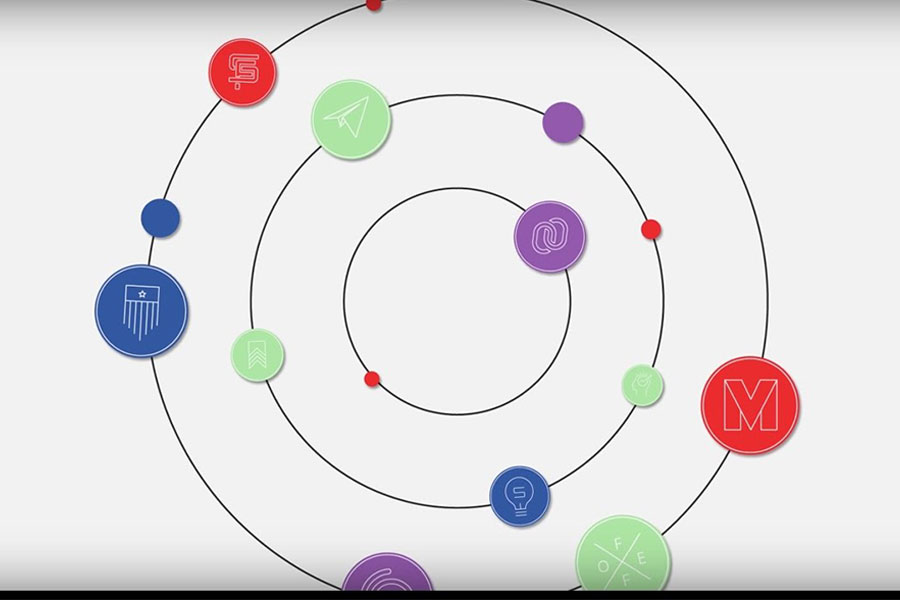 Entrepreneurship On Demand
CMU's alumni entrepreneurs in residence have returned to the university as a mentorship resource for students and alumni.
An entrepreneur with a mentor is a success story. Since 1971, when the Graduate School of Industrial Administration (GSIA) became one of the first schools in the world to offer entrepreneurial education, mentors have been guiding Carnegie Mellon's business students. Today, the Swartz Center for Entrepreneurship, the university's central hub for education, engagement, collaboration and opportunity, offers invaluable mentorship through its Entrepreneurship in Residence (EIR) program. Three CMU alumni — Will Kaigler, Robb Myer and Craig Markovitz — eagerly share their knowledge and lessons learned from successfully creating, building and running startups.
Will Kaigler: Entrepreneurship, Then and Now
"When I was young, I always talked about creating something, so I went into engineering. It was a way to do something that had lasting value," said Will Kaigler (TPR 1997). "I went into entrepreneurship for exactly the same reason."
Kaigler came to Carnegie Mellon to learn entrepreneurship in the program that was "the best in the world."
He fulfilled his dream by creating medSage Technologies LLC, whose web-based platform was the first patient management and supply replenishment platform for home health care companies. He eventually sold the company to his former employer, Respironics (now, Philips Respironics), in 2011.
"Unless you've been an entrepreneur, you don't know that doing a startup is completely different from building a business within a large corporation. I had no idea how fast my world would spin."
Kaigler works every day with students to help them better understand their customer and value proposition. He also advises alumni who are creating companies whose genesis may have been their CMU classroom project.
"Entrepreneurship often requires that you start down a path to solve a problem for a customer, and then you discover that there's a better customer and other problems to solve," he said. "You pivot and change direction, and create something that didn't exist before or solve a problem that nobody ever saw before. That's innovation."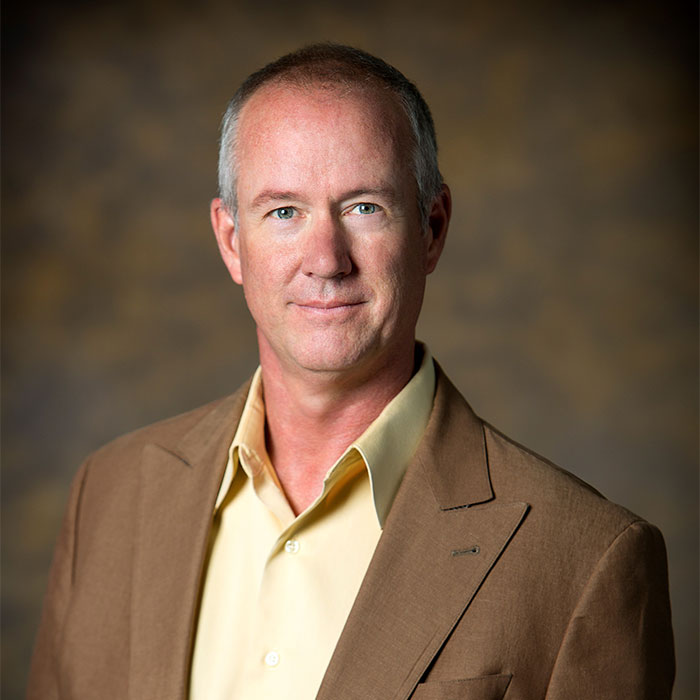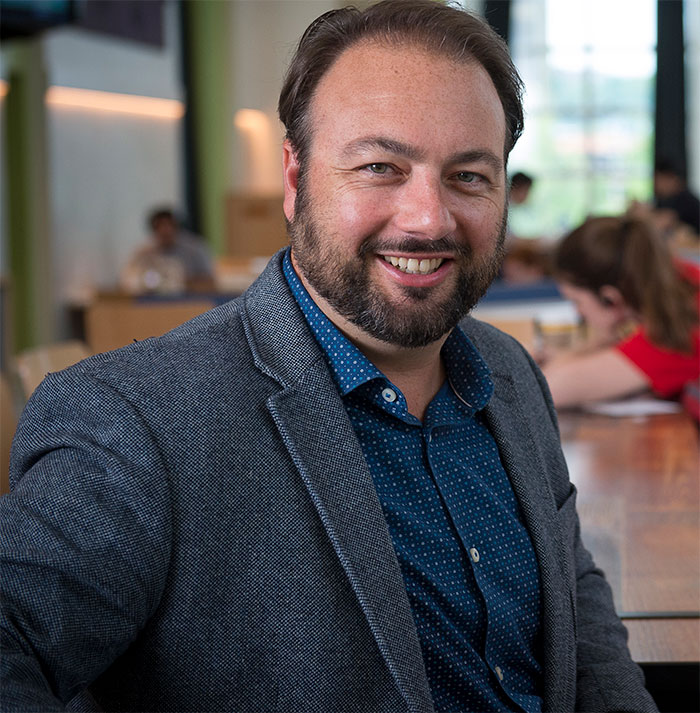 Robb Myer: Pittsburgh Is for Entrepreneurs
"An 'overnight success' is never an overnight success. Many times, the entrepreneur had a different idea and it didn't work, and he or she changed to another idea," Robb Myers (TPR 2006), explained. And Myers knows firsthand, since the company he founded, Nowait, which lets customers virtually get in line at restaurants, differentiated itself from 30 competitors to deliver the best product experience.
Myer joined the EIR program in 2017 after selling Nowait and now shares his experience with students. He is especially skilled at determining "product-market fit": asking your customer the right questions to determine if you understand their problem and if your product will solve it. This test is the first and the most critical for an idea.
Myer has extended his mentorship work to a project with Swartz Center Director David Mawhinney to motivate CMU startups to stay in Pittsburgh through the VentureBridge program.
"It's a summer accelerator that gives students or recent graduates a seven-week experience in the San Francisco Bay area. They make deep connections outside the city with mentors, customers, investors and alumni in this top ecosystem," he said. "When they return to Pittsburgh, they carry those relationships back. We give them a path to make these connections, and then they're more likely to grow more successful in Pittsburgh."
Craig Markovitz: Entrepreneurship for Everyone
Craig Markovitz acknowledges that while many of his students will not be entrepreneurs in the traditional definition, he wants his experience to enhance their futures.
"Thinking like an entrepreneur is appropriate regardless of what you aspire to do ― working for a big company, going to medical school, or getting a Ph.D. and working in academia," he explained.
After returning to Pittsburgh, Markovitz, a 2008 graduate of the Tepper School's executive education program, commercialized technology invented at the Robotics Institute and cofounded and served as COO and CEO of Blue Belt Technologies, provider of the Navio Surgical System, before it was acquired by a British multinational company in 2016. He also cofounded and was CEO of Spotlight Medical, Inc., a spinoff company based on technology developed jointly by CMU and the University of Pittsburgh that developed novel navigation technologies for cardiac procedures. It was acquired by a major medical device company in 2011.
Markovitz shares his experience in all phases of the startup process and his extensive network. He is excited that innovation and entrepreneurship are enhancing CMU's intellectual horsepower.
"Entrepreneurship means different things to different people," he said. "I want to present the principles of entrepreneurship to allow students to think innovatively, to approach problems differently and to improve their communication skills or their salesmanship."