Impact of Giving

Scholarships, hands-on learning, innovative research, educational enrichment — at CMU, it all begins with generous supporters like you.  

Discover how our donors are making a difference for the next generation of scholars, inventors, artists and makers.
In the Spotlight: Reinventing Internships
Supporters help students gain practical experience through virtual internships
As the coronavirus pandemic affected businesses and nonprofits across the country, many Carnegie Mellon University students were left scrambling when their summer internship offers suddenly fell through.
Read more to learn how two colleges — and their generous supporters — helped connect students with opportunities to apply their education to real-world challenges, all from a safe distance.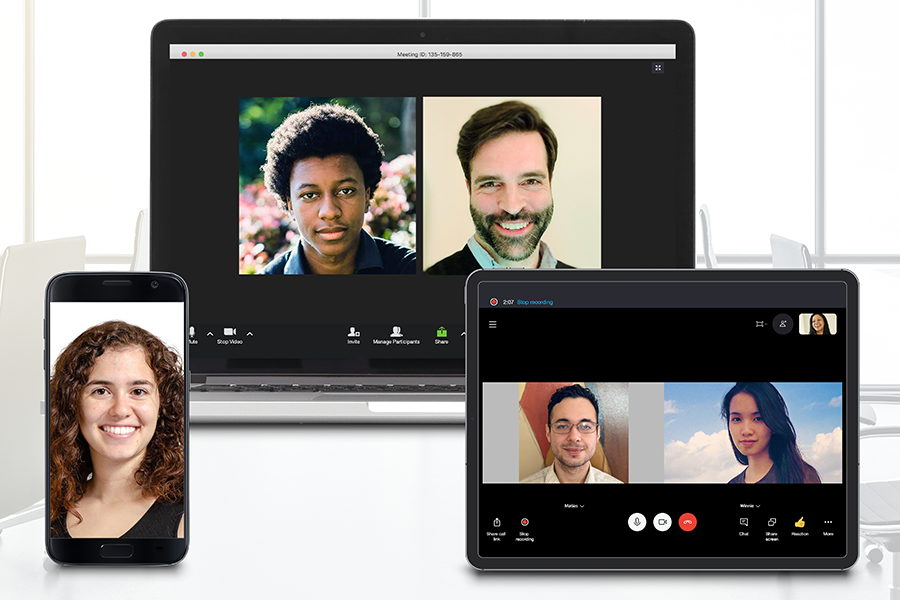 Highlights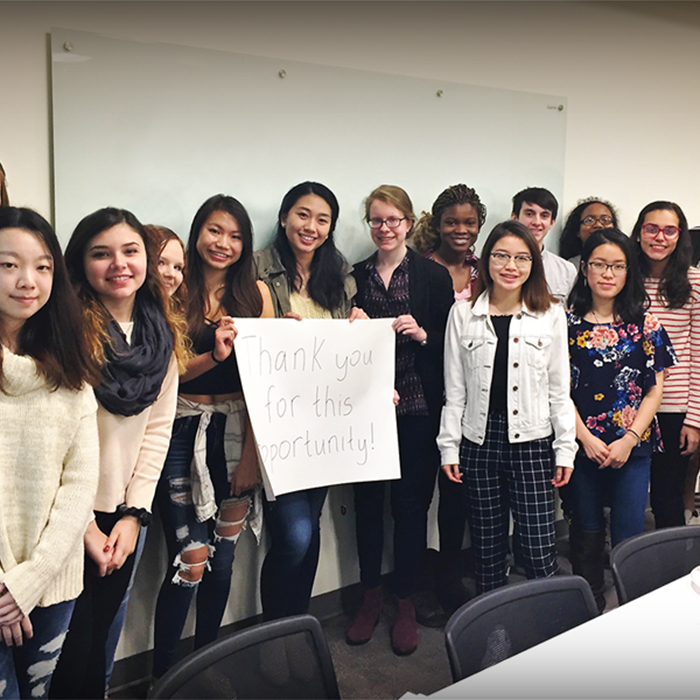 Holleran Scholars program opens doors for the next generation of leaders and philanthropists
When a generous donor made it possible for T. Jerome "Jerry" Holleran to attend Carnegie Mellon University, Jerry promised to help another student in the future. Today, he has kept that promise hundreds of times over.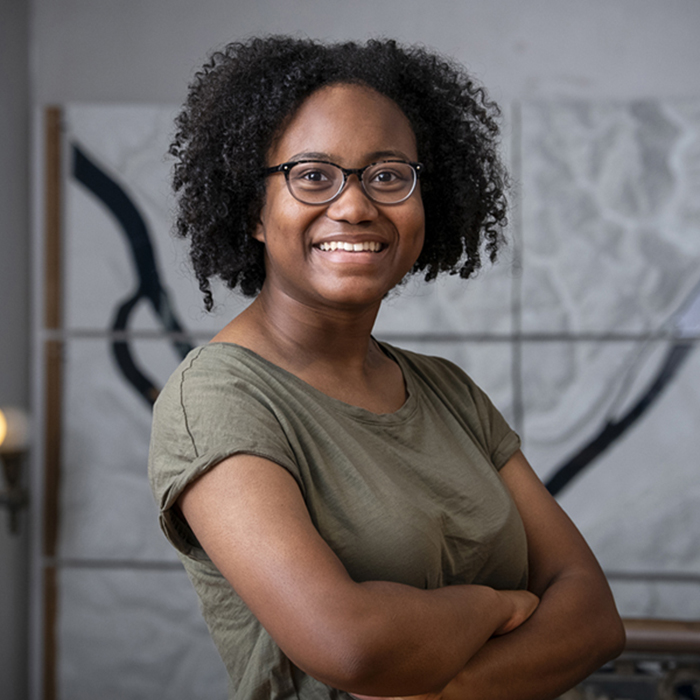 How a CMU scholarship opened doors for an aspiring graphic novelist
Zeja Z. Copes wears many hats — researcher, artist, writer, leader and thriving CMU scholar. Zeja received the Ethel Murdock Kirk and Mary F. Murdock Scholarship, which paved the way for her to study art and creative writing at CMU. Without this support, Zeja says Carnegie Mellon would have been out of reach for her family.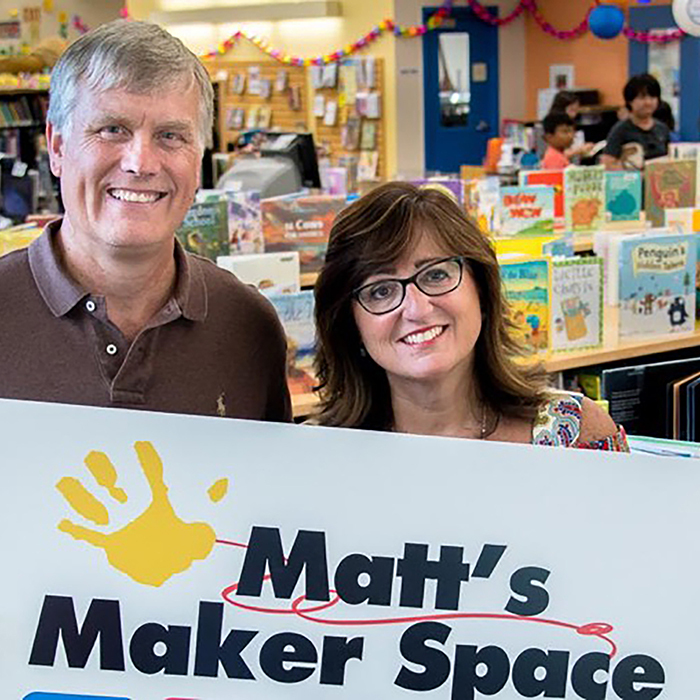 A family tragedy inspired a commitment to learning and community for alumni Noelle and David Conover
Matt Conover never had the chance to follow in his father's engineering footsteps as he passed away at age 12 after a battle with non-Hodgkin lymphoma, but his legacy lives on in Pittsburgh area schools, libraries, hospitals and preschool centers through Matt's Maker Space.