Impact of Giving

Scholarships, hands-on learning, innovative research, educational enrichment — at CMU, it all begins with generous supporters like you.  

Discover how our donors are making a difference for the next generation of scholars, inventors, artists and makers.
CMU, R.K. Mellon Foundation Announce Historic Partnership
The Foundation has approved a $150 million grant to CMU — the largest single grant in the Foundation's 74-year history
The grant will support cutting-edge science building on campus, and new robotics center and advanced manufacturing institute at Hazelwood Green.
Highlights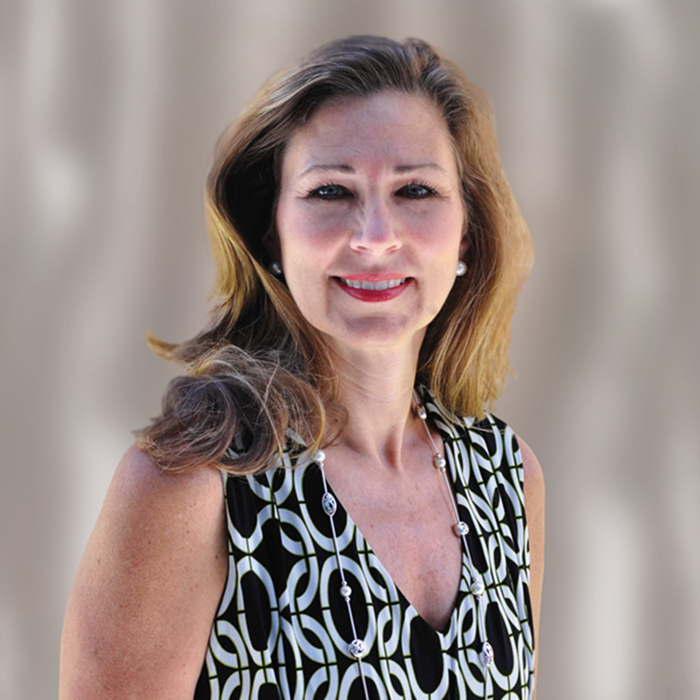 Alumni rally to endow an award named for Jennifer Church Hightower
Jennifer Church Hightower, a former Carnegie Mellon University dean of Student Affairs, touched many student lives during her tenure on campus with her kindness, empathy and influence.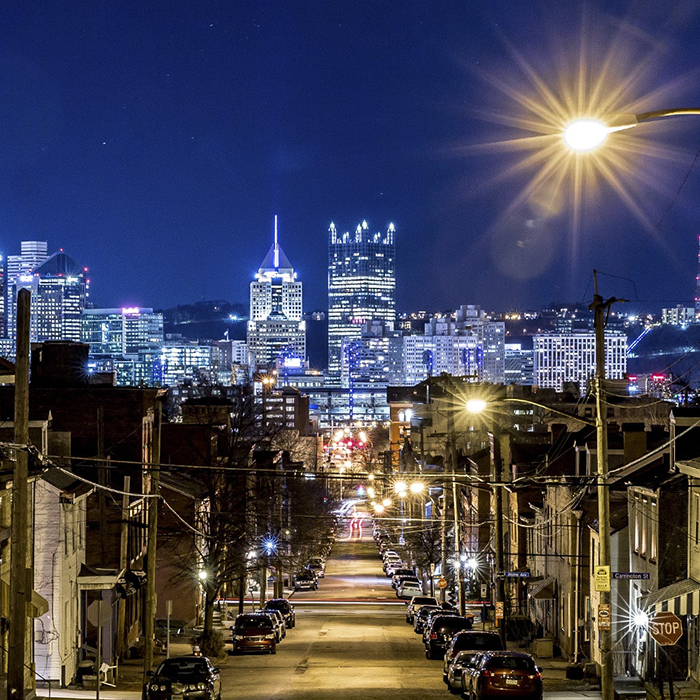 Carnegie Mellon, Heinz Endowments Launch Initiative to Promote Economic Empowerment, Address Inequities in Pittsburgh Region
The sweeping initiative will leverage the university's internationally recognized strengths in applied research to address longstanding barriers to equity and foster economic empowerment in the greater Pittsburgh region.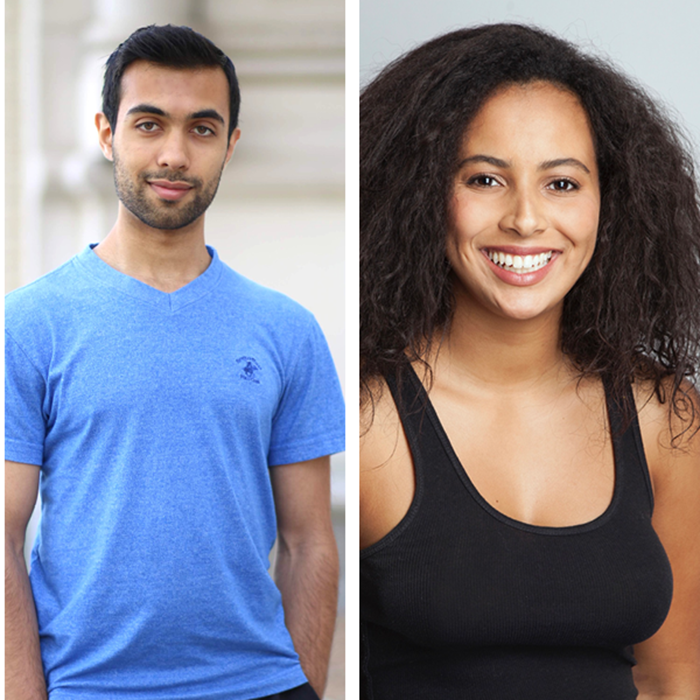 Andrew Carnegie Society members empower outstanding CMU seniors
They represent 30 academic programs across Carnegie Mellon. They come from 16 U.S. states and six countries. They're involved in more than 100 student organizations, athletic teams and other campus groups.