Impact of Giving

Scholarships, hands-on learning, innovative research, educational enrichment — at CMU, it all begins with generous supporters like you.  

Discover how our donors are making a difference for the next generation of scholars, inventors, artists and makers.
Language Technologies Institute Friends Unite To Create Chinese Alumni Fellowship
"We had very strong connections back then, and we remained connected even after we graduated," Ying Zhang said of his group of friends, all LTI alumni. "Our careers benefited from these connections, and now we want to help others have the same opportunities."
The friends have come together to make one of the largest donations to the institute in its history. Totaling about $1.2 million, the gift will establish the LTI Chinese Alumni Fellowship, providing valuable funding to LTI graduate students in need.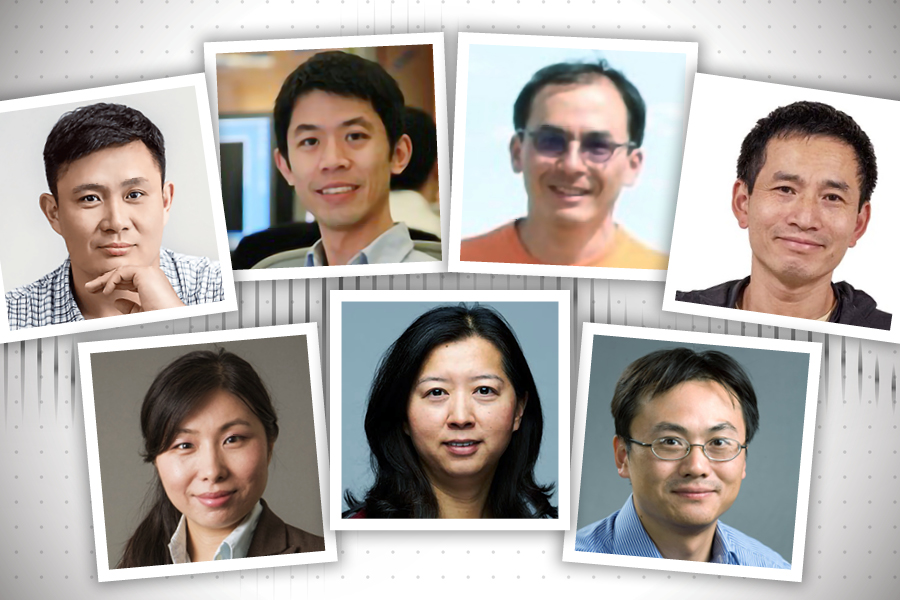 Highlights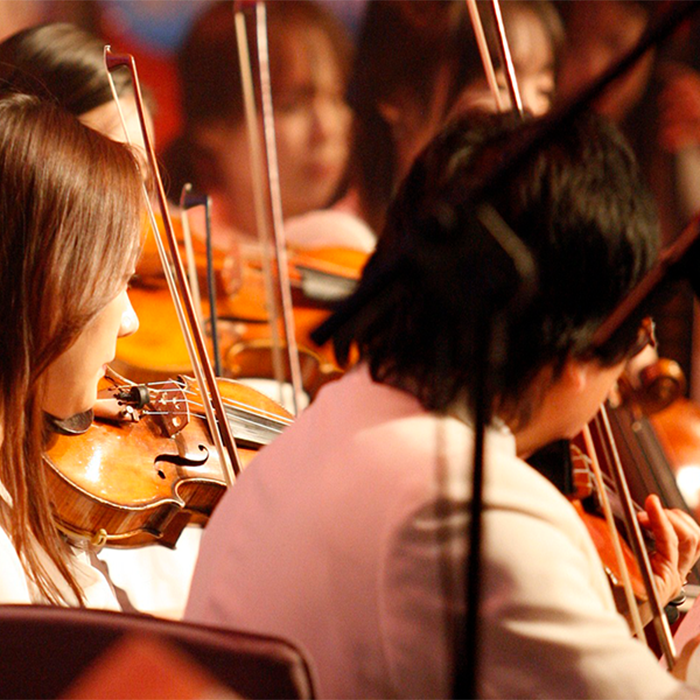 Music performance goes digital with donor support
During the pandemic, gifts from Tartan supporters helped the university adapt key student experiences to a rapidly changing world. CMU School of Music students in Lance LaDuke's remote performance class were just one group to benefit from community support.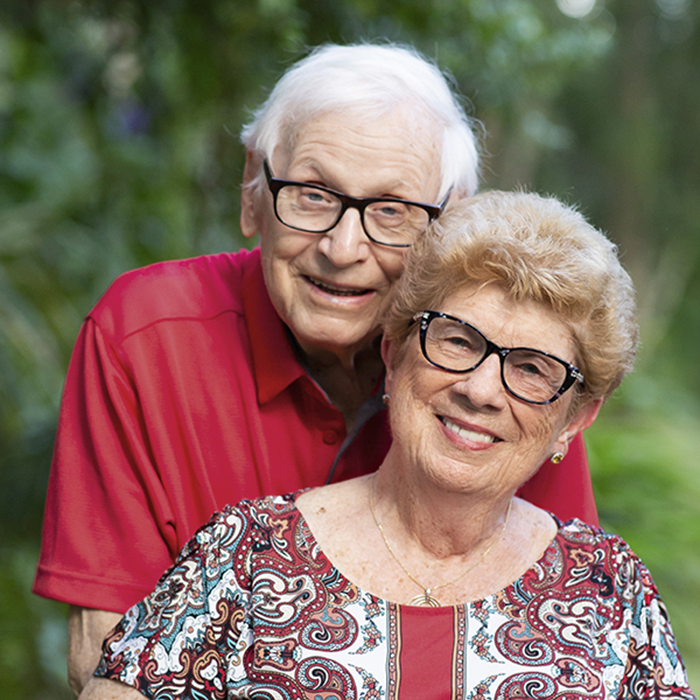 Bob and Marty DuShaw's support for undergraduate scholarships shows their hearts will always be in the work
As teenagers in the 1950s, alumni Bob and Marty DuShaw came to Carnegie Institute of Technology and Margaret Morrison Carnegie College respectively to learn about engineering and chemistry. They left campus with more than they could've ever imagined: a lifelong love story, successful careers and global travels.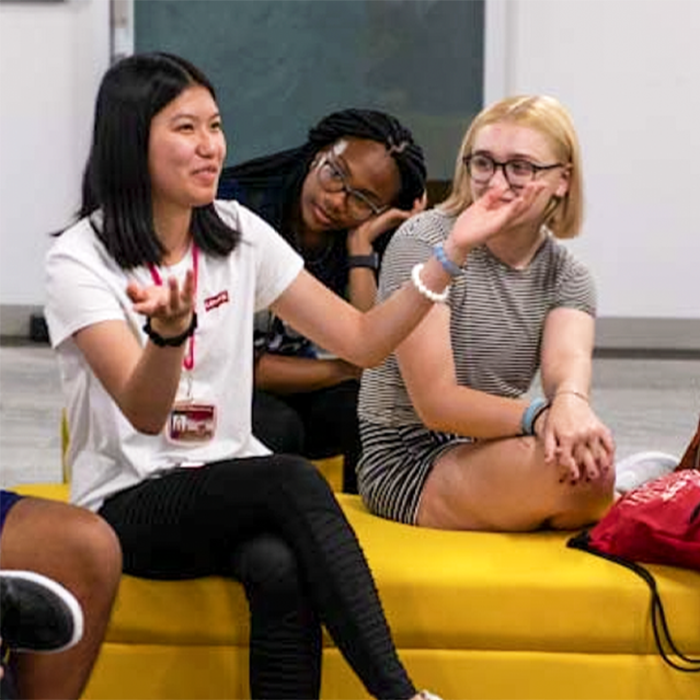 CMU supporters expand impact of Tartan Scholars program
Thanks to generous support from the CMU community, the Tartan Scholars program is helping high-achieving students from limited-resource backgrounds thrive during college — and know where to turn for help when they need it.