Impact of Giving

Scholarships, hands-on learning, innovative research, educational enrichment — at CMU, it all begins with generous supporters like you.  

Discover how our donors are making a difference for the next generation of scholars, inventors, artists and makers.
Helping Students Thrive
Thanks to our supporters, students are able to exercise their bodies, minds and spirits every day at CMU
As Tartans pursue their education during the pandemic, generous donors are fueling critical health initiatives, opening doors through scholarships and sharpening our student-athletes' competitive edge.
Read more to discover how each and every gift improves students' lives.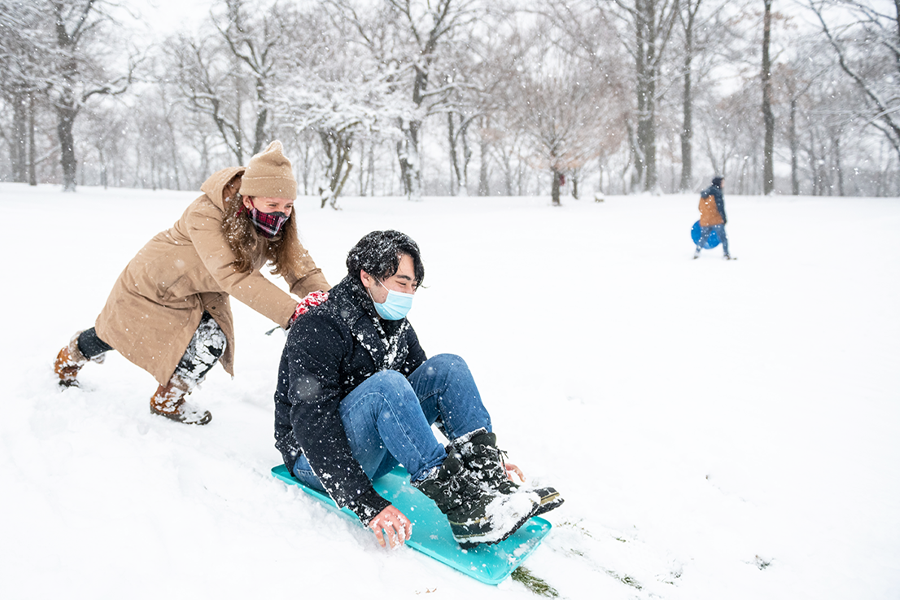 Highlights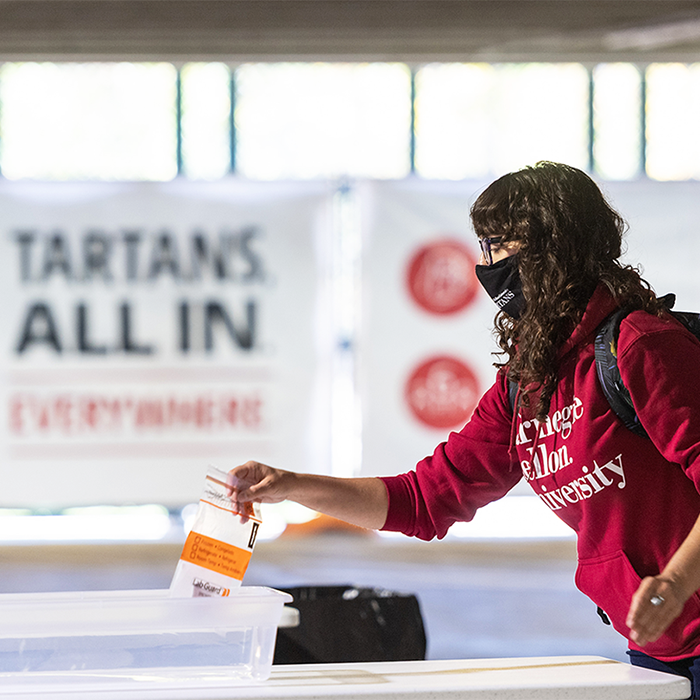 CMU supporters empower Tartans to thrive in body, mind and spirit
Thanks to community support, Carnegie Mellon has developed creative approaches to help Tartans improve their physical, mental and emotional well-being wherever they are learning.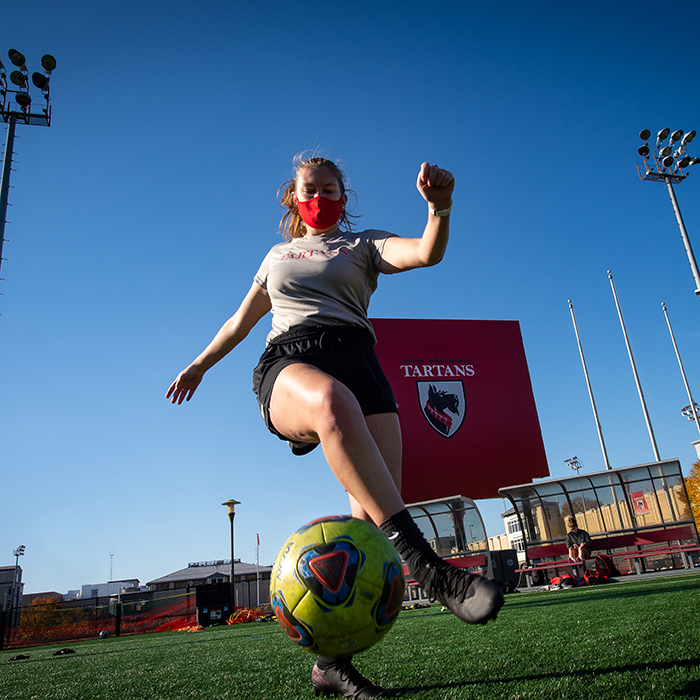 Community support enhances student-athletes' competitive edge during COVID-19
During the pandemic, Carnegie Mellon's student-athletes have taken their flexibility, endurance and strength to a whole new level. CMU supporters have helped athletic teams find creative ways to continue practicing and preparing for future competitions.
Tartan community rallies for record-breaking day of philanthropy
Tartans around the world joined forces to make Giving CMU Day 2020 the greatest ever. Together, they broke last year's records for both donors and gifts, with 5,679 supporters contributing $1,550,287 to the areas of CMU closest to their hearts.