Meet the ACS Board
The Andrew Carnegie Society Board is a council of dedicated volunteer members who lead ACS initiatives and guide the group's efforts in supporting CMU students and special projects, such as the ACS Legacy Scholarships, Student Experience Enhancement Fund, ACS Awards and others.
Andrew Carnegie Society Board President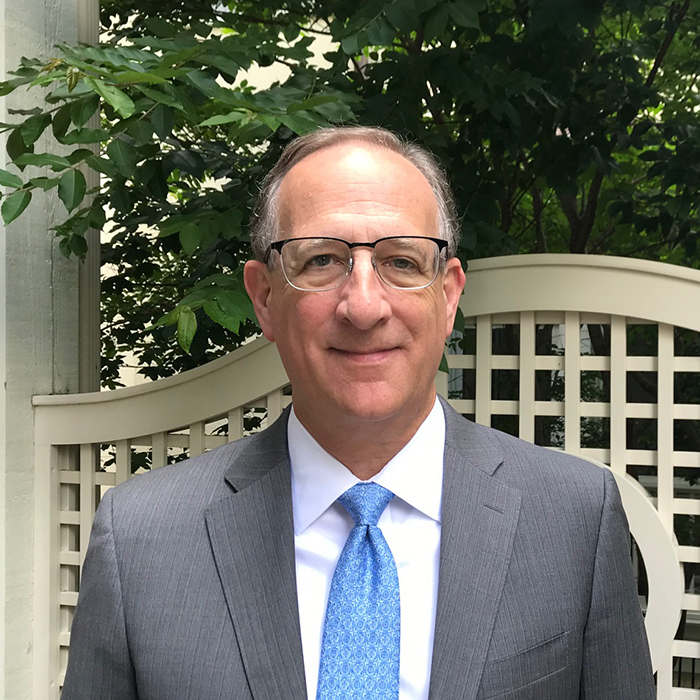 John Pranzatelli (DC 1980, HNZ 1980)
President and Chief Executive Officer (CEO), MBDA Inc.
Chevy Chase, Maryland
John Pranzatelli is president of the Andrew Carnegie Society. He received a bachelor of science in economics and a master of science in public management & policy from CMU.
ACS Board Members
Tim Bach (CS 2013)
Emeryville, California
Donald Carter (A 1967) 
Pittsburgh, Pennsylvania
Ruth Ann Garrett (E 1983) 
Pittsburgh, Pennsylvania
Eric Grotzinger
Pittsburgh, Pennsylvania
David Hilliard (DC 1973, P: DC 2016)
Los Angeles, California
Katherine Kohatsu (E 1997, TPR 2005)
Chicago, Illinois
Bryon Paul Krug (E 1998) 
Past President
Arlington, Virginia
Ariel Levavi (S 2007)
Pittsburgh, PA
John Robert Pranzatelli (DC 1980, HNZ 1980)
President
Chevy Chase, Maryland
Ann Feng Simon (TPR 1993) 
New York, New York
Karl Sjogren (DC 2007, HNZ 2008)  
San Francisco, California
Laura Stentz (E 1986, TPR 1991)
Pittsburgh, Pennsylvania
Everett Tademy
Pittsburgh, Pennsylvania
Lorena Tucker (P: CS 2018, P: CMU 2019, P: DC 2021)
Leesburg, Virginia
John Watts (TPR 1985, 1988)
President-Elect
Barrington, Illinois