Meet the ACS Board
The Andrew Carnegie Society Board is a council of dedicated volunteer members who lead ACS initiatives and guide the group's efforts in supporting CMU students and special projects, such as the ACS Legacy Scholarships, Student Experience Enhancement Fund, ACS Awards and others.
Andrew Carnegie Society Board President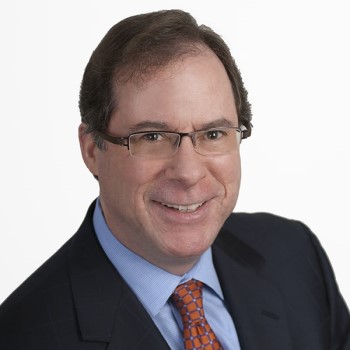 John Stuart Watts (TPR 1985, 1988)
Business advisor with a specialty in applying rigorous analysis to advise senior executives in strategy, marketing, public affairs and crisis situations
Barrington, Illinois
John Stuart Watts is president of the Andrew Carnegie Society. He received his master's degree and Ph.D. from the Tepper School of Business in 1985 and 1988.
ACS Board Members
Aileen Pierce (MCS 1990)
Alana Cheeks-Lomax (MCS 2008, HNZ 2012)
Andre Sutanto (ENG 2013, Staff)
Bill Kofmehl (CFA 2003)
Chih-Kao Hu (MCS94, MCS95, TPR97)
Dan Streyle (ENG 1975)
David Hilliard (DC 1973, P: DC 2016)
Eric Grotzinger (Past Staff)
Hui (Derek) Chen (MCS 1996)
John Pranzatelli (HNZ 1980, DC 1980)
John Robosson (HNZ 1985)
John Watts (TPR 1985, TPR 1988)
Jun Sun (MCS 1999)
Katherine Kohatsu (ENG 1997, TPR 2005)
Laurie Morison (P: DC 2016)
Margaret Schervish (SCS 2013)
Mary Margiotta (TPR 1989, TPR 1992, P: MCS 2023)
Stephen Pomraning (ENG 1985; TPR 1985)
Suzan Lami (CFA79)