Meet the ACS Board
The Andrew Carnegie Society Board is a council of dedicated volunteer members who lead ACS initiatives and guide the group's efforts in supporting CMU students and special projects, such as the ACS Legacy Scholarships, Student Experience Enhancement Fund, ACS Awards and others.
Andrew Carnegie Society Board President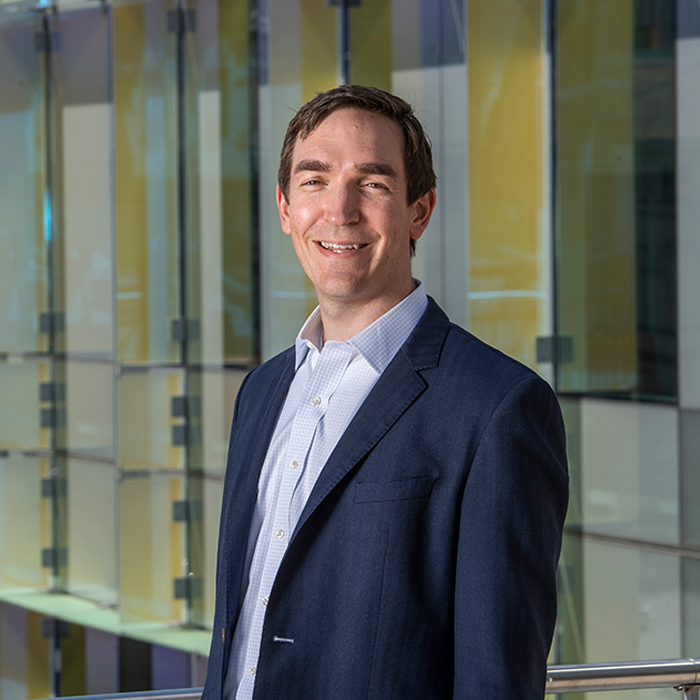 Mr. Bryon P. Krug (E 1998)
President & Co-Founder, CEG Solutions LLC
Arlington, VA
Bryon is the president of the Andrew Carnegie Society. He received a bachelor's degree in electrical and computer engineering and engineering and public policy from CMU. As an undergraduate, he served as student body president and was an ACS Scholar.
ACS Board Members
Cameron Kelly Brown (DC 1995)
Jersey City, New Jersey
Donald Carter (A 1967) 
Pittsburgh, PA
Don Coffelt (E 2008) 
Pittsburgh, Pennsylvania 
Kevin Joseph Dowling (S 1983, CS 1994, CS 1997) 
Westford, Massachusetts
Ruth Ann Garrett (E 1983) 
Pittsburgh, Pennsylvania
Bill L. James, Jr. (TPR 1978) 
Naperville, Illinois
Bryon Paul Krug (E 1998) 
President
Arlington, Virginia
Ariel Levavi (S 2007)
Pittsburgh, PA
Timothy S.K. Liu (DC 1985)
Past President 
Chicago, Illinois
John Robert Pranzatelli (DC 1980, HNZ 1980)
President-Elect 
Chevy Chase, Maryland
Ann Feng Simon (TPR 1993) 
New York, New York
Karl Sjogren (DC 2007, HNZ 2008)  
San Francisco, California
Audrey Sykes (S 1981) 
Springdale, Maryland
Everett Tademy
Pittsburgh, PA
John Watts (TPR 1985, 1988)
Barrington, IL
Lynn Yanyo (E 1981) 
Cary, North Carolina