Current Students
Hello, Statistics & Data Science students!
We are excited that you are a part of, or are hoping to become a part of, our trailblazing and innovative group of Stat & DS students. In this Department you will learn to collaborate across disciplines to solve important, real-world problems.

Explore this page for resources and policies that are important for your success as a Stat & DS student.
Declaring a Stat & DS Major or Minor
All incoming students in Dietrich College start undeclared. Your Academic Advisory Center (AAC) Advisor is the first step in declaring your primary major. If you are interested in Statistics, your AAC Advisor can help you think about your interests and values and help you decide which of our five statistics majors best fits those interests. Your AAC Advisor will also help you select courses that enable you to explore and identify which Statistics major is best for you.
The earliest a major can be declared is during the second semester of Year 1. Primary majors should be declared no later than mid-semester of the last semester of Year 2.
When you decide on a major, you will meet with your AAC Advisor who will work through a Declaration of Major form with you and explain the next steps in the process.
Please refer to the Undergraduate Catalog for the specific degree requirements for your year of entry. Catalogs for previous entry years are available.
Declaring an Additional Major in Stat & DS
All of our five majors can also be taken as an additional major. An additional major allows you to pursue an additional area of study, while maintaining your primary major. Students who complete an additional major will earn a single degree in two areas.
We do recommend that if a student is interested in an additional major in Stat & DS that they take the following coursework prior to declaring. This will give students a better understanding of what to expect in the major.
36-200: Reasoning with Data or 36-202: Methods for Statistics & Data Science
21-256: Multivariate Analysis or 21-240/241: Matrix Algebra with Applications/Matrices and Linear Transformations
(For StatML) 21-127: Concepts of Mathematics
15-110: Principles of Computing or 15-112: Fundamentals of Programming and CS
To declare an additional major in Stat & DS, follow the steps below:


Meet with the Stat & DS Advisor who advises the particular additional major you are interested in to discuss the major requirements and fit with your interests/academic goals. Learn who advises which major.
In order to officially declare your additional major, you must set up a meeting with the appropriate advisor (declarations cannot happen via email). Depending on your specific situation, that could happen at the first meeting, or might require additional meetings to discuss and declare.
Note: Additional major declaration meetings cannot be scheduled during registration week or the week prior.
Please refer to the Undergraduate Catalog for the specific additional major requirements for your year of entry. Catalogs for previous entry years are available.
Declaring a Minor in Statistics
In order to declare the minor, students need to fill out this form to apply.
If you are interested in learning more about the minor prior to declaring, please schedule a meeting with the Statistics minor advisor, Sylvie Aubin. We encourage you to meet with the advisor prior to declaring to discuss course planning, double counting, and policies.
Before you declare a minor in Statistics, we recommend taking the following courses:
36-200: Reasoning with Data
36-202: Methods for Statistics & Data Science
21-120: Differential and Integral Calculus
21-256: Multivariate Analysis
36-235: Probability and Statistical Inference I
Please refer to the Undergraduate Catalog for the specific minor requirements for your year of entry. Catalogs for previous entry years are available.
Campus Resources
The Statistics & Data Science Department is not only invested in your intellectual growth, we also believe it is important for students to engage in personal growth. There are several free resources available on campus to CMU students that we encourage all students to utilize. A few of the most common resources are shown below. For a link to all campus resources available to you, please visit the Student Affairs website.
---
Phone: (412) 268-6878
Email: acad-dev@andrew.cmu.edu
The Academic Development office offers a variety of academic support services to assist students in developing the skills, strategies, and behaviors needed to perform as confident, independent, and active learners.
Their programs are available to all Carnegie Mellon University students. The peer tutoring, study skills, supplemental instruction and EXCEL components of Academic Development utilize group and individualized instruction to accommodate the diverse learning styles and skill levels of the student population. They also have walk-in tutoring!
Learn more about their services or schedule a meeting
---
Phone: (412) 268-2922
For emergencies, their phone is answered 24/7
CaPS provides a safe, confidential environment for students to talk about personal and academic concerns. Asking for help is a sign of psychological strength, not weakness, and can result in a faster and more long-lasting recovery.
All services are confidential, and all students currently enrolled at the Pittsburgh campus are eligible for services at CaPS at no additional cost to them. CaPS does not diagnose mental health issues, and will refer students to the appropriate mental health resources at Carnegie Mellon or in the larger Pittsburgh community, depending on the necessary level of care.
Confidentiality
Every student's sense of privacy is important to us. By law, CAPS does not release personal information without written consent, except in emergency situations where information is needed to protect safety.
---
Career Counseling and Advising Center
Phone: (412) 268-2064
Email: career@andrew.cmu.edu
Interview Center and Employer Relations
Phone: (412) 268-2066
Email: recruit@andrew.cmu.edu
The Career and Professional Development Center (CPDC) is Carnegie Mellon University's centralized career services center providing a comprehensive range of services, programs and materials focusing on career exploration and decision making, professional development, experiential learning and employment assistance to meet today's evolving workplace and student goals of finding satisfying work!
CPDC offer services to help students explore different careers with their major, write a resume or cover letter, find a job or internship, and prepare for career fairs.
---
Phone: (412) 268-6121
Email: access@andrew.cmu.edu
The Office of Disability Resources is passionate about providing vibrant and accessible resources on disability issues for all members of the CMU community. Their mission includes providing physical, digital and programmatic campus access to all events and information within the Carnegie Mellon community for students and visitors to our campus.
Disability Resources staff work to ensure that qualified individuals receive reasonable accommodations as guaranteed by the Americans with Disabilities Act (ADA) and Section 504 of the Rehabilitation Act of 1973.
Learn how to obtain accommodations or services for your disability
---
Phone: (412) 268-2150
Email: csdi@andrew.cmu.edu
Diversity and inclusion are top priorities for Carnegie Mellon University and the Statistics & Data Science Department. We recognize that cultivating diverse perspectives and promoting inclusion will fuel the intellectual vitality essential for the health and progress of our campus community.
There are a wealth of resources available at CMU and across the greater Pittsburgh area that help students discover advancement opportunities, share experiences, learn new perspectives, build support networks, engage with the community and more. Visit their website for more information!
---
Phone: (412) 268-2157
At this time, services are offered by appointment only.
If you have a medical concern, call us at 412-268-2157, option 2, to discuss your needs. Please do not come to the health center without calling first.  
Some types of appointments may be scheduled online, through HealthConnect, where you can also order prescription refills and submit forms.
Student Groups
American Statistical Association CMU Student Chapter
CMU's chapter of the American Statistical Association acts as the university's student-run, professional organization representing the statistics community. We aim to bridge members across the Carnegie Mellon University community through networking and mentorship opportunities, speaking engagements, and community events.
---
Carnegie Mellon Sports Analytics Club
The Carnegie Mellon Sports Analytics Club is a student-run sports statistics club which uses in-depth quantitative data to develop our members' understanding of sports analytics, strategies, and management. The club actively seeks new members year round to research and write articles on a variety of sports, develop leadership skills, and participate in analytics competitions. If you're interested in sports analytics, learning more about it – and potentially making a career out of it – contact the club president.
---
Carnegie Mellon Data Science Club
The CMU Data Science Club's purpose is to serve as a platform for students to pursue their interests in data science in a setting that is both collaborative and competitive. Join them on their Facebook page to stay updated about their upcoming events and club activities! Feel free to contact them with any questions.
---
Women in Statistics
The Women in Statistics group at Carnegie Mellon University was created in January 2015 by PhD students in the statistics department. Its members are the current PhD students in the department.
This group supports PhD students throughout their graduate school experience while providing opportunities for professors to connect and openly communicate with PhD students outside classes or the academic environment. They also focus on providing opportunities for female alumni (recent graduates as well as others) to share their experiences after graduation with current PhD students, and for senior students to share their experiences, advice, and knowledge with junior students.
---
Moneythink CMU
Moneythink expands economic opportunity in the United States by equipping urban youth to believe in themselves, navigate the financial decisions of adulthood, and achieve financial prosperity. Moneythink CMU does so by sending college mentors into high school classrooms once a week to give a lesson on essential financial literacy concepts. Their innovative model gets young people excited about making smart financial decisions and starts them down the path toward economic success – in turn, generating a financial ripple effect through families and entire communities. They focus on peer mentorship, pop culture examples as a teaching vehicle, and taking personal responsibility for one's finances.
---
Actuarial Club
Actuaries are business professionals who deal with managing the risk of financial loss. They often work for insurance companies since insurance is society's form of risk management; however they also may work for consulting firms. Being an actuary is consistently rated a top profession. Most actuaries major in Mathematics, Statistics, Economics, or Finance, but students from any major or class year are welcome to join the Actuarial Club. Our mission is to represent the actuarial profession here at Carnegie Mellon. We hold regular informational meetings, study sessions for actuarial exams, and social events. If you are interested in learning more and to be added to their d-list:
Statistics Ambassadors
Statistics Ambassadors (Stat AM) are undergraduate students who are excited about their major and who value building a strong undergraduate community in Statistics & Data Science.
These students are natural leaders looking to support, advocate, and mentor their peers. They are enthusiastic about their education, understand the culture of Statistics & Data Science, and are proud to represent the department through their own student experience with current Statistics & Data Science undergraduate students.
Come by to chat with the Stat AMs about courses, internships, research, and your CMU experience during their connection hours in BH 129. Stat AMs are excited to work with their fellow Statistics & Data Science undergraduate students.
Kay Nam
(she/her)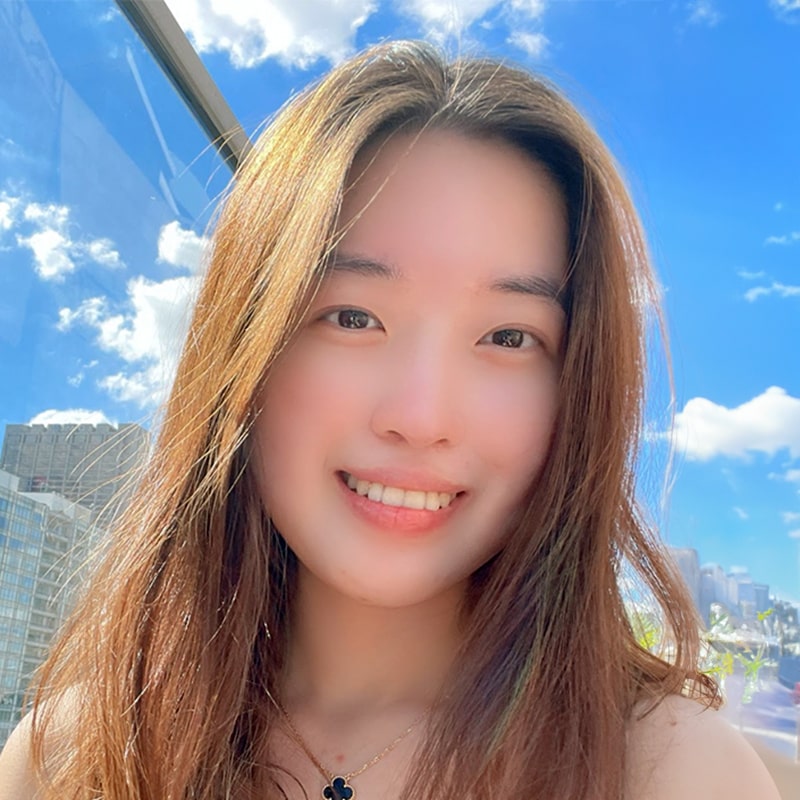 I am a senior majoring in Statistics and Machine Learning and minoring in Mathematical Sciences. This year, I am honored to be representing the department as the Statistics Ambassador. I am going to be holding connection hours where you can freely drop by to discuss your life as Statistics students, academics, research, or internships!
In my free time, I love to read, dance and watch sports! My favorite spot on campus is Scotty's Market. Whenever I am feeling overwhelmed or stressed, I go on walks or sing my favorite songs.
Fall 2023 Connection Hours
Monday: 3 to 4pm
Tuesday: 2 to 4pm
Thursday 1:45 to 2:45pm and 4 to 5pm
Friday: 10:30am to 11:30am
Contact:
statam@andrew.cmu.edu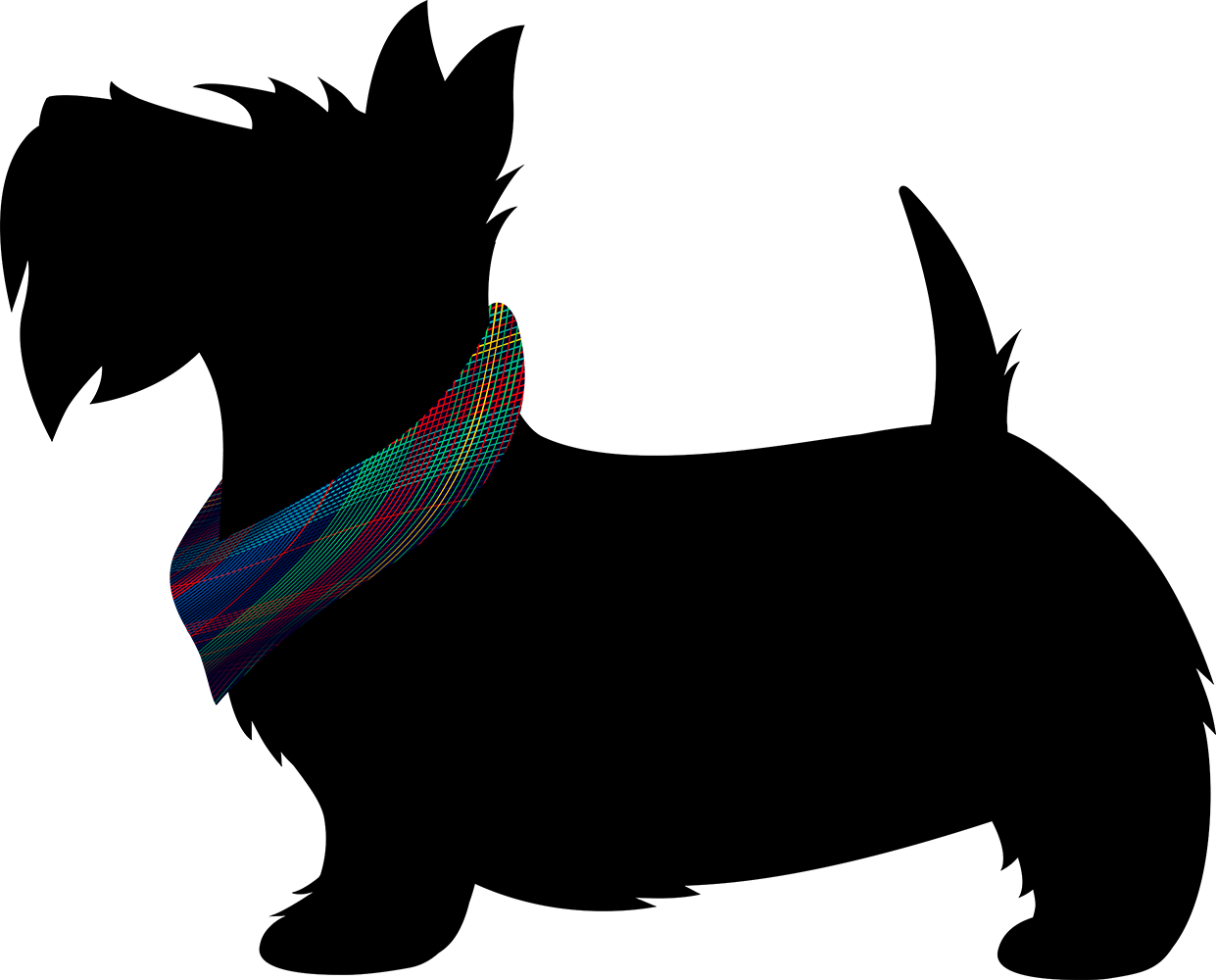 Tasnim Rida
(she/her)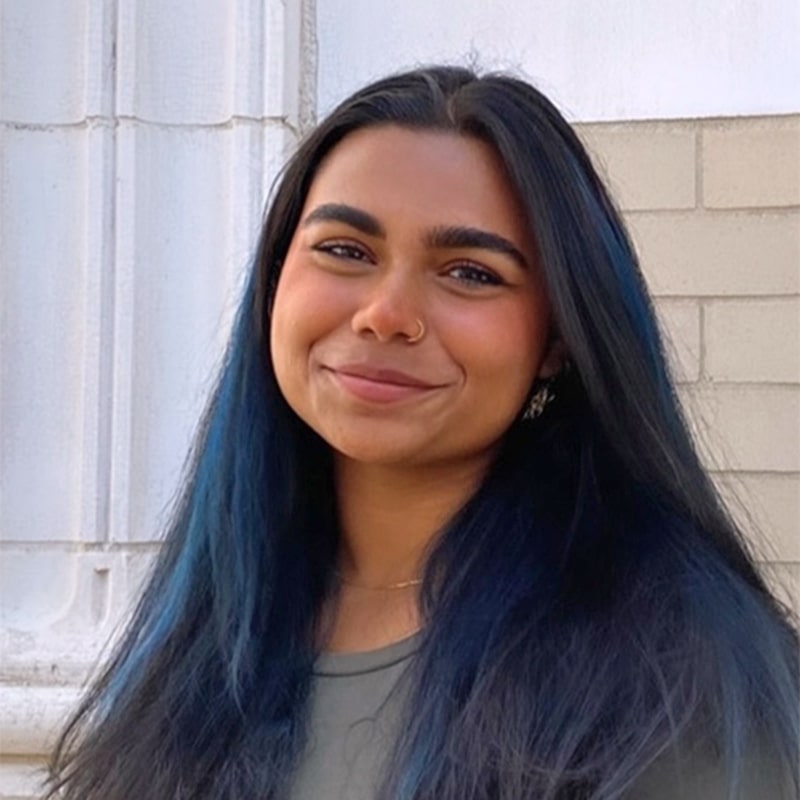 I am currently a junior majoring in Statistics with an IDeATe minor in Media Design! I am very excited to be working as a Statistics Ambassador this year. I hope to be a resource for my peers and plan fun events to foster community within the Statistics department!
In my free time, I enjoy visiting museums, going thrifting, and trying new food. When I need to destress, I like to take walks by the river in Point State Park and grab food at my favorite restaurant, Ocha Thai Noodle. Feel free to drop by during Connection Hours with questions, concerns, or even food recommendations in Pittsburgh :)