August 23, 2023
Dietrich Welcomes 2023 Class of Scholars
By Stacy Kish skish(through)andrew.cmu.edu
Carnegie Mellon University welcomes its third cohort of Dietrich College Scholars. These individuals represent an exemplary group of doctoral students pursuing their degrees in the humanities and social sciences. 
"At the heart of our approach, we are creating a supportive community using a cohort model that emphasizes each scholar's unique academic or personal needs," said Ayana Ledford, associate dean of Diversity, Equity and Inclusion at the Dietrich College of Humanities and Social Sciences. "We aspire for [these relationships] to endure long after the scholars' time at Dietrich College has passed."
The scholars represent six of the Dietrich College departments that offer Ph.D. programs. The fellowship provides a pathway to success through financial support, opportunities to expand networks and professional development. It also offers incoming doctoral students an opportunity to develop relationships with graduate students across departments within Dietrich College to help with building community, belonging and networking.
"We envisioned students participating for one year and then moving on in their studies, but we've found that those who are engaged in that first year want to stay engaged with the group," said Sharon Carver, associate dean for Educational Affairs. "We now view the program as a continually growing community."
The program helps students transition to their new lives in Pittsburgh and connect with professional services and resources. As a group, the students get to know one another through shared meals, field trips, and both Dietrich College and university events. Scholars from previous cohorts continue to participate in the program, offering support and guidance to their peers as they begin the process of navigating graduate work.
Join Dietrich College in welcoming the following Dietrich College Scholars.
---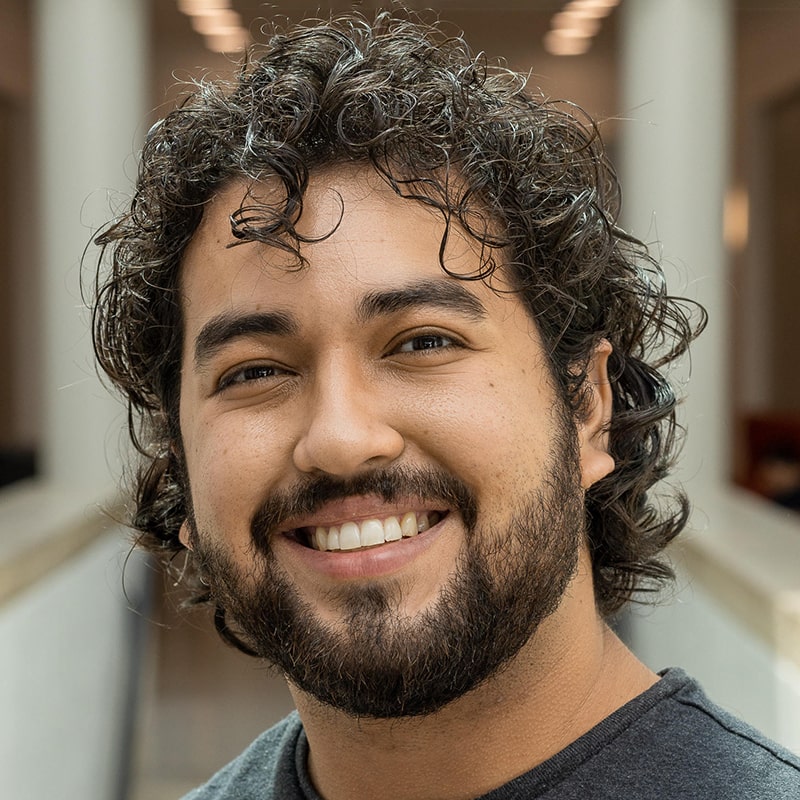 Henry Aceves, Department of English
Aceves earned a bachelor's degree in theatre with a minor in global and postcolonial studies from Emerson College in 2020 and a master's degree in literary and cultural studies in 2023 from CMU. He will pursue a doctorate in literary and cultural studies with Stephen Wittek, associate professor of English. His work will examine how violence and animality are used in construction of masculinity in early modern drama.
"[I am looking forward to] getting to form a network with people in other departments," said Aceves. "I love learning what others are working on, especially when it's so different from my own research. I'm looking forward to getting to know everyone in the cohort better and being part of a strong scholarly community."
---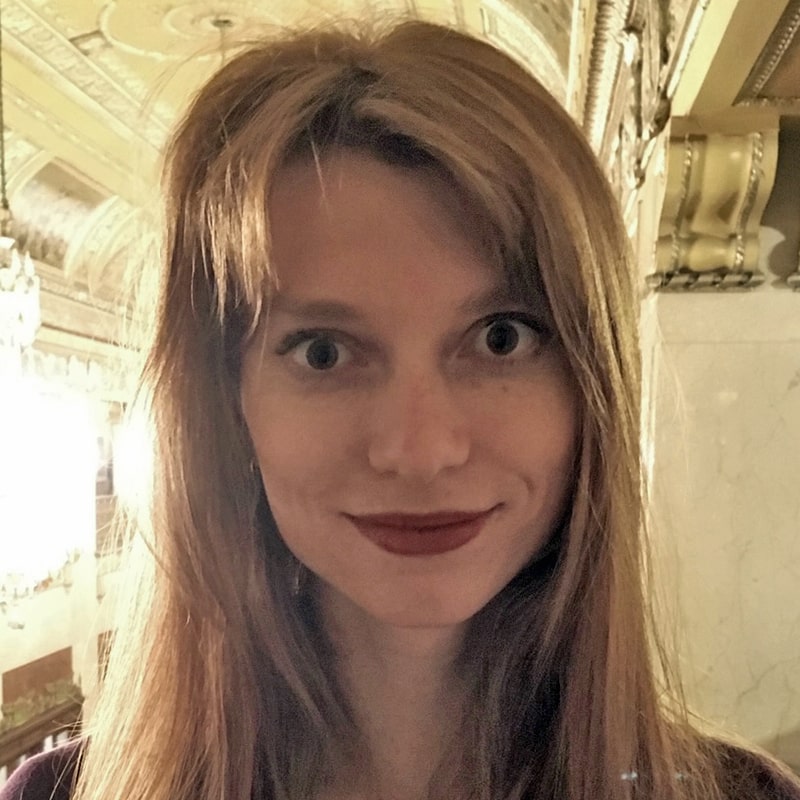 Katie Burch, Department of History
Burch earned a bachelor's degree in sociology from La Roche University in May 2021 and a master's degree in public history from Duquesne University in May 2023. She also earned a certificate in women's and gender studies from Duquesne University in May 2023. Burch will complete a doctorate in history working with Lisa Tetrault, associate professor in the Department of History. She will focus her research on how grassroots activists in the 1960s and 1970s involved in the National Organization for Women (NOW) changed state and federal policy regarding the Equal Rights Amendment (ERA).
"I'm most looking forward to being part of an interdisciplinary cohort of scholars and developing interdisciplinary research skills, as well as building relationships among students and faculty across Dietrich College," said Burch.
---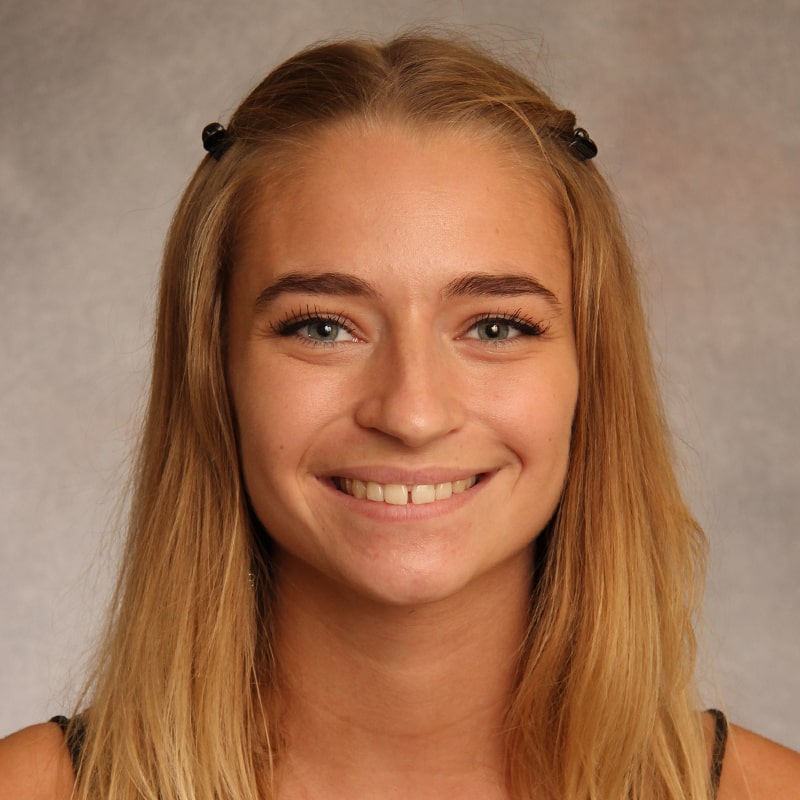 Candice Guerbeau, Department of Modern Languages
Guerbeau earned a bachelor's degree in political and social sciences as well as a master's degrees in communication at the Sciences Po Lille. She earned a second master's degree in sociology from University of Lille, France. She began a doctorate in French and Francophone studies at the University of Pittsburgh but has transferred to CMU to focus on second language acquisition. Guerbeau aims to focus her research on gender-neutral and inclusive strategies and practices in the French language and in the French classroom abroad.
"As a Dietrich College Scholar, I am looking forward to connecting with my fellow scholars," said Guerbeau. "I am convinced we can all learn a lot from one another, as this represents an opportunity to engage with many different fields of study but also different ways of approaching and doing research."
---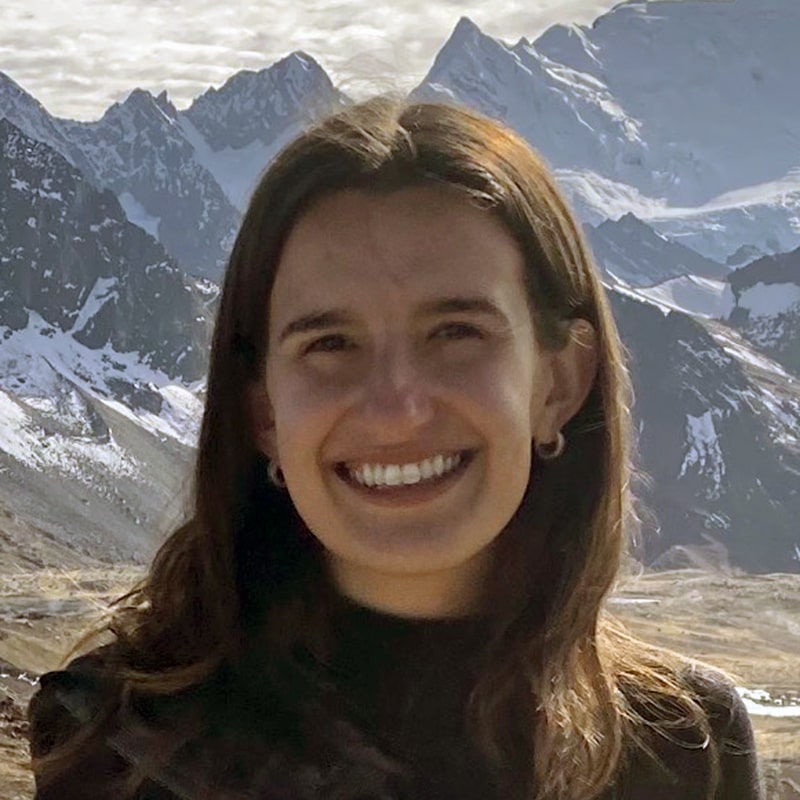 Julia Ostrowski, Neuroscience Institute
Ostrowski earned a bachelor's degree in computational neuroscience at Brown University. She is working toward a doctorate in neural computation at Dietrich College and plans to focus her research on the development of biomedical therapies for neurological conditions. She hopes to work directly with patients in order to optimize new techniques to treat different conditions. 
"I think there is so much to be learned through cross-disciplinary conversations," said Ostrowski. "I look forward to learning from my peers in entirely different fields and growing as a researcher through exposure to projects outside of my own expertise."
---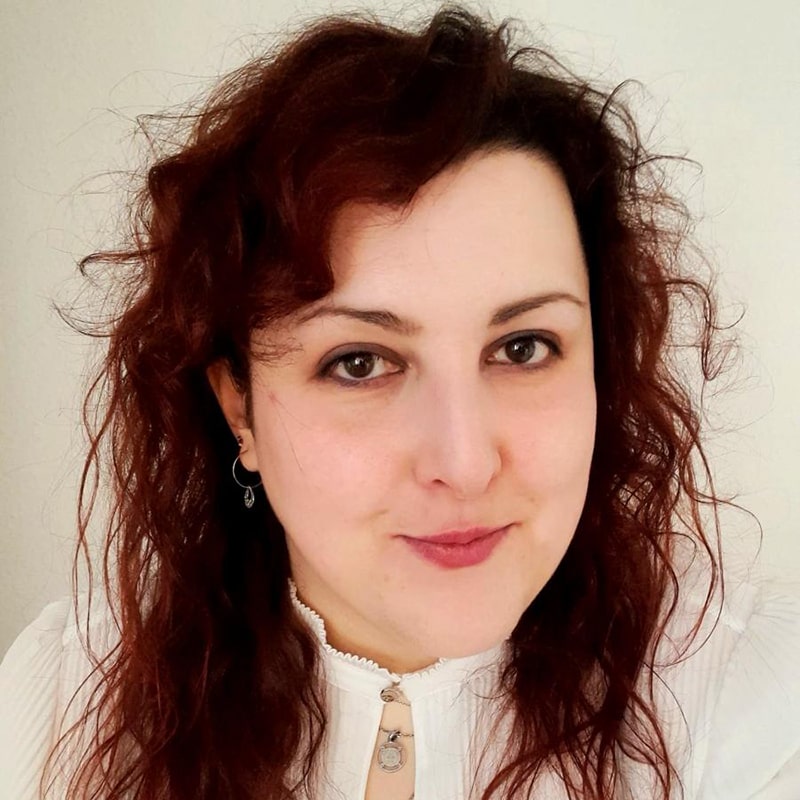 Federica Pasqualone, Department of Philosophy
Pasqualone earned a bachelor's degree in mathematics from the University of L'Aquila, Italy. She continued her education at the University of Göttingen, Germany, where she received a master's degree in mathematics. Pasqualone will work toward a doctorate in pure and applied logic at Dietrich College, focusing her studies on algebraic theories, category theory and homotopy type theory under the guidance of Steve Awodey, professor of philosophy and mathematics in the Department of Philosophy. She plans to apply this knowledge to physics, quantum field theory in particular.
"I am grateful to be part of the large community of Dietrich Scholars," said Pasqualone. "I am sure this community will be of great impact in building up my career, as it promotes cross-cultural debates and departmental crossover."
---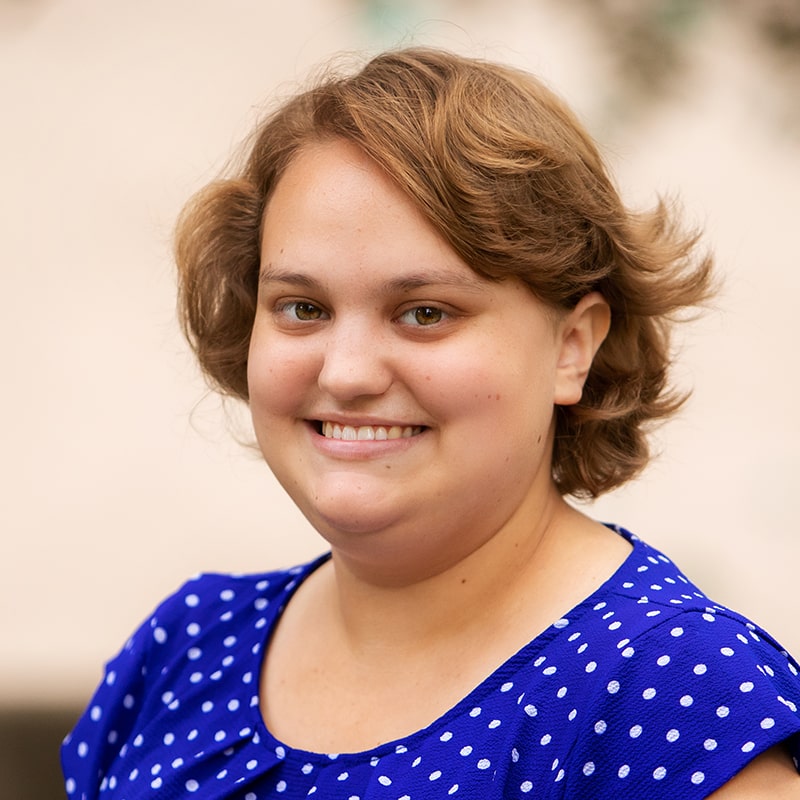 Elsa Palumbo, Department of Statistics & Data Science
Palumbo earned a bachelor's degree from the California Institute of Technology with majors in physics, philosophy and astrophysics. Her work will focus on causal inference with the aim of making contributions to both theory and applications to pressing real-world problems in the natural sciences. 
"I'm excited to interact with people from many different personal and educational backgrounds," said Palumbo. "Since I went to a STEM-focused university, I didn't get a chance to interact with students in non-STEM fields during college, even though I value that perspective a lot as well."
---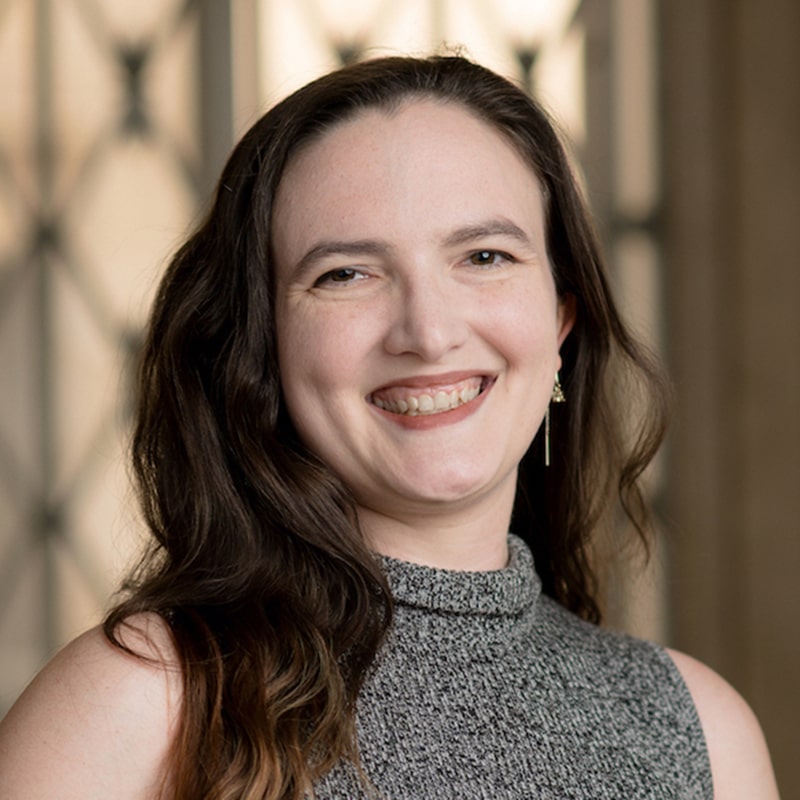 Lauren Sabo, Neuroscience Institute
Sabo earned a bachelor's degree in computer engineering from University of North Carolina at Charlotte (UNCC) followed by master's degree in electrical engineering and graduate certificate in cognitive science from UNCC. She also holds an associate's degree in science from Central Piedmont Community College. Sabo will work toward a doctorate in neural computation with Barbara Shinn-Cunningham, the director of CMU's Neuroscience Institute and the George A. and Helen Dunham Cowan Professor of Auditory Neuroscience. Her research will focus on auditory processing disorders.
"I am enthusiastic about the interdisciplinarity that CMU advertises and to see the Dietrich College Scholar program, which invests resources into such works," said Sabo. "I greatly look forward to meeting the other scholars and cultivating a diverse and interdisciplinary community."
---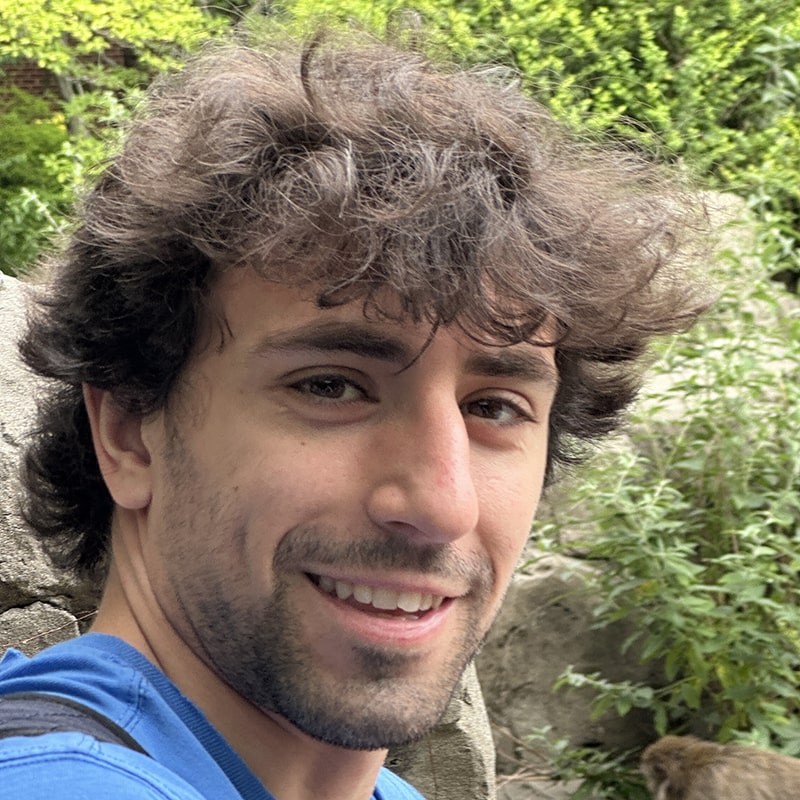 Ezra Sutter, Neuroscience Institute
Sutter earned a bachelor's degree in neuroscience and a minor in physics from Drew University. He also worked at New York University researching visual development and building models to understand how higher-level visual areas contribute to robust biological object recognition. He will work on a doctorate in neuroscience, working with J. Patrick Mayo, assistant professor in the Ophthalmology, Eye & Ear Institute at the University of Pittsburgh and a member of the Neuroscience Institute, and Matthew Smith, professor of biomedical engineering at CMU and the Neuroscience Institute. Sutter aims to examine how populations of neurons perform computations across and between cortical areas to achieve perception and behavior.
"I am excited for the opportunity to learn from and alongside other Dietrich Scholars with different backgrounds and interests from my own," said Sutter.