CMUniverse is a virtual mentoring platform that lets students choose how and when they want to engage with alumni. Alumni can provide advice on topics like:
Job search and interview strategies

Career paths and industry trends

Choosing a major

Applying to grad school

Resume or cover letter advice

Challenges with school, job, outlook, etc.
Responsibilities and Recommendations
Wondering what responsibilities you have as a flash mentee or mentor? We'll go over those and some recommendations below.
Recommendations for students:
Be curious -

 

Whether you're searching for connections or prepping for your first meeting, think about what you want to learn from alumni.
Respect your mentor's time -

 

Be on time for the meeting, and make things as easy as possible for the mentor in terms of scheduling and logistics.
Don't ask for a job -

 

Ask for advice and about your mentor's experience instead!
Recommendations for alumni / mentors:
Be patient - Some students may not have done informational interviews or networking before.
Meet them where they're at - Students may be at different stages in their education or career.
Provide feedback - To the student as well as to the staff at CMU to ensure we are providing proper guidance for students to conduct themselves appropriately and effectively.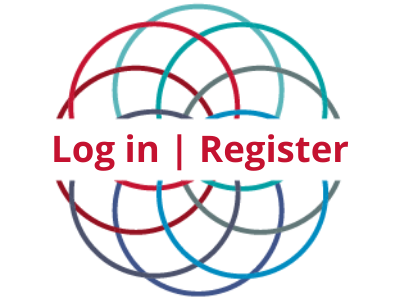 *Sign in with your CMU ID*
Flash Mentoring
Utilize the robust search and filter functionality to find alumni with the expertise and background you're looking for.

Connect via text, phone, Zoom, in-person, whatever makes you feel most comfortable!

Get quick advice through quick, one-time connections or long-term messaging. 

Stay up-to-date with career-related discussion boards and affinity groups that include both alumni and students.
Student Resources
Alumni/Mentor Resources
Questions or Comments?
Talk to your CPDC Career Consultant or email: cmuniverse@mentoring.cmu.edu
Staff and Faculty inquiries:
Douglas Stouch, Associate Director for Early Engagement & Assessment
Career & Professional Development Center
dstouch@andrew.cmu.edu