The Career Peer Mentor Program
Career Peer Mentors (CPMs) are student employees of the Career and Professional Development Center that serve to educate and mentor their undergraduate peers on professional development and career readiness through one-on-one consultations and educational workshops.
Careers for First Years Programming
The CPMs offer a series of career development workshops to foster early career engagement and readiness through educational programming strong foundation of career-management skills and materials.

See Careers for First Years Workshop dates/times on Handshake!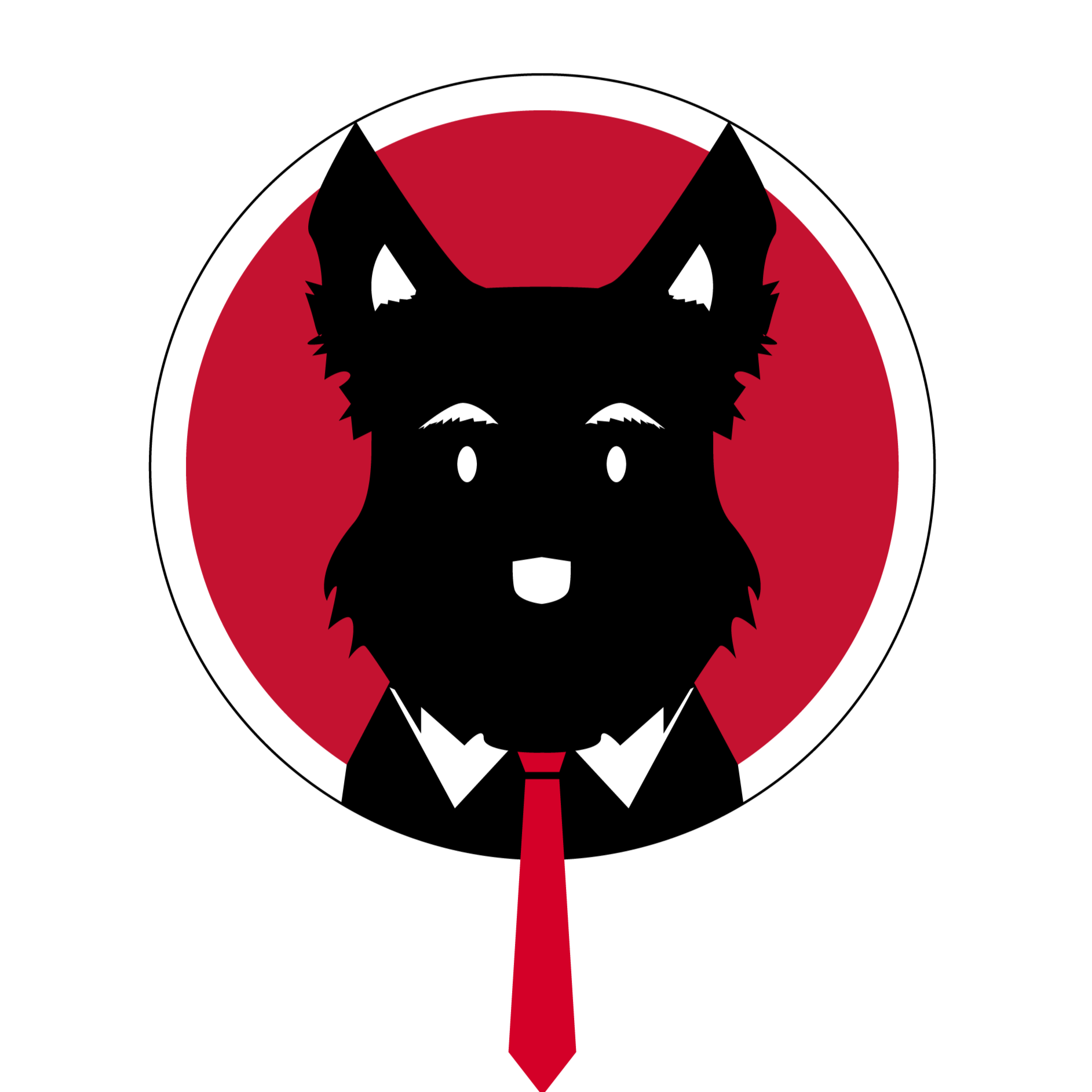 Workshops for Student Organizations
Upon request, CPMs can visit a campus organization to help its members leverage and showcase their skills on resumes, at career fairs, and during interviews. CPMs will work with a member of your organization to establish an outline, content, and goals tailored to your organization.

To request a CPM workshop for your organization, please email Juliette Wong (Lead CPM) at jnwong@andrew.cmu.edu
Career Topics covered by CPMs
Appointment Topics:
CPDC101: 

An introduction for undergraduate students to the Career and Professional Development Center's services and offerings.

Resume Review: Assistance with building and fine-tuning your resume. For Freshmen and Sophomores only.
College/Major-Specific Career Tips: Learn from the experiences of the CPMs for ideas and direction with your own career path.
Topics covered at Careers for First Years workshops:
Resumes, cover letters, and applications
Campus job searches
Networking and digital branding
Elevator pitch and career fair preparation
Handshake and CPDC resources
2020-2021 CPMs