August 31, 2022
CMRA Welcomes Aakarsh into our Internship Program!
By Aakarsh Saggar cmra(through)nrec.ri.cmu.edu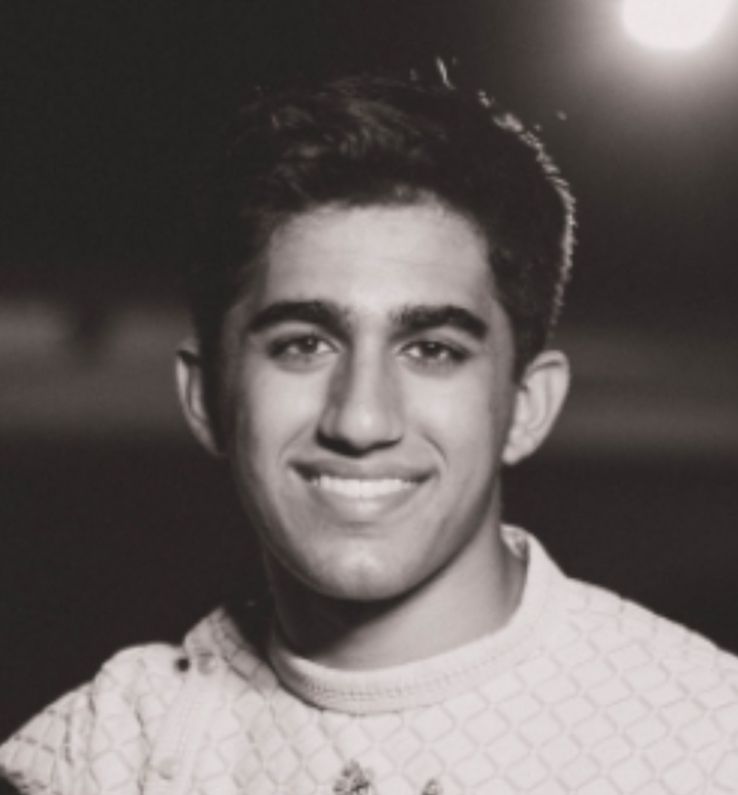 My name is Aakarsh Saggar and I have joined the Carnegie Mellon Robotics Academy team! I'm a high school senior who's wanted to be a robotics engineer since about 8 years old, so I'm especially excited about being a part of the largest, greatest, and coolest robotics institute in the world.
From competing in the world's biggest robotics competition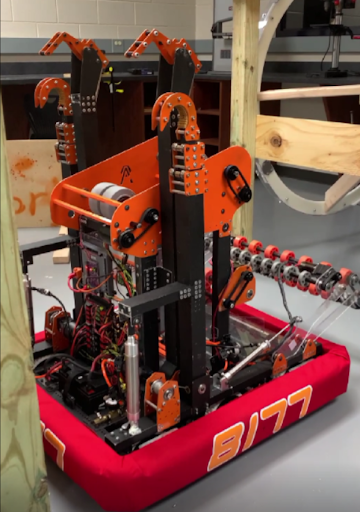 and working on several engineering projects of my own,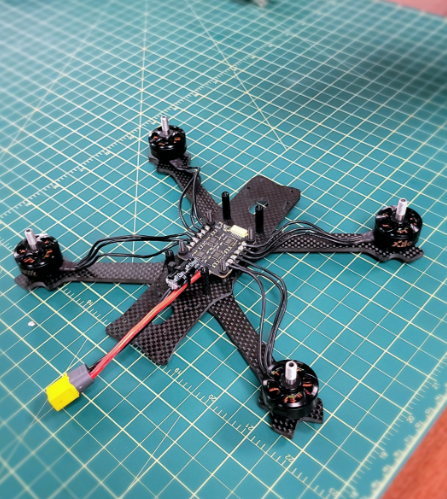 I'm going to be working on creating a wide variety of robotics-related content with CMRA, from robotics competitions, exploring robotics kits, and even designing a robot from scratch! Some of the robotics content I'm going to be working on includes:
Recreating NREC robots with lego robotics kits

Interviewing prominent robotics competition teams

Walkthroughs teaching programming principles through interactive games