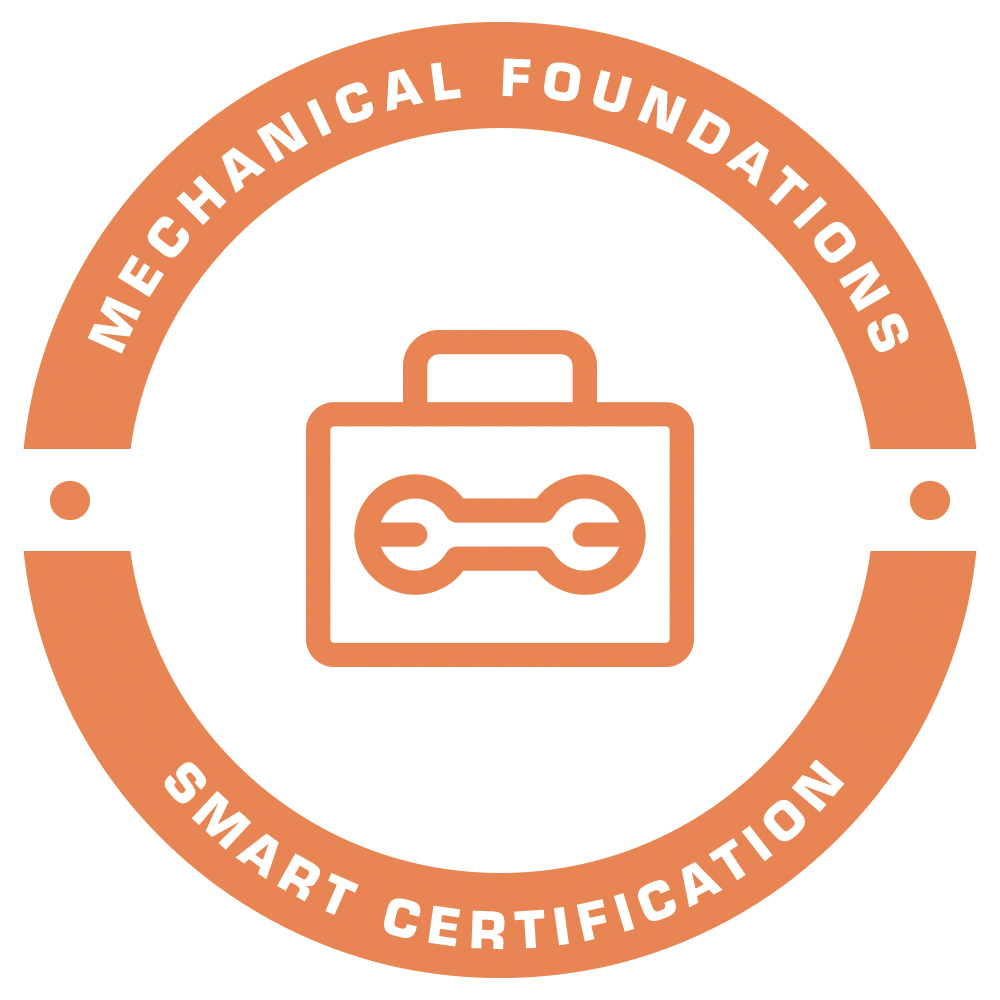 August 28, 2019
VEX EDR V5 Curriculum Available on the CS-STEM Network!
The Carnegie Mellon Robotics Academy is excited to announce a brand-new curriculum for use with the VEX EDR V5 Robotics System! Our new curriculum, titled Mechanical Foundations, is aligned to the knowledge, skills, and attributes that robotics technicians need to be successful. The curriculum is available for you to use, totally free, today!
Here at Carnegie Mellon, we are fortunate to share the same facilities as the roboticists, scientists, engineers, and technicians who are pushing the limits of what can be accomplished through robotics. To add to that, we are located in Pittsburgh (AKA Robot City), where dozens of robotics companies are driving innovations in healthcare, transportation, manufacturing, energy, and pretty much every other area imaginable. When we set out to create this new curriculum, we began by interviewing actual industry technicians and experts to identify the most valuable knowledge, skills, and attributes to teach and assess. Mechanical Foundations, as the name applies, focuses on the mechanically-focused set of materials.
Mechanical Foundations is made up of 3 units (keep reading for more details). Each unit contains an introduction video that connects the student to a real-world application, media-driven instructional content, evidence uploads, assessments, and a culminating project that asks students to apply what they've learned.
Unit 1: Strength, Stability, and Balance
Students begin by identifying important parts that create simple structures and then creating examples of those structures. In the project for this unit, students create a reinforcement crane to demonstrate an understanding of simple structural design.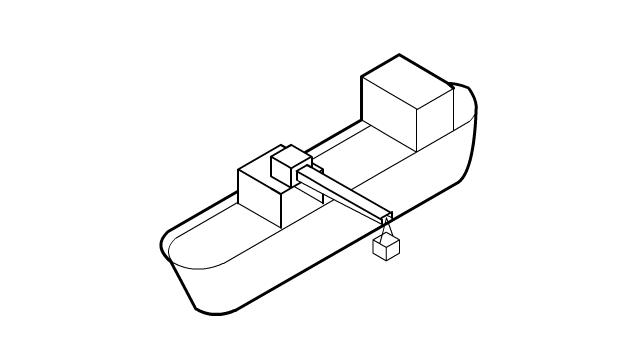 Unit 2: Motors, Transmissions, and Mechanical Advantage
Students learn that transmissions work alongside motors to allow systems to deliver more Torque or Speed. Students explore a few different mechanical ways of creating Mechanical Advantage. In the project for this unit, students expand their original design to include a moving crane arm.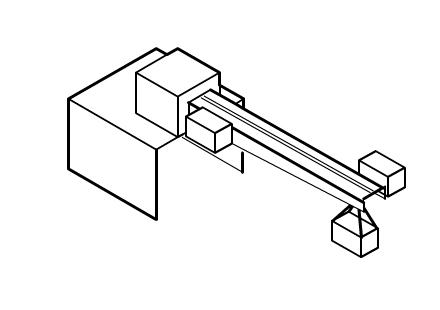 Unit 3: Drivetrains
Students learn that picking a drivetrain for a robot greatly depends on the task that the robot is trying to achieve. The most basic drivetrain for a robot usually consists of a chassis, motors that are attached to the chassis, and wheels that are attached to the motor. This unit will have students building examples of drivetrains, and for the unit project they will design a custom drivetrain that can climb obstacles.