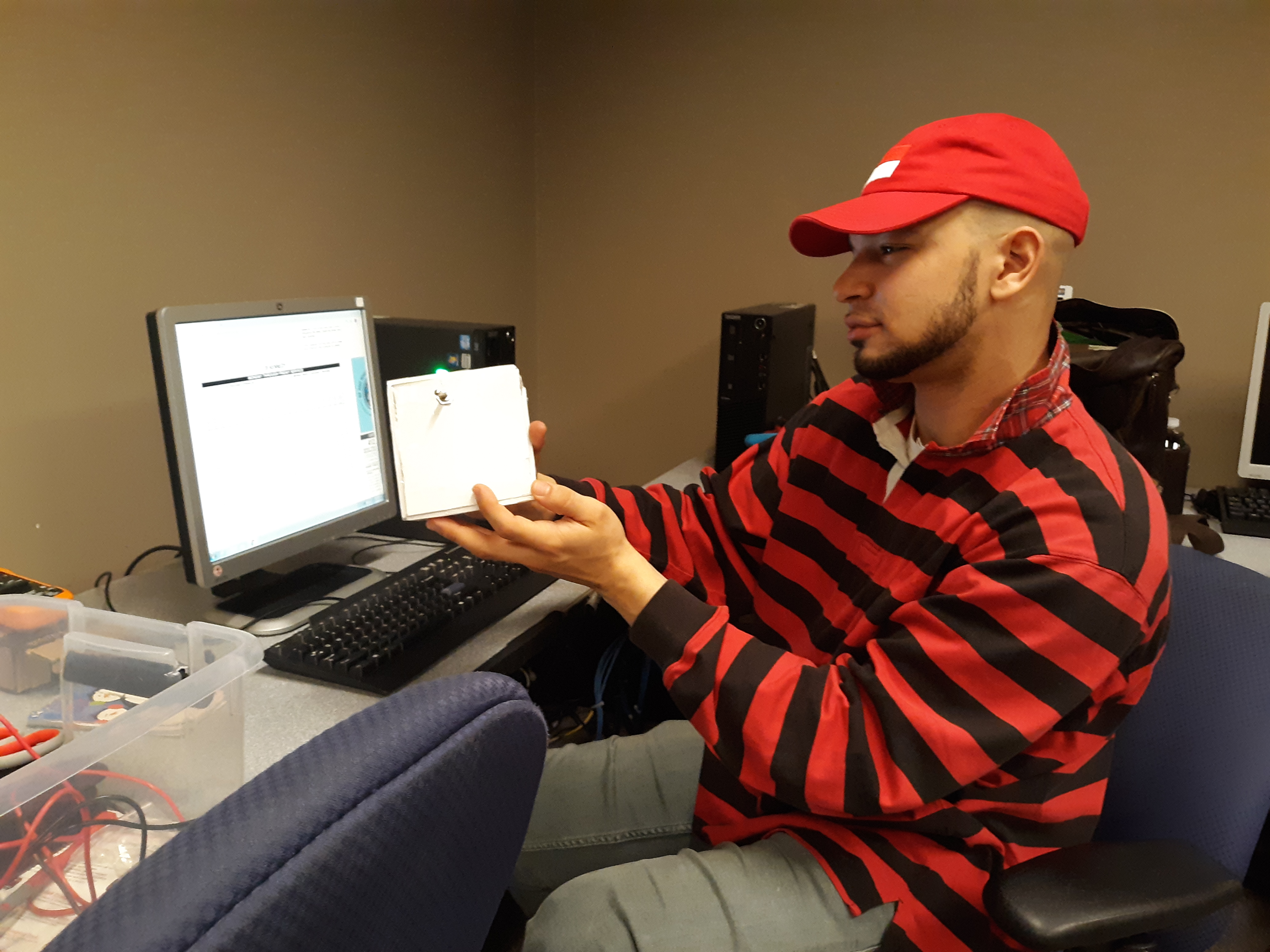 April 03, 2019
The Bridge of Pittsburgh - ResCare - Begins technical foundations training
The Bridge of Pittsburgh
- ResCare - began training using Carnegie Mellon Robotics Academy's SMART Micro-Certifications on Monday as part of the SMART-Extended Reach (SMART-ER) project. Participants of the program are going through the Electrical Foundations Micro-Certification course, which focuses on concepts like wiring, series and parallel circuits, voltage, current, troubleshooting with a multimeter, and other circuits concepts.
Rescare is the second organization that has begun its pilot program and will be running the class over the next few weeks.
"We are very excited to start the SMART-ER training here at ResCare! Our students are looking forward to learning new skills and visiting work sites in the robotics industry, as they consider a possible career as a Robotics Technician," says Michael Clarke, Talent Development Specialist at ResCare, "The future looks very bright in this field!"
The Bridge of Pittsburgh - ResCare - located in Downtown Pittsburgh, helps youth ages 16-24 access daily living skills, education, life skills, employment, housing, and tutoring. Learn more at www.thebridgeofpittsburgh.com.
To learn more about
SMART-ER
you can go to our Research area. You can also learn about the parent project,
SMART
. You can also email us at
cmra@nrec.ri.cmu.edu
for more information about either of these projects.