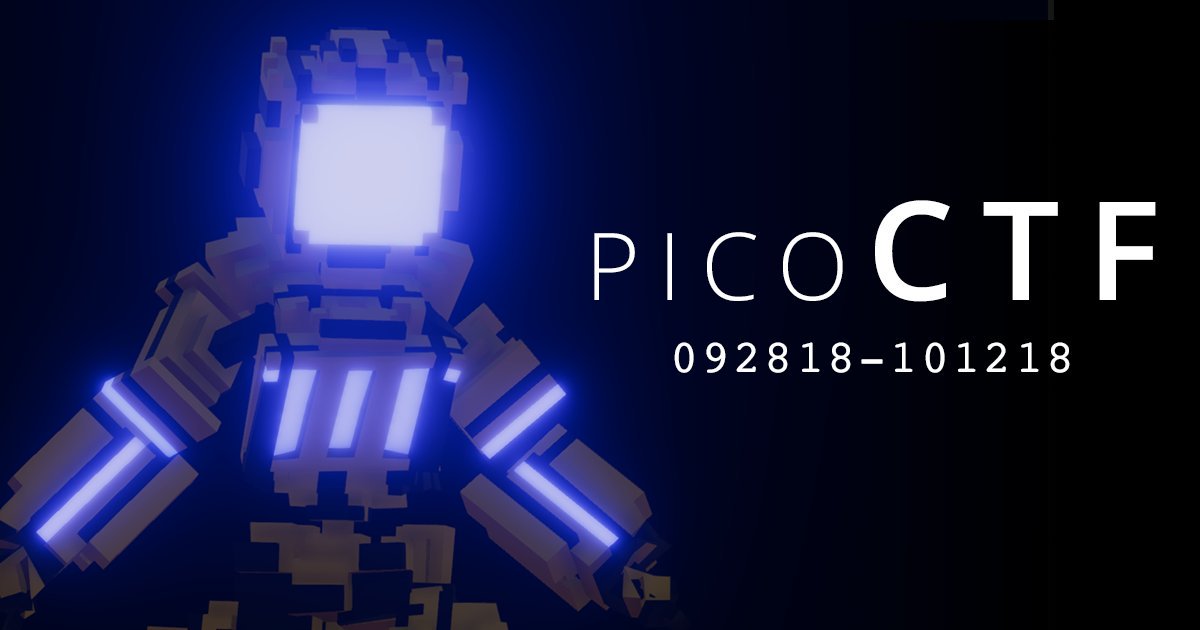 September 06, 2018
picoCTF - CMU Cyber Security Competition
picoCTF is a computer security game targeted at middle and high school students. The game consists of a series of challenges centered around a unique storyline where participants must reverse engineer, break, hack, decrypt, or do whatever it takes to solve the challenge. The challenges are all set up with the intent of being hacked, making it an excellent, legal way to get hands-on experience.
This year's competition features a brand new adventure. When your friend disappears unexpectedly, you must learn and use computer security skills to uncover and decipher critical evidence behind their whereabouts. Can you find your friend before it's too late?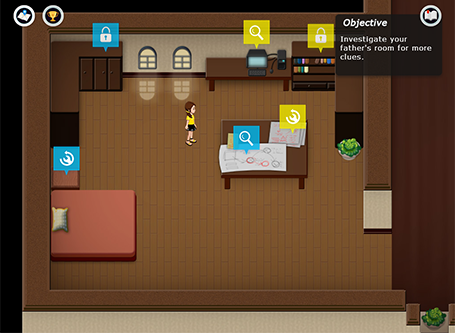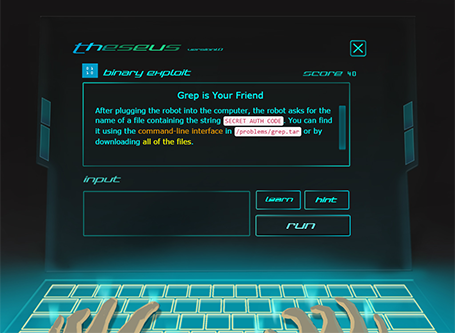 WANT TO SPONSOR THE LARGEST COMPUTER SECURITY COMPETITION IN THE WORLD?
picoCTF is the largest hacking contest ever. We are offering a limited number of exclusive sponsorship opportunities to companies seeking to:
Excite young minds around cybersecurity, a critical need for any company today.
Help build a pipeline of talent into the cyber workforce, which is struggling to hire enough people.
Build your brand through association and support for the largest hacking contest ever held.
Get the sponsorship packet here
WE WANT TO HEAR FROM YOU
If you have any questions or comments about picoCTF (or just want to get in touch) please do not hesitate to contact us. A member of PPP will respond as soon as possible.
Educators can contact us at educator@picoctf.com.
Members of the press can contact us at press@picoctf.com.
Potential sponsors can contact us at sponsor@picoctf.com.
Find a security bug in the picoCTF framework that lets you get a flag for one of the challenges after the tutorial without solving it? Email us at other@picoctf.com. You may get a bug bounty!
All others please email other@picoctf.com.