Mission and Impact
Carnegie Mellon Robotics Academy studies how educators can use robots to teach Computer Science, Science, Technology, Engineering, and Mathematics (CS-STEM). Our mission is to use the educational affordances of robotics to create CS-STEM opportunities for all learners. We fulfill our mission by developing research-based solutions that are classroom-tested and foreground CS-STEM concepts.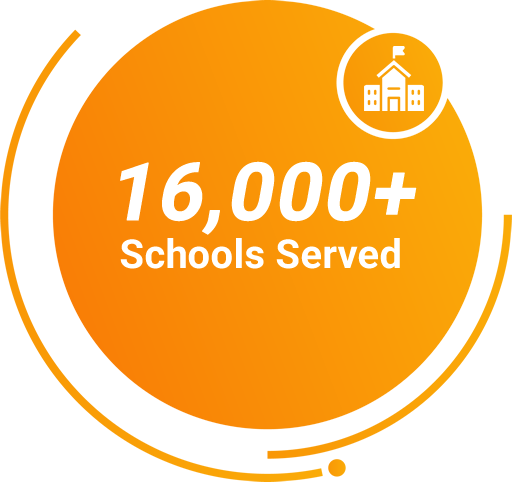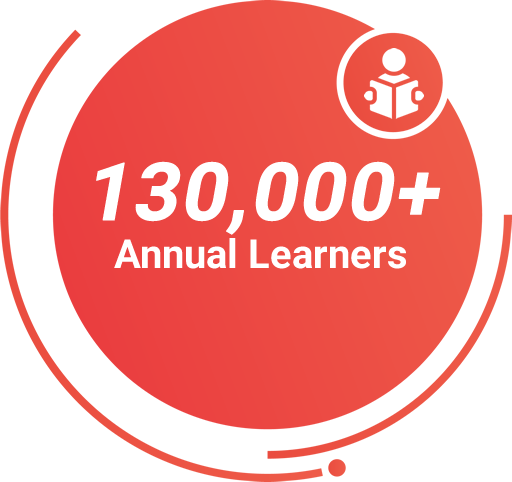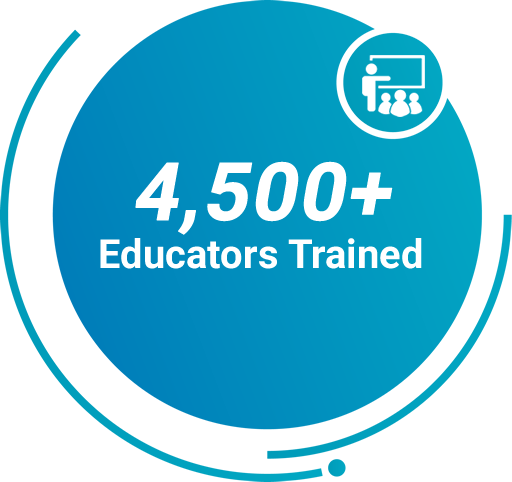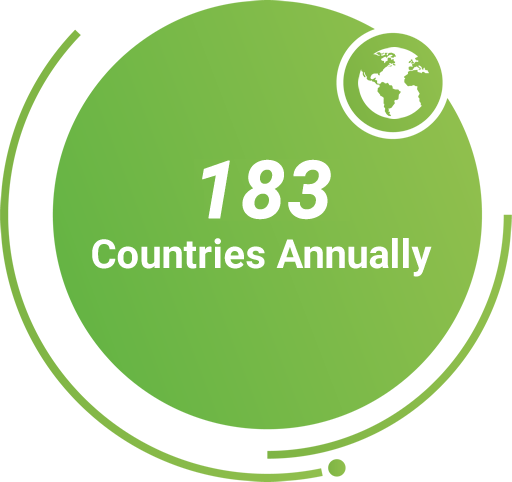 As a world leader in robotics education, the Carnegie Mellon Robotics Academy and has trained thousands of teachers and coaches internationally. Our professional development courses equip educators with both the content and pedagogical knowledge needed to successfully implement robotics programs. All training and professional development courses allow educators to earn a Carnegie Mellon Robotics Academy Certification, simultaneously providing valuable continuing education credits and enabling them to offer our certifications to their students. 
Research-Based Curriculum
Virtual Robotics Curriculum



The Robotics Academy is a frontrunner in CS-STEM Education Research. Below is a list of different research projects which have led to the development of many of our curricula and technologies:
The Carnegie Mellon Robotic Academy team is located within the National Robotics Engineering Center (NREC), where robots for business, government, and industry are designed, prototyped, and tested just outside our office doors. The NREC is part of the Carnegie Mellon University - Robotics Institute, a world-renowned robotics organization.