MSSM Curriculum
Explore course descriptions and program design possibilities to help you decide if the Master of Science in Software Management program is right for you.
Featured Courses

Human Computer Interaction & User Experience (
49-780)
Gain a practical foundation of HCI and UX design to build products that serve and delight consumers. 

Product Management (49-774)
Learn the basics of product management and apply your technical skills to the ideation and positioning of products. 

Agile Marketing for High Tech Innovation  (49-766)
Learn how to adjust marketing strategies for the technology industry, addressing strategic market planning, functional expectations and tactical considerations when using marketing tools. 
Coursework
The majority of the coursework is designed specifically for the MSSM program.  Students can take pre-approved electives in select departments on campus to complete their degrees. 
For specific course requirements, please reference the overview pages of our full-time and part-time programs.
Business & Engineering Management
49-760 Foundations of Software Management
49-761 Elements of Software Management
49-762 Software Product Strategy
49-763 The Business of Software
49-766 Agile Marketing for High Tech Innovation
49-767 Organizational Behavior for High Tech Knowledge Industry
49-768 Special Topics: Finance for Entrepreneurial Ventures
49-770 Metrics for Software Managers
49-771 Process and Project Management
49-774 Product Management
49-775 The First-Time Manager
49-786 Software Engineering Management
49-800 Commercializing IP
49-804 The Leadership Challenge
Engineering & Technology
49-753 User-Centered Research Methods for Product Innovation
49-780 Human-Computer Interaction & User Experience Design for Managers
49-781 Data Analytics
49-782 Open Source Software
49-783 Introduction to Cloud Computing
49-787 Special Topics: Architecture & Programming Principles
49-788 Mobile Apps for the Internet of Things
49-789 Special Topics: Architecture Principles for Product Managers
Product Innovation
49-­750 Software Product Definition
49-­751 Requirements Analysis
49-­752 Product Definition & Validation
49-801 Enterprise Innovation
49-802 Innovation & Entrepreneurship
49-808 Special Topics: Integrated Innovation for Large Scale Problems
Experiential and Capstone
49-790 Software Management Independent Study
49-791 Software Management Capstone Project
49-792 Software Management Practicum
49-793 Practical Training in Software Management
49-794 Software Management - Industry Seminar & Workshop
Electives
In the MSSM program, you will have the opportunity to take courses offered by other departments at Carnegie Mellon. To help plan your program, you'll receive a complete list of pre-approved electives prior to academic advising appointments each semester.
Please note that to enroll in an elective course, you must receive approval by your advisor and demonstrate that the coursework is relevant to the product development process. 
Practicum: Software Management in the Real World
Apply the lessons of software management to real-world projects, presented by leading companies. The practicum course gives you a chance to serve as a consultant on complex software problems. Work as a team to develop a project plan and detailed statement of work and present your solution to your clients at the end of the semester.
Previous Practicum Project Sponsors
Explore just some of the top tech leaders and emerging start-ups who have sponsored past practicum projects: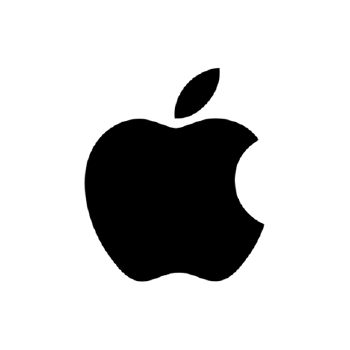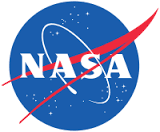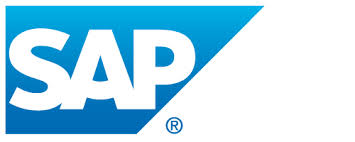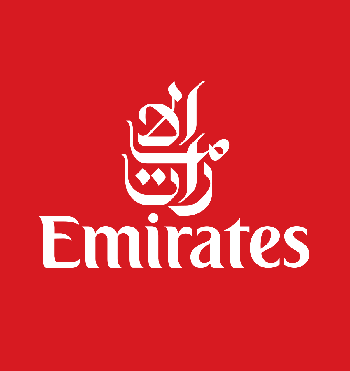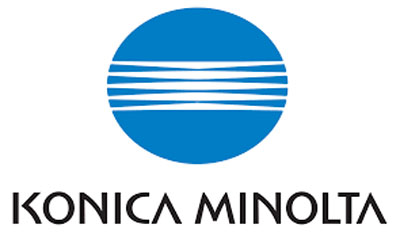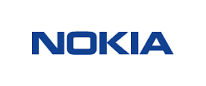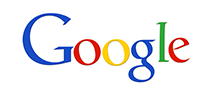 Program Options

Full-Time
Accelerate your potential.
Choose between a 12 or 16-month program
Ideal for candidates looking to build skills in an accelerated format
Gain hands-on experience at a Silicon Valley internship

Part-Time
Attend in part-time, advance in real time.
Complete your degree in 2 years, on-campus or remotely
Take one class at a time, only in the evenings

Work alongside the best and brightest 

product managers, entrepreneurs, and software innovators