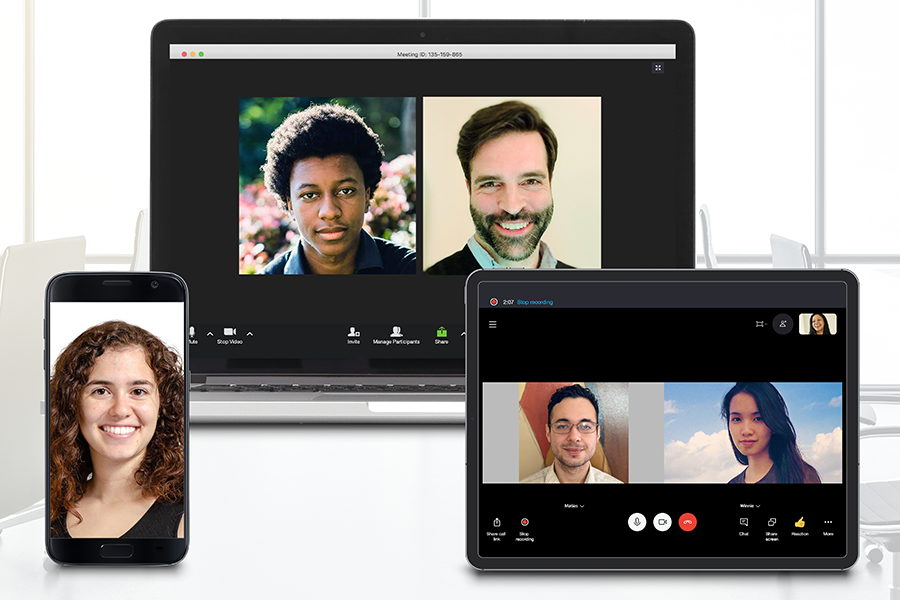 Reinventing Internships
Supporters help students gain practical experience through virtual internships
As the coronavirus pandemic affected businesses and nonprofits across the country, many Carnegie Mellon University students were left scrambling when their summer internship offers suddenly fell through.
Read on to learn how two colleges — and their generous supporters — helped connect students with opportunities to apply their education to real-world challenges, all from a safe distance.
Taking Intelligent Action
Since its founding, Heinz College of Information Systems and Public Policy has aimed to "educate men and women for intelligent action." Hands-on learning remains key to that mission.
In fact, completing an internship is a graduation requirement for all of the college's academic programs. So when COVID-19 disrupted students' internship plans, Heinz College responded with its characteristic brand of creative problem-solving.
While some companies eliminated internships during their transition to remote work, others no longer had the ability to pay their interns. Fortunately, Heinz College supporters, corporate partners, faculty and staff all rallied together to assist more than 100 students affected by these changes.
"It was an amazing effort by a lot of people," said Jon Nehlsen, associate dean of advancement, external relations and marketing. "Because of everyone's generosity and hard work, we were able to provide 100 percent of our students not only with an internship or similar experience, but funding to cover their living expenses."
---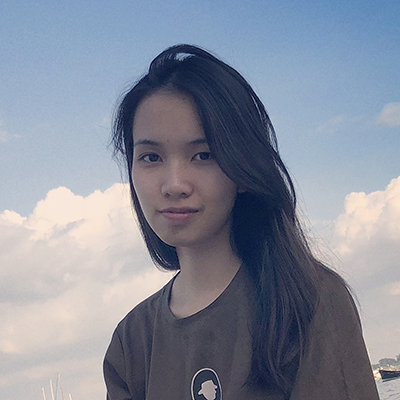 Winnie Shen, a master's student in information systems, had the chance to learn and grow through a remote internship at Easterseals DC MD VA.
Through this experience, Winnie helped the organization take a more data-driven approach in evaluating the success of its programs.
"We were working hard to improve data efficiency from weeks of human effort to seconds of cloud operations," Winnie said. "The most rewarding and meaningful thing was learning how to communicate about technology with a wide spectrum of audiences."
While Winnie said she picked up "a ton of data engineering knowledge and skills" during her internship, she also relied heavily on her Heinz College education — especially a database management class she took during her first year.
"The course taught me not only how to design, but why I should design like that," she said.
---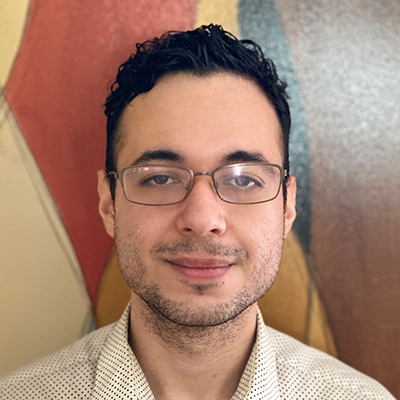 Matias Rosner Ortiz, a master's student in information security policy and management, had a different kind of opportunity to think outside the box during the Keith Block Entrepreneurship Competition.
Matias created a cybersecurity software product in collaboration with two teammates from the Tepper School of Business — Jason Somma, a recent MBA graduate, and Sean Ammirati, adjunct professor of entrepreneurship.
"The most important skill that I was able to develop is performing market discovery, which is listening to the different stories companies have to tell in their business endeavors and identifying what their current challenges are," Matias said. "It's very powerful, especially when you ask the right questions and start noticing patterns."
Over the summer, Matias and his team connected with major technology companies and worked together to solve urgent cybersecurity challenges. They're now in the process of forming a startup to take their product to market.
"This competition was a one-of-a-kind opportunity for me," Matias said.
Serving Local Communities
Dietrich College of Humanities and Social Sciences' Pittsburgh Summer Internship Program is a powerful opportunity for student interns and the local organizations they serve.
Students have the chance to grow their skillsets through experiential learning. Meanwhile, Pittsburgh-area small businesses and nonprofits benefit from interns' unique talents and perspectives.
"We want our interns to see that Pittsburgh is a great place to live, work and stay after they graduate," said Kim Piatt, program manager. "We also want to provide a valuable service to these employers who aren't able to afford paying for a summer intern."
Community support allows the program to provide each student with a stipend for living expenses, opening doors to opportunities that may otherwise be out of reach.
Despite the challenges of the pandemic, the Pittsburgh Summer Internship Program had its biggest year yet, with 56 students and 36 local organizations participating. Throughout the spring, Dietrich College worked closely with employers to transition their internships to a remote format.
"We wanted to maintain the quality of the internships so students could make a meaningful contribution," Kim said. "Our amazing employers see the value in our CMU students, and they worked hard to create these experiences for them."
---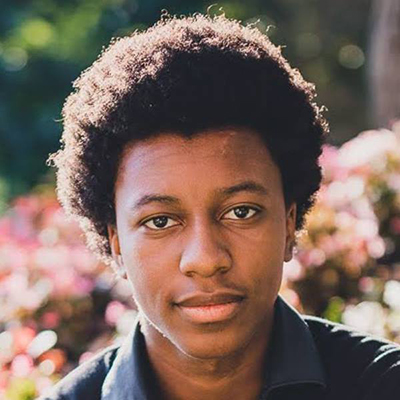 This summer, junior James Barkley worked at Footbridge for Families — a new Pittsburgh nonprofit that provides emergency funding to families experiencing a short-term financial crisis.
"Their goal is to help small financial problems from compounding into much larger ones because assistance wasn't available soon enough," said James, who is studying social and decision sciences.
This summer, James helped the organization plan and launch a platform that directs community gifts to families in need. He also had the chance to branch out into other areas through side projects.
"Working in a nonprofit environment, your responsibilities are always somewhat flexible," James said, noting that he also researched grant opportunities and additional resources for families.
While James was initially hesitant about working remotely, he was able to grow his network and build meaningful relationships, especially with his supervisor.
"He made a conscious effort to engage with me not only on projects specific to the internship, but also on a personal level," James said. "It was so rewarding to be with an organization in their early years, understanding all the components that go into fixing a problem that you know intimately."
Building a Brighter Future
When the pandemic left CMU student Tala Habbab looking for a summer internship, she turned adversity into opportunity.
Working with the Office of Student Leadership, Involvement and Civic Engagement (SLICE), this master's student in the Integrated Innovation Institute created the COVID-19 Innovation Project as an internship alternative for students like her.
"This project was born out of students having lost opportunities and had their summer plans turned upside down," said Liz Vaughan, associate dean of Student Affairs and the James and Sharon Rohr Director of Civic Engagement. "What emerged was a tremendous amount of learning, relationship building and perspective gained from community partnerships."
Read more

 

to discover how the CMU community is changing students' lives — so they can change the world.