Shared Prosperity is Within Our Reach
A Force for Good in the Fourth Industrial Revolution
The Block Center for Technology and Society at Carnegie Mellon University was established to examine the societal consequences of technological change and to create meaningful plans of action.
Artificial intelligence, robotics, machine learning, and advanced manufacturing promise profound impacts across society. While many of these impacts will benefit people, there exists the possibility that many in the labor market will be displaced, and that technology may fundamentally change how people engage with and contribute to their world. 
The Block Center will focus on how emerging technologies will alter the future of work, how AI and analytics can be harnessed for social good, and how innovation in these spaces can be more inclusive and generate targeted, relevant solutions that reduce inequality and improve quality of life.

Mission

Addressing technological disruption from the perspective of economics, organizations, and public policy, the Block Center's projects will seek to ensure that the benefits of technological change are widely shared, opening new paths to prosperity for all. 

National Academy of Sciences Report
Read the 2017 U.S. NASEM report, authored by Tom Mitchell, E. Fredkin University Professor of Machine Learning and Computer Science, on Information Technology and the Future of Work and his paper on Economic Consequences of Artificial Intelligence and Robotics.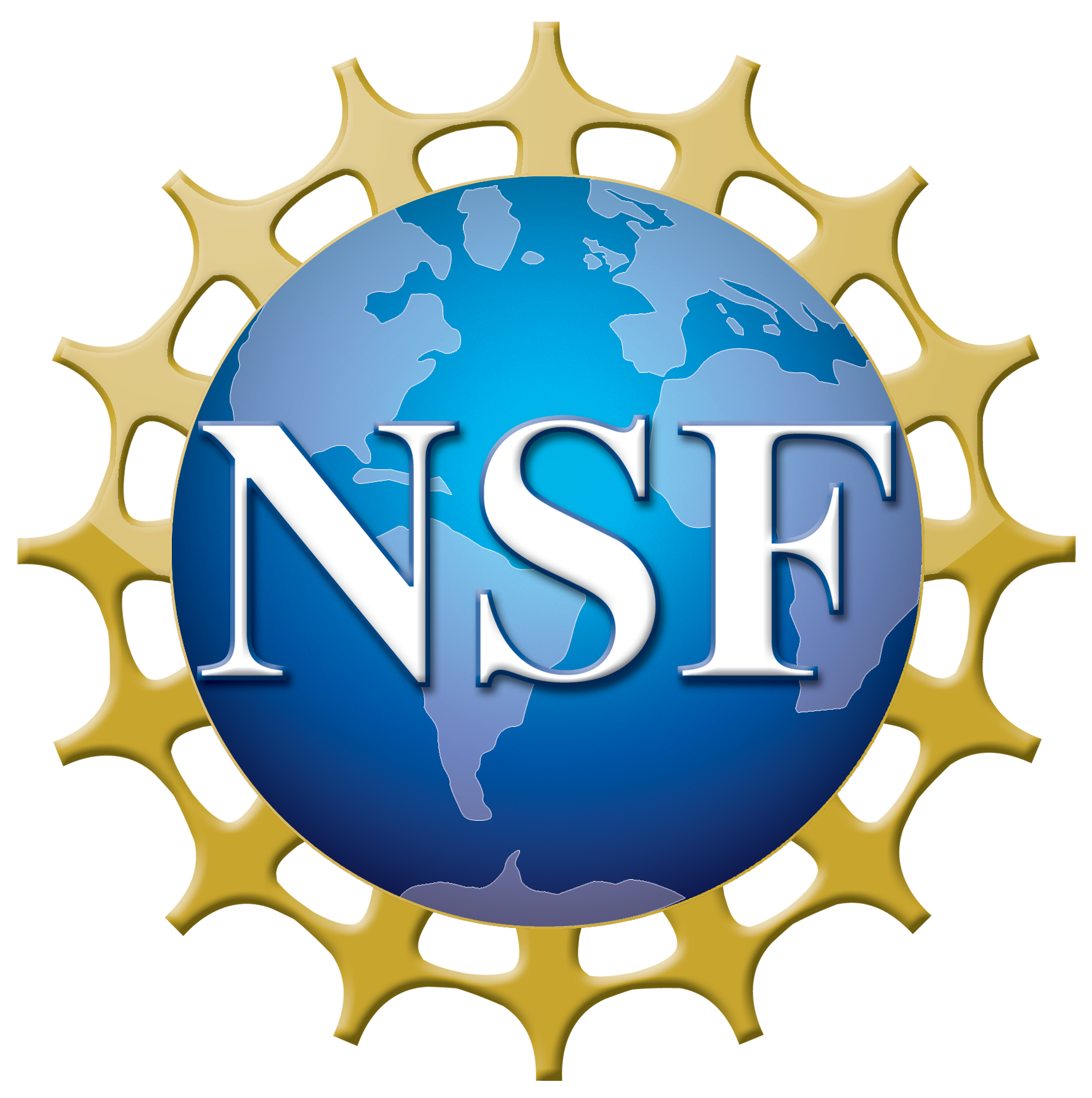 NSF Funds Block Center Projects
Tracking the effects of emerging technologies on manufacturing industries. Re-skilling marginalized workers for the digital economy. Helping low-income mothers get to work. The Fourth Industrial Revolution is here, and we're making sure no one is left behind. Learn more about our three projects funded by the National Science Foundation.
Focus Areas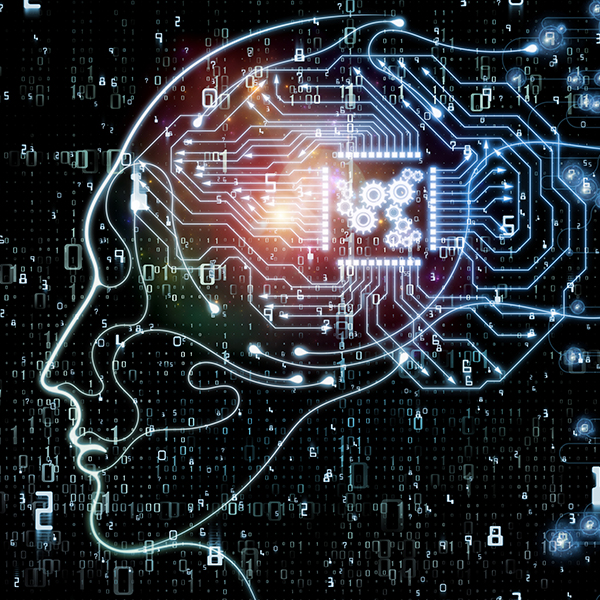 How will technology change the nature of work? What types of jobs will no longer be done by humans? Who is at risk of being left behind?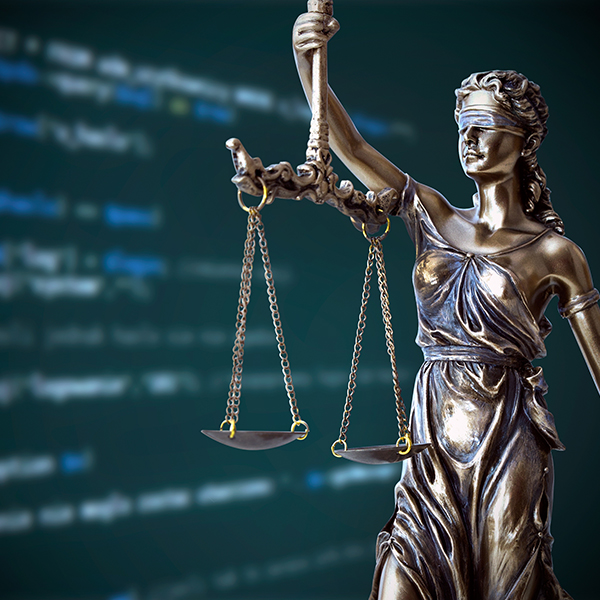 How can artificial intelligence and analytics increase justice and reduce inequality? Can we design algorithms which are transparent and fair? How do we design machines that are worthy of our trust?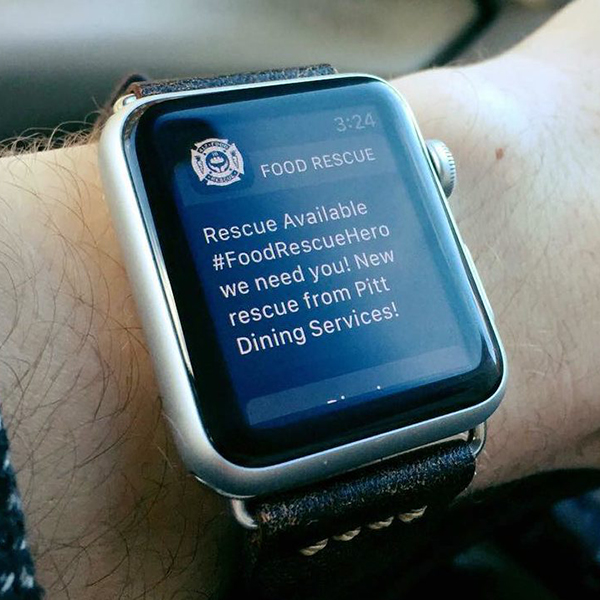 How can technology be used to reskill displaced workers? What new work opportunities will technology create? What solutions can we create to alleviate human suffering?
Keith Block: Co-CEO Salesforce
The Block Center was launched thanks to the generosity of Carnegie Mellon University alumnus Keith Block and his wife, Suzanne Kelley. Block is the co-Chief Executive Officer of cloud computing giant Salesforce.com. Salesforce was recently ranked #1 on Fortune's Future 50.

Does Technology Kill Jobs?
- Prof. Lee Branstetter

Using AI in Education to Reduce Inequality
- Prof. Amy Ogan

Ethics and Trust in an Automated World
- Prof. David Danks