A Force for Good in the Fourth Industrial Revolution
The Block Center for Technology and Society at Carnegie Mellon University was established to examine the societal consequences of technological change and to create meaningful plans of action.
A Policy Maker's Guide to AI
Artificial intelligence has the potential to help ensure more people get the services they need. But in order for these systems to be both effective and fair, they need to be developed with community input and values in mind. Our Executive Director Scott Andes discusses strategies for promoting safe, effective and equitable scale in the deployment of AI in local and state governments. Read the report now. 

Faculty Discussion: The Future of Work - Moderated by Block Center Faculty Director Dean Ramayya Krishnan

Congressional Hearing: Equitable Algorithms: Examining Ways to Reduce AI Bias in Financial Services
- Prof. Rayid Ghani

Congressional Roundtable: Critical Considerations for Restarting a More Resilient and Robust US Economy Post COVID-19

Congressional Roundtable: Disinformation One Month from the Election
Focus Areas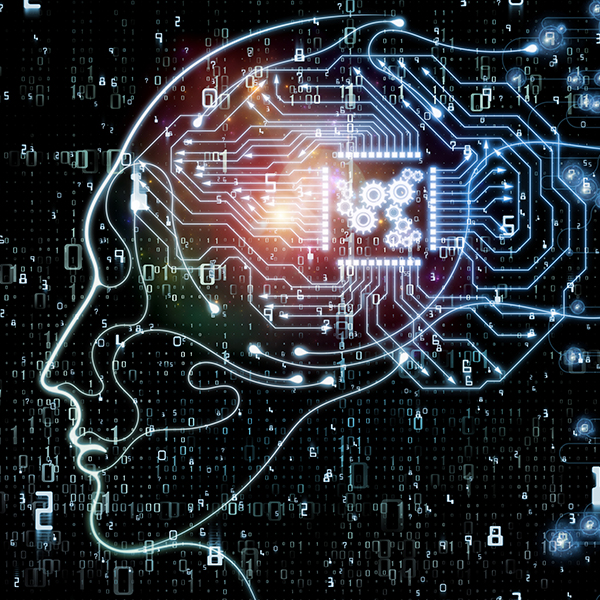 How will technology change the nature of work? What types of jobs will no longer be done by humans? Who is at risk of being left behind?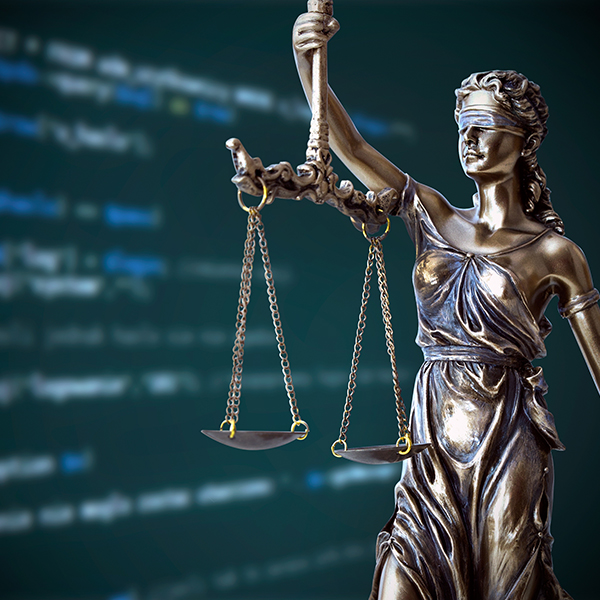 How can artificial intelligence and analytics increase justice and reduce inequality? Can we design algorithms which are transparent and fair? How do we design machines that are worthy of our trust?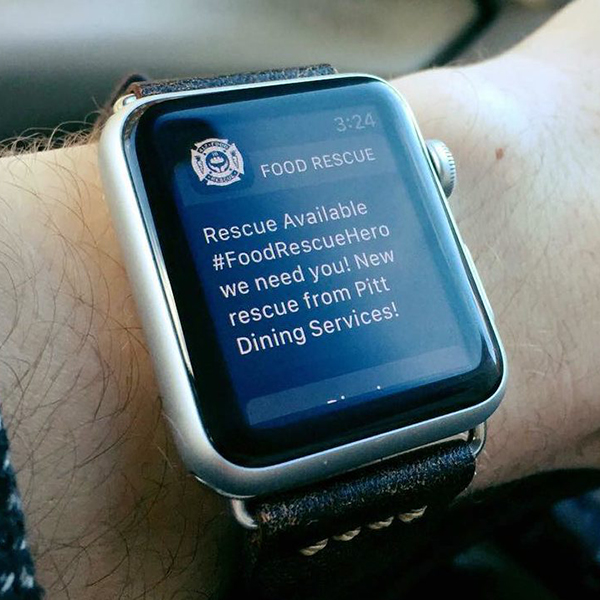 How can technology be used to reskill displaced workers? What new work opportunities will technology create? What solutions can we create to alleviate human suffering?