A Force for Good in the Fourth Industrial Revolution
The Block Center for Technology and Society at Carnegie Mellon University was established to examine the societal consequences of technological change and to create meaningful plans of action.

National Academy of Sciences Report
Read the 2017 U.S. NASEM report, authored by Tom Mitchell, E. Fredkin University Professor of Machine Learning and Computer Science, on Information Technology and the Future of Work and his paper on Economic Consequences of Artificial Intelligence and Robotics.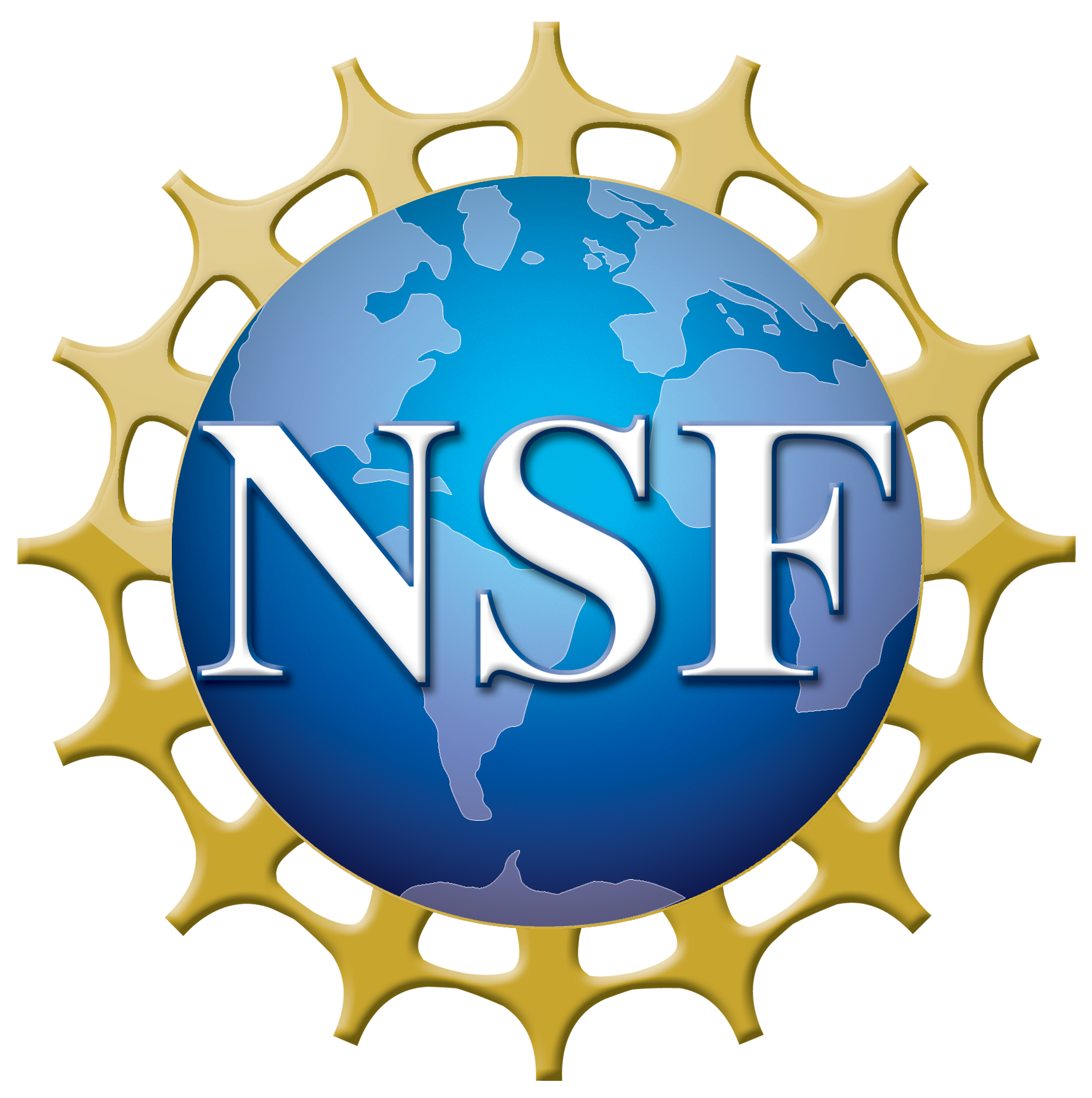 NSF Funds Block Center Projects
Tracking the effects of emerging technologies on manufacturing industries. Re-skilling marginalized workers for the digital economy. Helping low-income mothers get to work. The Fourth Industrial Revolution is here, and we're making sure no one is left behind. Learn more about our three projects funded by the National Science Foundation.

Congressional Hearing: Equitable Algorithms: Examining Ways to Reduce AI Bias in Financial Services
- Prof. Rayid Ghani

Congressional Roundtable: Critical Considerations for Restarting a More Resilient and Robust US Economy Post COVID-19

Congressional Roundtable: Disinformation One Month from the Election

Congressional Testimony: Trade, Manufacturing, & Critical Supply Chains: Lessons from COVID-19
- Prof. Erica Fuchs
Focus Areas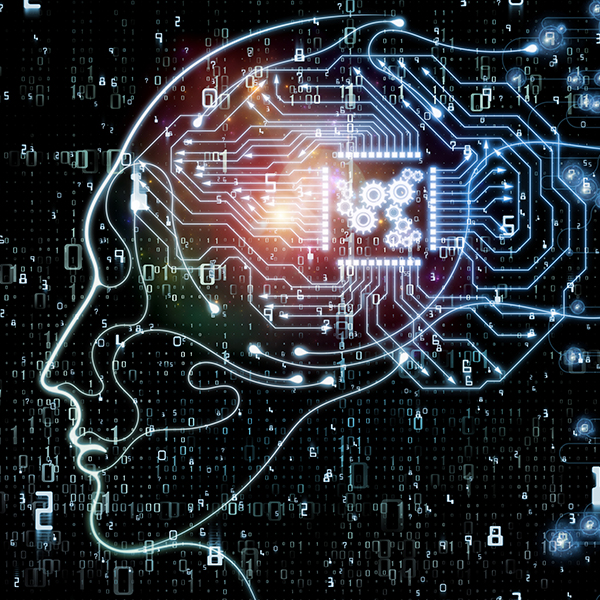 How will technology change the nature of work? What types of jobs will no longer be done by humans? Who is at risk of being left behind?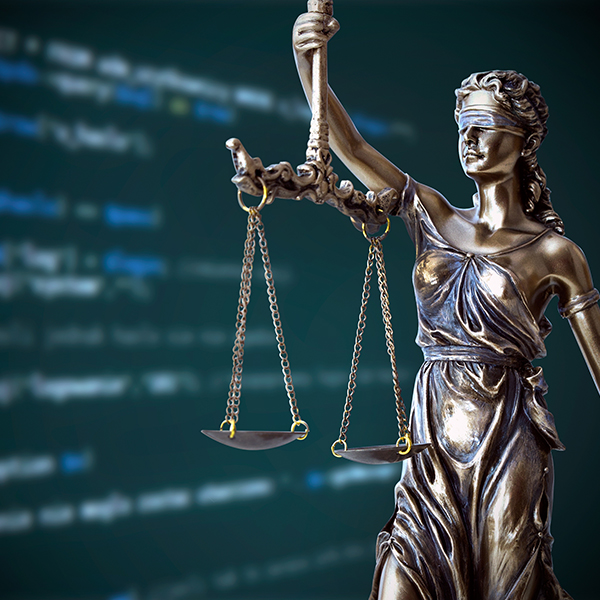 How can artificial intelligence and analytics increase justice and reduce inequality? Can we design algorithms which are transparent and fair? How do we design machines that are worthy of our trust?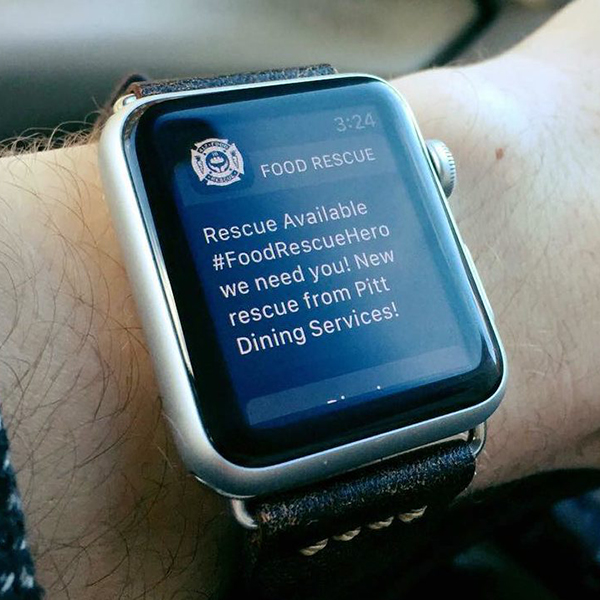 How can technology be used to reskill displaced workers? What new work opportunities will technology create? What solutions can we create to alleviate human suffering?