Connecting society-changing research with policymakers
The Block Center at Carnegie Mellon University addresses societal problems at the intersection of social sciences and technology.
AI, robotics, machine learning, and advanced manufacturing have profoundly impacted our society, economy, and daily lives. Yet automation is displacing workers across many industries. Algorithms are driving decision-making in powerful, unseen (and unforeseen) ways. New platforms and networks are reshaping how we view and engage with our world.

The Block Center seeks out results-oriented projects that align with our three focus areas: how emerging technologies will alter the future of work, how AI and analytics can be harnessed for social good, and how innovation in these spaces can be more inclusive and improve quality of life for all. We then support work that shows the greatest promise for delivering actionable policy impact.
The Block Method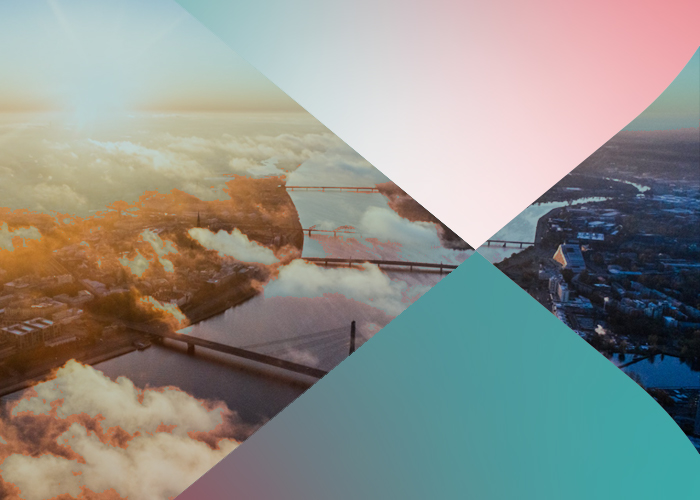 Focus Areas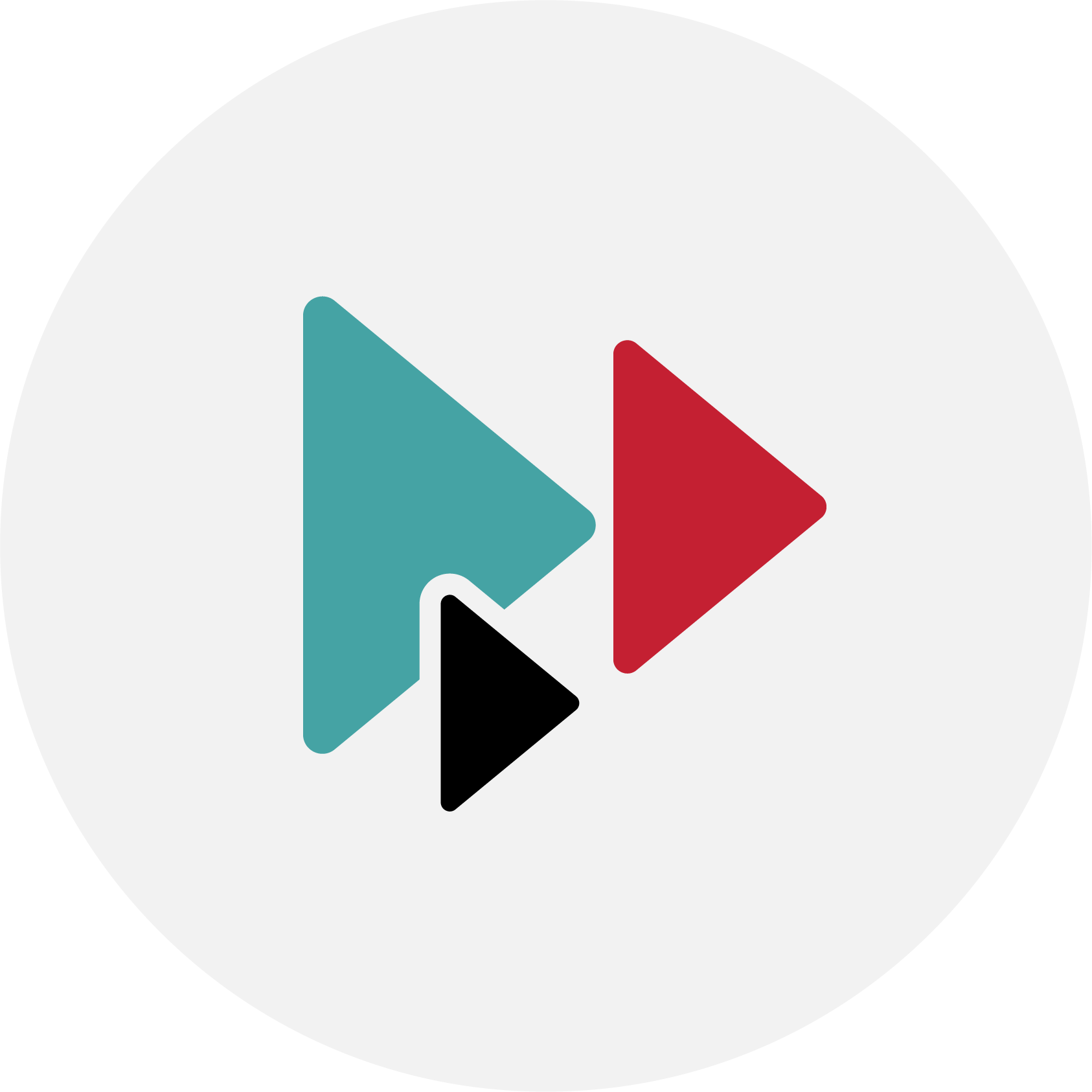 How will technology change the nature of work? What types of jobs will no longer be done by humans? Who is at risk of being left behind?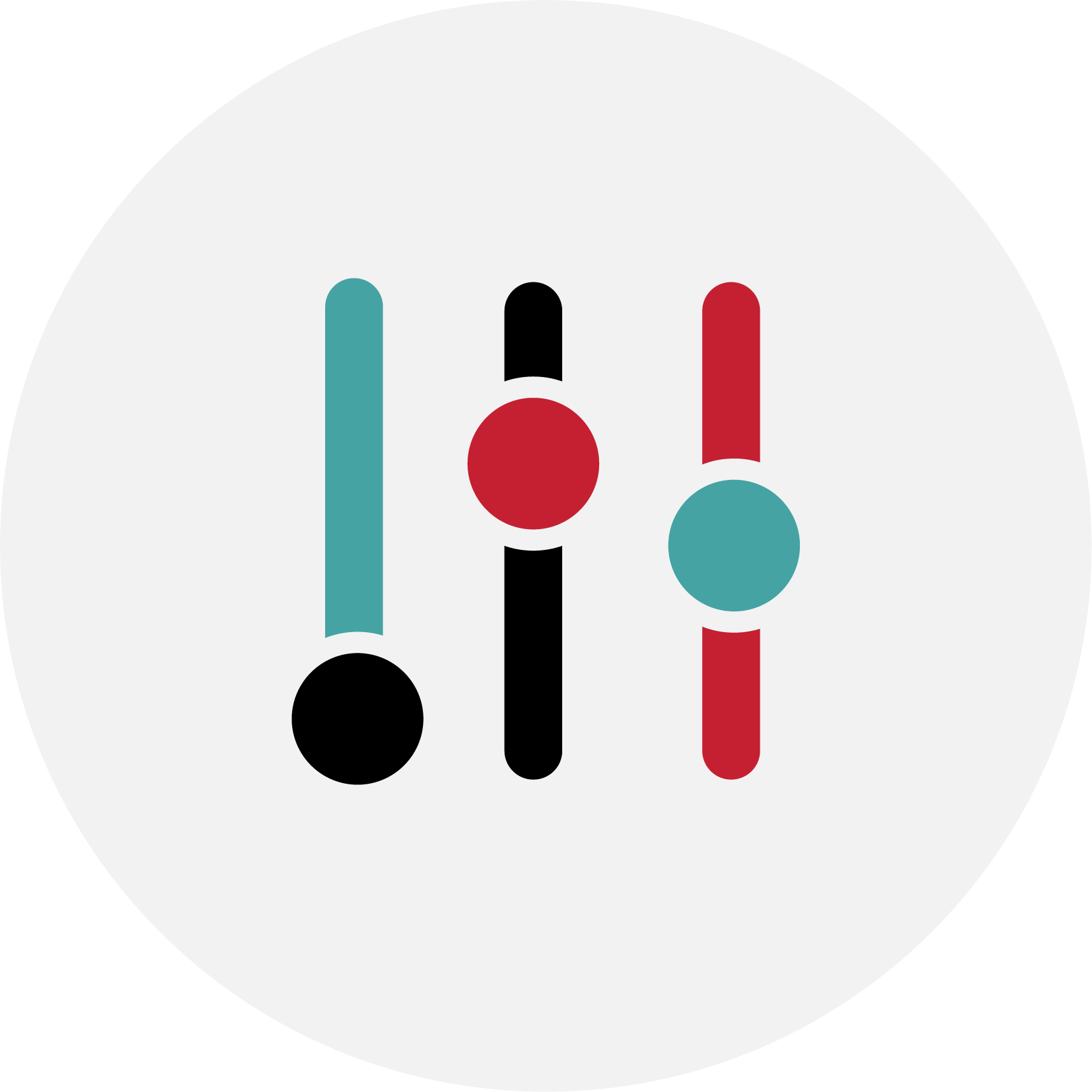 How can artificial intelligence and analytics increase justice and reduce inequality? Can we design algorithms which are transparent and fair? How do we design machines that are worthy of our trust?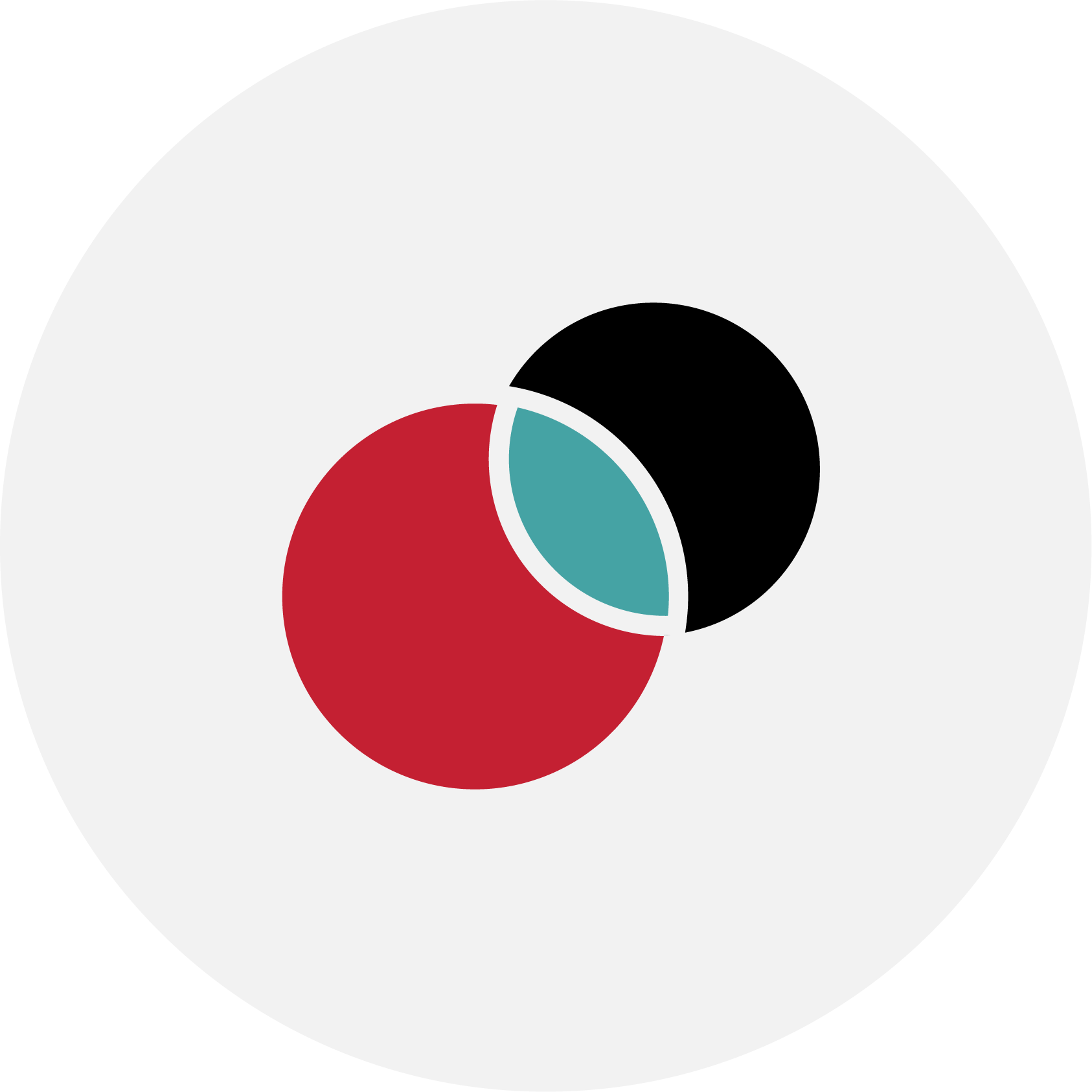 How can technology be used to reskill displaced workers? What new work opportunities will technology create? What solutions can we create to alleviate human suffering?

Past Event Highlights
In this panel from the National Academy of Public Administration's 2022 Fall Meeting, Block Center Faculty Director, Ramayya Krishnan, moderates a discussion on technology's impact on workforce development.
In this panel from the National Academy of Public Administration's 2022 Fall Meeting, Former Mayor of the City of Pittsburgh, William Peduto, and Former Mayor of the City of Chattanooga, Andy Berke, sit down to discuss job growth and creation.
Panel: Professors Jodi Forlizzi and Nikolas Martelaro with UNITE HERE, TWU, and ATU at the 29th AFL-CIO National Convention
Keith Block delivers one of the keynote addresses at the Intersect@CMU conference, Innovating a Sustainable Future for All, on February 10, 2022.
A Policy Maker's Guide to AI
Artificial intelligence has the potential to help ensure more people get the services they need. But in order for these systems to be both effective and fair, they need to be developed with community input and values in mind. Our Executive Director Scott Andes discusses strategies for promoting safe, effective and equitable scale in the deployment of AI in local and state governments. Read the report now. 
CONNECT WITH US. GET SUPPORT.
FUEL THE GOOD.
Are you part of a CMU research team, corporate partner, legislator, or student? Reach out.