Step-by-Step Guide: Academic Advisor Role in Study Abroad
Please contact us with any issues or questions that my arise during any stage of the process.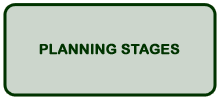 Encourage students to make appointments with a study abroad advisor during regular advising appointments.
Discuss with students how study abroad can integrate into and enhance the Carnegie Mellon curriculum.
Help students determine best timing and what they need to accomplish while abroad.
Organize departmental information sessions with a study abroad advisor.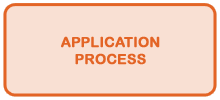 Complete and sign student application forms to confirm that they can be successful while abroad.
Write recommendation letters.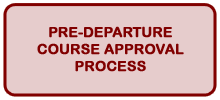 Notify students of pre-departure orientation requirement through OIE.
Discuss Study Abroad Transfer Credit Form (SATC) with students and sign.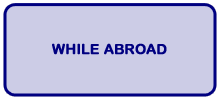 Approve course changes while students are abroad through electronic Follow-Up SATC.
Assist students with course registration for the semester they will return to campus.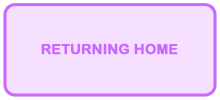 Welcome study abroad students back to campus and seek opportunities to integrate their experiences abroad into their curricular and meta-curricular activities.
Upon receipt of transcript, assess and award transfer credit.
Advise students about prestigious awards & scholarships to draw on study abroad experiences (refer to Fellowships & Scholarships Office).