Learn about CMU. Make friends. Have fun.
Aug 18 -

Aug 25 First-Year Orientation

Aug

26 First Day of Class
Starting your Carnegie Mellon experience for the spring semester?
Due to the small number of students who are admitted for spring semester, there is not a formal orientation program scheduled. Please email or call 412-268-4886 for information about getting started and connecting with your academic advisor. 
International Students
International students move in with their first-year classmates on Saturday, August 17, and must attend a required immigration information and check-in session on Sunday, August 18.
International students are asked to submit several required forms by June 15, 2019, including the International Student Information Form, the Affidavit of Support for Financial Sponsor and International Student Instructions Form. If you have not yet submitted those forms, visit this site. 
Questions? EMAIL THE OFFICE OF INTERNATIONAL EDUCATION
Transfer Students
Orientation is valuable to helping new undergraduate students transition to Carnegie Mellon—whether they have previous college experience or not.
Transfer students are expected to participate in the entirety of First-Year Orientation. All transfer students will be assigned to an Orientation group and will have an Orientation Counselor to welcome them to campus. A welcome reception will be held for transfer students on Sunday, August 18.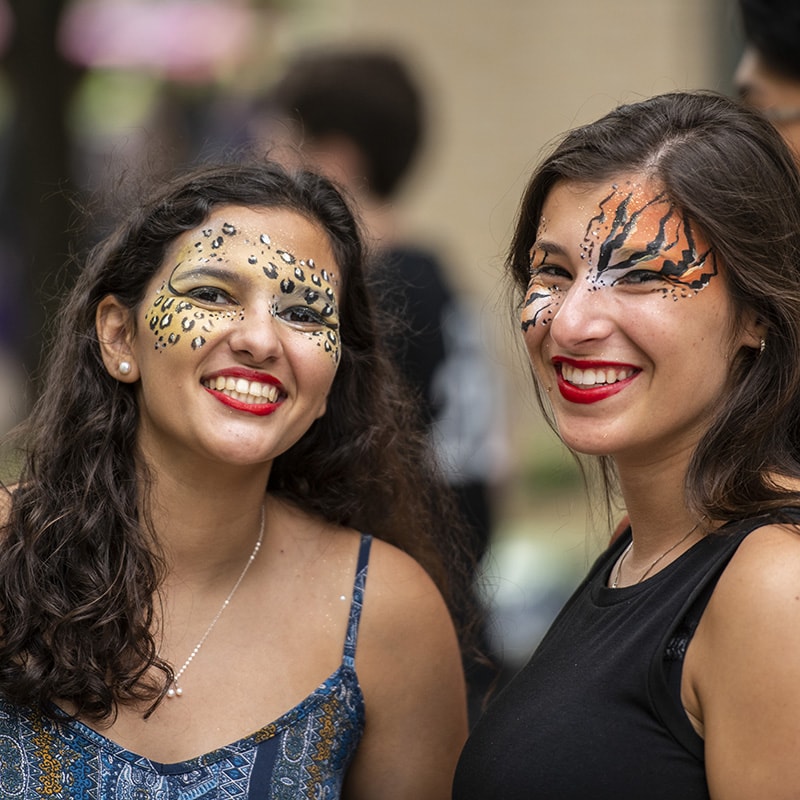 Commuter Students
Orientation is for all incoming first-year and new undergraduate students, whether they commute or live in a university residence hall. It is important that all students participate in the week-long program to help with the transition to Carnegie Mellon and to Pittsburgh.
Commuter students will be assigned to an Orientation group and Orientation Counselors. A Welcome Reception will be held for commuter students on Sunday, August 18.
Students with Disabilities
Students who have disclosed a disability to the university will be invited to a program specifically for new students and families during Orientation weekend.
If you have not yet disclosed a disability to the university and would like to find out more, please contact the Office of Disability Resources.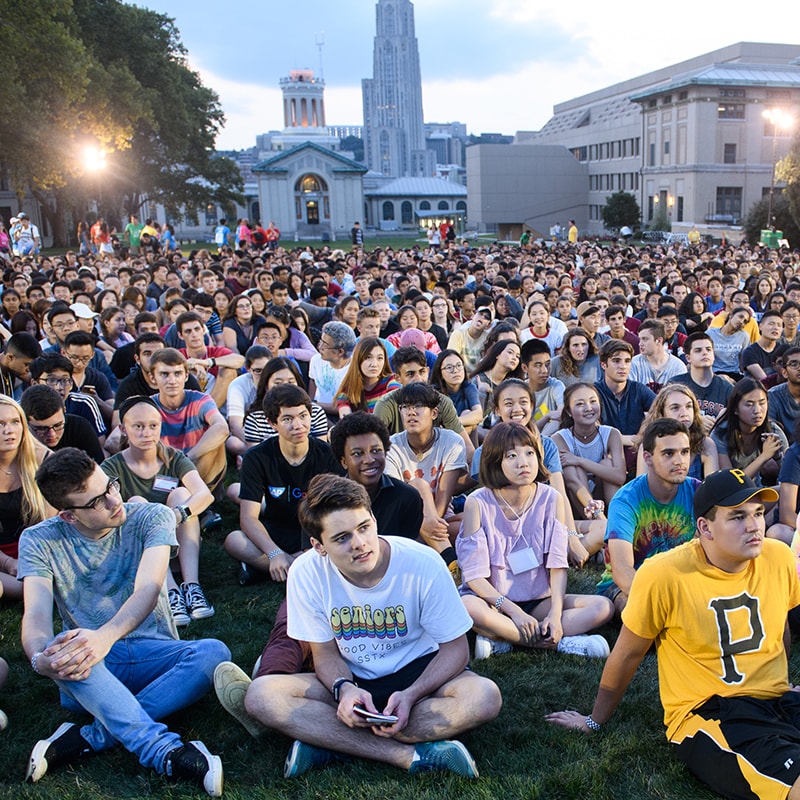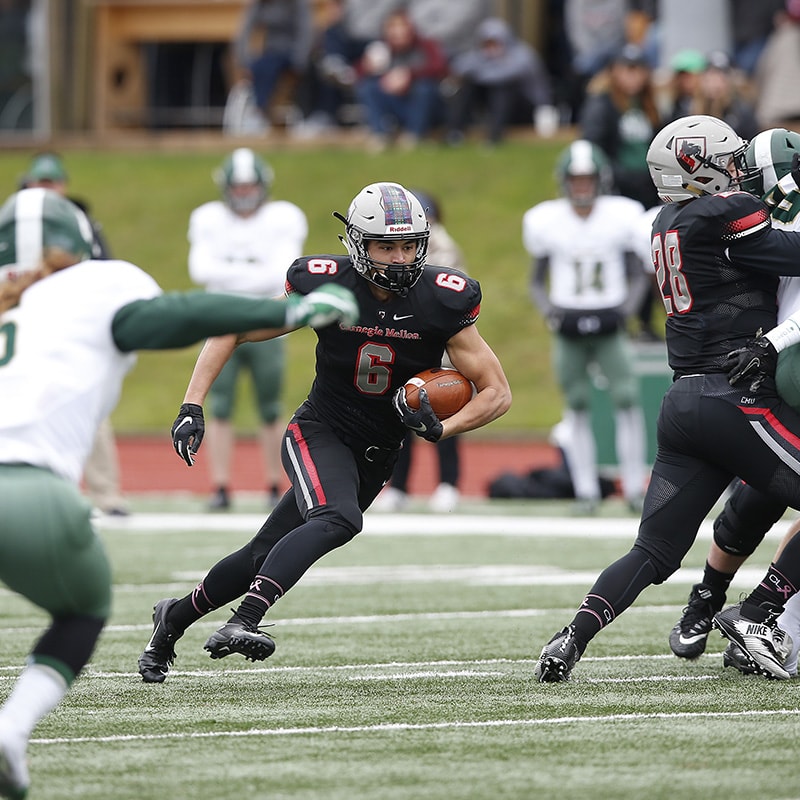 Student Athletes
Student athletes are expected to participate in all Orientation programs as their practice schedule allows. 
Practice schedules are designed in coordination with Orientation so students are able to attend house-based and academic programs during the week.
An Orientation program for first-year varsity football players is scheduled for Wednesday, August 14, 2019. More information about this program will be sent to players in the summer.