We're here to support you.
About the Office of First-Year Orientation
The Office of First-Year Orientation supports new students with their intellectual, social, emotional, and cultural transition to campus.
The office provides vision and leadership for a comprehensive approach to new student orientation and transition programs. The office supports new students and their family members as they navigate the transition into the Carnegie Mellon University community.
The university's best-in-class Orientation program is supported by a team of professional staff and upper-class student leadership, including Head Orientation Counselors (HOCs), Orientation Leaders (OLs) and Orientation Counselors (OCs), and partner with Residential Education staff, including Housefellows, Community Advisors (CAs) and Resident Assistants (RAs), to support students' transition to CMU. 
Professional Leadership for Orientation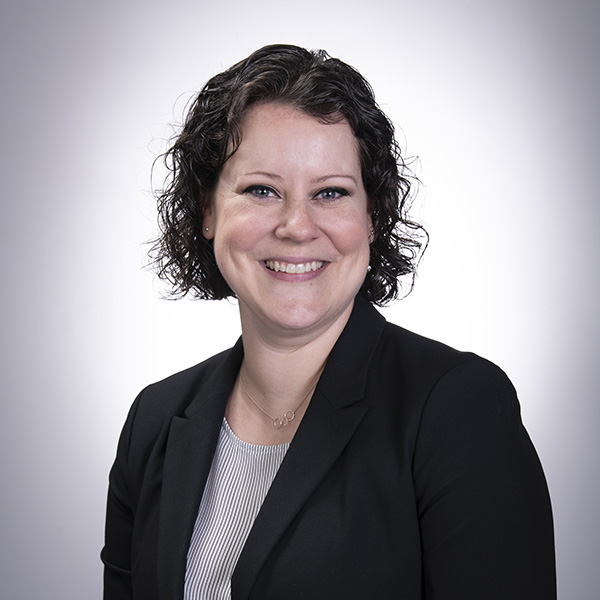 Julie Schultz
Associate Dean for First-Year Orientation and Family Engagement
Email Julie
412-268-2142
Julie joined CMU in 2017 and provides leadership for parent and family engagement programs and communications and leads the First-Year Orientation program for incoming students and families. Julie holds a bachelor's degree in sociology and a master's degree in higher education and student affairs from The Ohio State University and is currently in the Doctor of Education program at the University of Pittsburgh. Julie enjoys outdoor activities, exploring restaurants around Pittsburgh and listening to podcasts.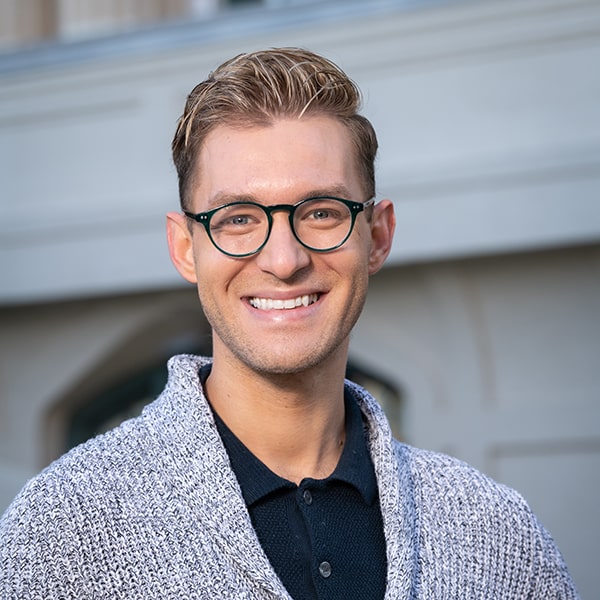 Andrew Greenwald
Assistant Director for First-Year Orientation & Family Engagement
Email Andrew
412-268-2142
Student Staff (Roles Defined)
Head Orientation Counselors (HOCs)
HOCs play a significant student leadership role in the First-Year Orientation program and support the professional staff team in planning and implementing the program. 
Head Orientation Counselors provide leadership, logistics and planning for specific programs during Orientation week.
Head Orientation Counselors provide supervision and mentorship to teams of Orientation Leaders and Orientation Counselors within their housing community. Head Orientation Counselors have significant student leadership experience on campus and most have served the Orientation program for several years in preparation for the role.
Orientation Leaders (OLs)
OLs provide support to the Head Orientation Counselors in the planning and implementation of signature Orientation programs and provide guidance and mentorship to several Orientation Counselors on their teams. Orientation Leaders have typically served the Orientation program as an Orientation Counselor prior to assuming this position. 
Orientation Counselors (OCs)
OCs are assigned to a specific housing community and floor and serve as a main point of contact for first-year students during the Orientation program. The OC staff introduces new students to the Carnegie Mellon community and are as eclectic as the first-year class. Orientation Counselors are committed to building meaningful, genuine and one-on-one relationships with each member of the incoming class.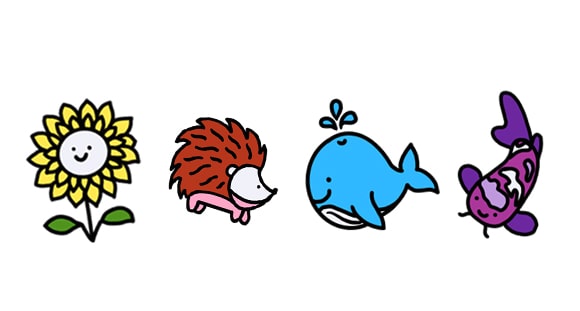 Penguins, Pineapples, Pandas (& More) Assemble!
Select your first-year residential community to learn more about the Orientation student staff in your community.
Residential Education Staff
Housefellows
Housefellows are professional staff who cultivate meaningful, one-on-one mentoring relationships with students in our house communities.
Community Advisors (CAs)
Each house community is served by one Community Advisor. In concert with professional staff members, CAs provide the leadership for the vision, direction, and daily activity in each of our residential house communities. They are upperclass or graduate students who develop a strong sense of community in each house by getting residents involved and fostering an environment that contributes to the personal and academic success of all who live there.  
Resident Assistants (RAs)
Each floor in our residential communities is served by a Resident Assistant. RAs develop supportive relationships with individual residents and create strong floor and house communities. They educate residents about campus-wide programs, resources, and opportunities while serving as a peer advisor and community role model.  
First-Year Residential Communities