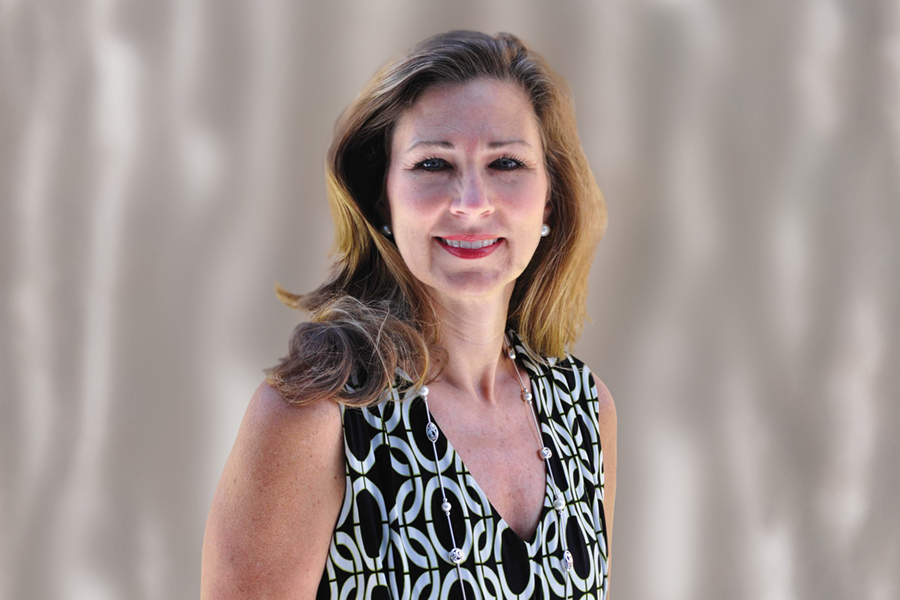 May 13, 2021
Honoring a CMU Inspiration
Alumni rally to endow an award named for Jennifer Church Hightower
Jennifer Church Hightower, a former Carnegie Mellon University dean of Student Affairs, touched many student lives during her tenure on campus with her kindness, empathy and influence.
Jennifer was a leader and innovator in student affairs at CMU, rising to become dean from 2006 to 2008.  She died in January 2020 of cancer.
Over the past year, a group of CMU alumni, staff and faculty worked together to honor Jennifer's legacy, raising funds through grassroots efforts to endow a CMU award for student leadership in her name.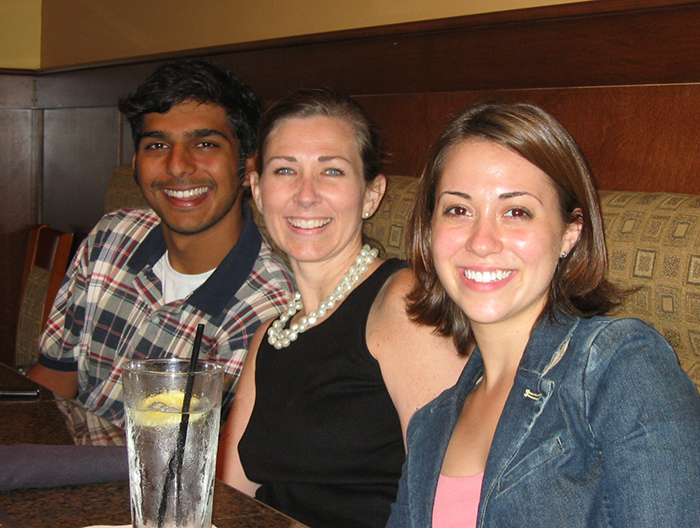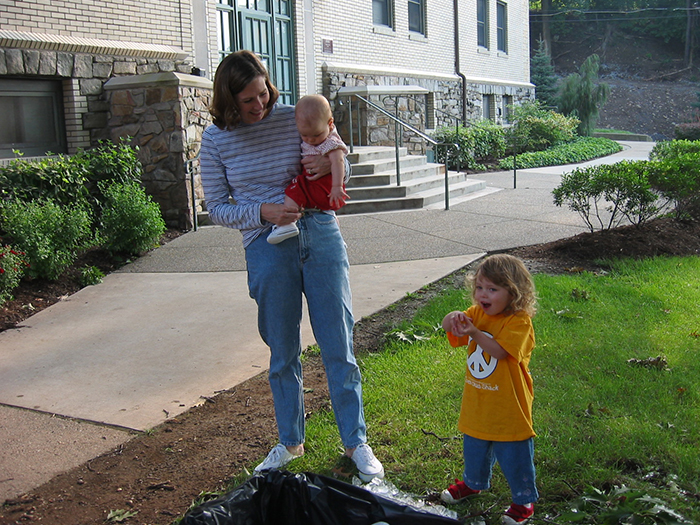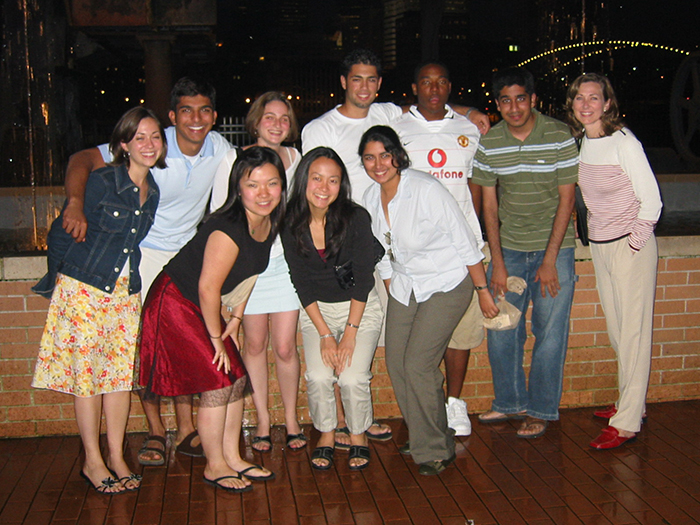 Jennifer is pictured with some of the CMU community members whose lives she touched while dean of students as well as with her children on campus. Photos from 2005 and courtesy of Linda Yang (TPR 2005) and Janice Lau (TPR 2005).
"Her influence on me was truly transformational," said Linda Yang, a 2005 graduate of the Tepper School of Business, who spearheaded the fundraising drive for the award. "She saw in me potential for leadership that I didn't see in myself, and gave me confidence to take on new challenges. She really changed my life as a student, and I know many other alumni feel the same."
The Rising Star Award is given each year by the SLICE (Student Leadership, Involvement and Civic Engagement) Office to an undergraduate who shows potential for leadership in CMU life and a commitment to the university community. Once the endowment is fully funded, the award will be renamed as the Jennifer Hightower Rising Star Award, and recipients will receive a monetary award.
Linda's appeal received enthusiastic commitments from her CMU classmates, staff and faculty, who made personal contributions and pledges to fully endow the award, which will honor Jennifer at CMU in perpetuity.