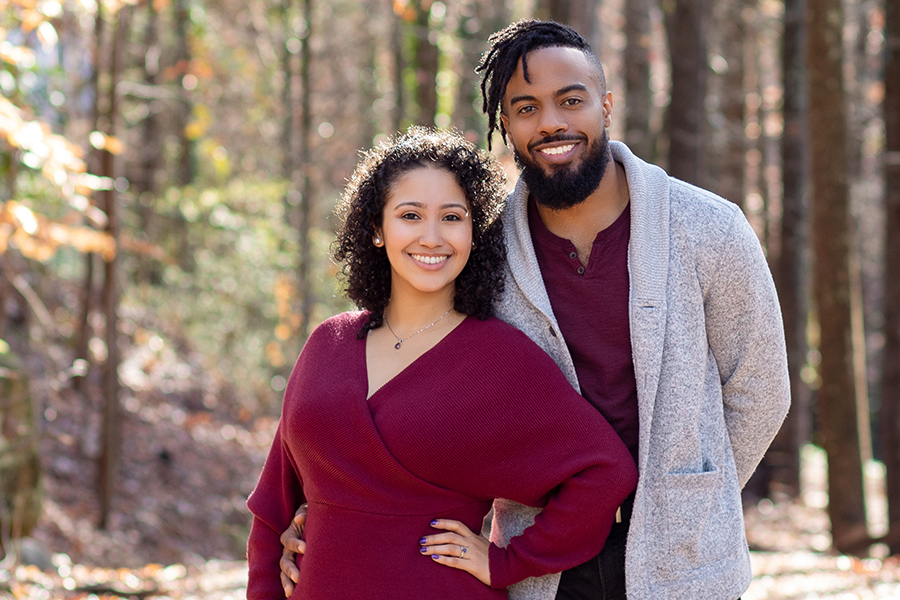 November 22, 2021
All the Right Moves
CMU alumni couple is stepping up to ensure high-quality student experiences
Like many Tartans, Carnegie Mellon University alumni couple Jack Butler and Sabrina Estudillo had jam-packed schedules as students.
Between football practices, Bhangra and SoulStylz rehearsals, Buggy rolls, SPIRIT meetings and Dancers' Symposium performances and balancing their academic course loads in architecture, decision science and human-computer interaction, their CMU days were bursting with memorable moments.
But they only needed one moment — a split-second meeting outside an elevator — to spark a friendship that led to marriage in 2020 and a forward-thinking giving plan that will support generations of Tartans with a gift to the Carnegie Mellon Black Alumni Association Endowment.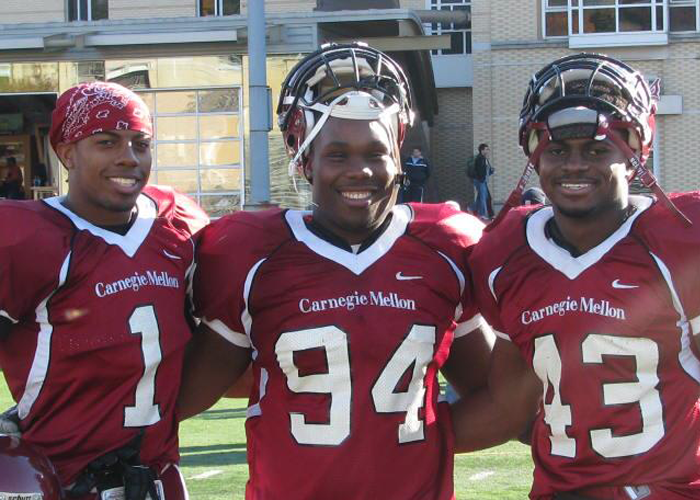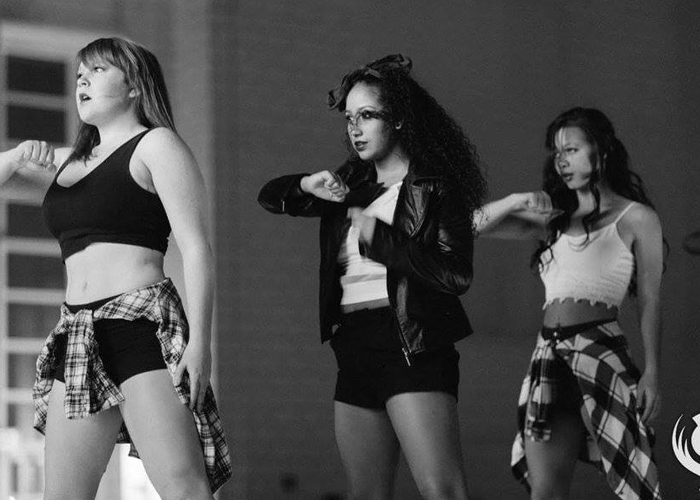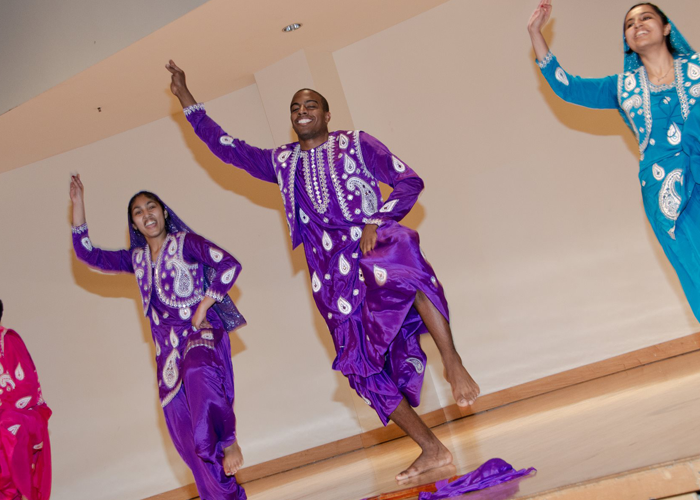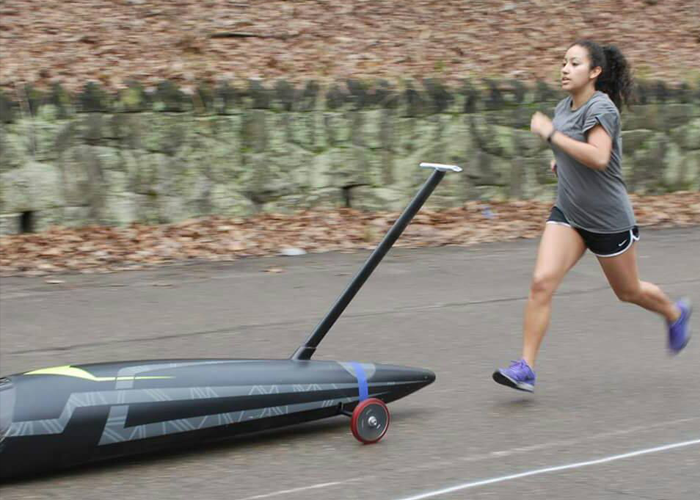 Wanted: A Salsa Partner
Jack graduated from Dietrich College of Humanities and Social Sciences in 2014 and moved to Sabrina's hometown of Chicago, Illinois, for a job opportunity. Two years later, she joined her longtime friend, and go-to dance partner for nights out as students, after graduating from the College of Fine Art's School of Architecture.
"I was looking for a partner for a salsa class, and none of my high school friends were dancers," Sabrina says. "Then I remembered Jack was here."
Three weeks into the class, Jack realized Sabrina was more than just a friendly dance partner.
"I didn't see it coming," he laughs. "But it was salsa, what else would you expect to happen?"
They built their relationship and careers in the Windy City. Sabrina is an architect who does editing and proofreading on the side. Jack built and developed digital products for health companies before founding The Reliable Notary in September 2020. They credit their Carnegie Mellon educations with equipping them with the tools and experiences to succeed.
"CMU was a very good breeding ground for figuring out what do you want within school but also what do you want to do outside of it," Jack says. "You get the awesome, crazy academic side and access to clubs and organizations that allow you to create yourself, too."
Out of the Blue
For all their involvement with so many campus clubs, activities and organizations, Jack and Sabrina didn't know much about the CMBAA until they got a call out of the blue two years ago. 
"(CMBAA Director Emeritus and Tepper School of Business Class of 1978 alumnus) Bill James literally cold-called me," Jack laughs. "He told me that CMU alumni were having a get-together in Chicago at his place and asked if I could make it."
"We learned more about the CMBAA, and we knew it lined up perfectly for the way we wanted to give."
Jack and Sabrina have pledged $8,500 toward CMBAA's Endowment.
The association cultivates and facilities a highly effective network for Black alumni; encourages a spirit of mentorship to students; highlights achievements of alumni and students; and assists Carnegie Mellon in its efforts to grow and support a diverse community.
For the past 10 years, the CMBAA Endowment has supported student and alumni events, projects and activities like the university's National Society of Black Engineers chapter, SPIRIT, SPIRIT Buggy, the Black Graduate Student Organization, the Center for Student Diversity and Inclusion and the National Organization of Minority Architecture Students.
Jack and Sabrina enjoy the personal connection they have to their giving and knowing exactly how their support translates to students.
"I want the Black student experience to continue to evolve, and CMBAA is the obvious choice," Jack says. "It was a clear path for me to follow if I want students to have a similar or even better experience than I had when I was at CMU."
Sabrina wants students to be able to enjoy CMBAA-supported activities like SPIRIT and Buggy just like she did.
"Now that I'm on the alumni side, I can provide for others this way," Sabrina says. "It feels good to give back to a place that gave us so much. I met my partner at CMU and got my degree there. It changed the trajectory of my life." 
They encourage other alumni to give as soon as they can, no matter the amount.
"Everyone does different things on campus, and you have ties to something that is specific for your experience at CMU," Jack says. "Find something that feels close to you and give in that way."
"For us, our giving is not going stop anytime soon. It's just going continue to grow as we grow."