Celebrating Palestinian Cuisine and Terroir: A Conversation with Chef Fadi Kattan
Thursday, December 1, 2022
4:40 PM - 6:00 PM ET
Center for Student Diversity and Inclusion
Carnegie Mellon University, Cohon University Center, Lower Level
Join us for a conversation with Chef Fadi Kattan, moderated by Nevine Abraham and Michal Friedman.
This event is co-sponsored by the Department of Modern Languages, the Department of History, the Division of Student Affairs, and Dietrich College of Humanities and Social Sciences.
About Fadi Kattan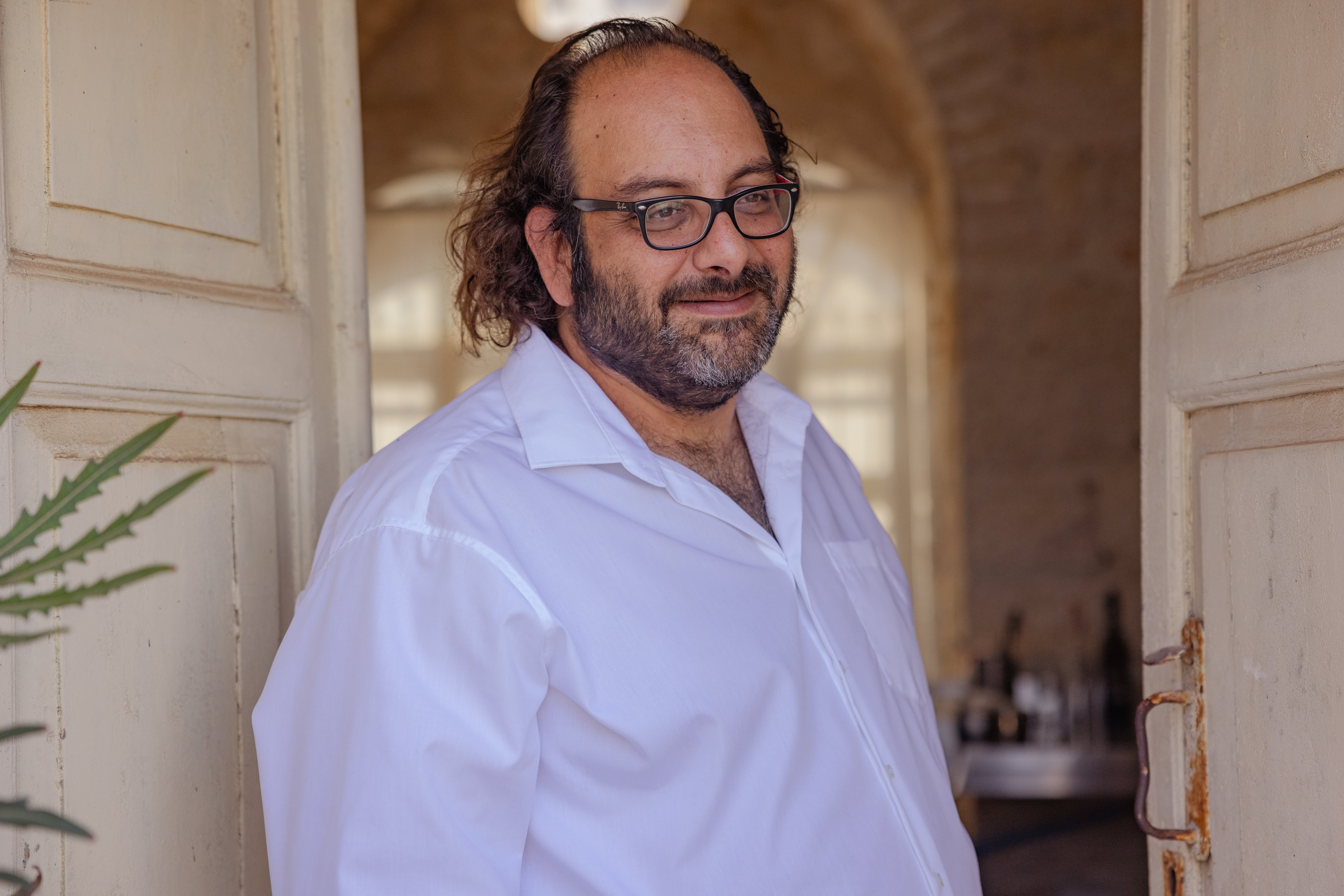 Fadi grew up in Bethlehem where he inherited his love of food from his maternal grandmother.

In 2015 Fadi opened his own restaurant, Fawda, in Bethlehem. Alongside his restaurant, he pioneered the region's first food tours, where visitors could explore the markets of Bethlehem, meet farmers and artisans, and taste foraged herbs, raw cheeses and fresh taboun bread.

Fadi's cuisine and savoir faire combine worldly influences, a desire for perfection and a passion for sharing the stories of the local foragers, gardeners, farmers and cooks that have shaped the culinary heritage of Palestine. Fadi speaks on various platforms of Palestine's rich culinary heritage, the importance of terroir, the role of cuisine as a diffusor of culture.

During the pandemic, Fadi launched his podcast Sabah el Yasmine – Ramblings of a Chef and hosted a YouTube series on Palestinian cuisine, Teta's Kitchen.

Today, Fadi is working on bringing his take on Modern Palestinian Cuisine to London, with Akub, the first Palestinian Modern cuisine Restaurant opening in Notting Hill in Fall 2022.

He has contributed to the upcoming book by German author, Daniel Speck, Terra Mediterranea.