Department of English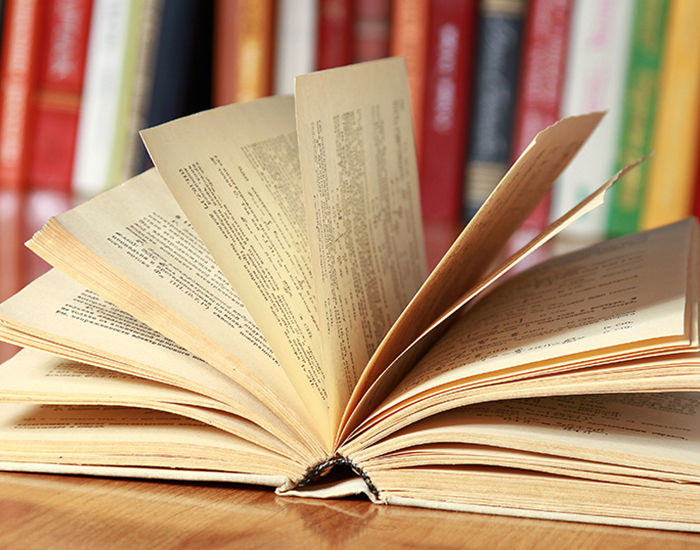 Home to one of the oldest and only undergraduate creative writing programs in the world, students in the Department of English have the choice of majoring in creative writing, English, professional writing or technical writing and communication. Graduate programs are offered in professional writing, literary and cultural studies and rhetoric. Inspired by the richness of disciplinary traditions and innovation, the department is dedicated to enhancing the student experience while cultivating beyond the classroom opportunities.
Department of History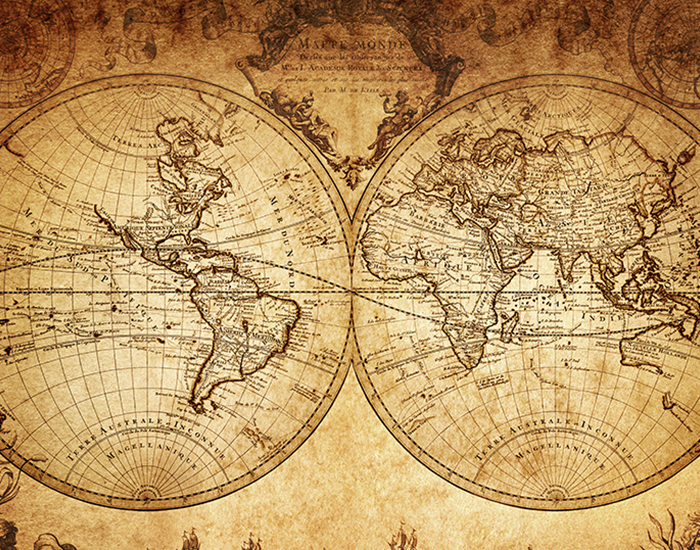 With degree programs in social & political history, global studies and ethics history & public policy, the Department of History focuses on the connections between the past and present as well as how historical knowledge facilitates the understanding of social, cultural and policy change. The department emphasizes empirical methods and conceptual analysis, as well as specific research skills relevant to many types of jobs and further professional training.
Department of Modern Languages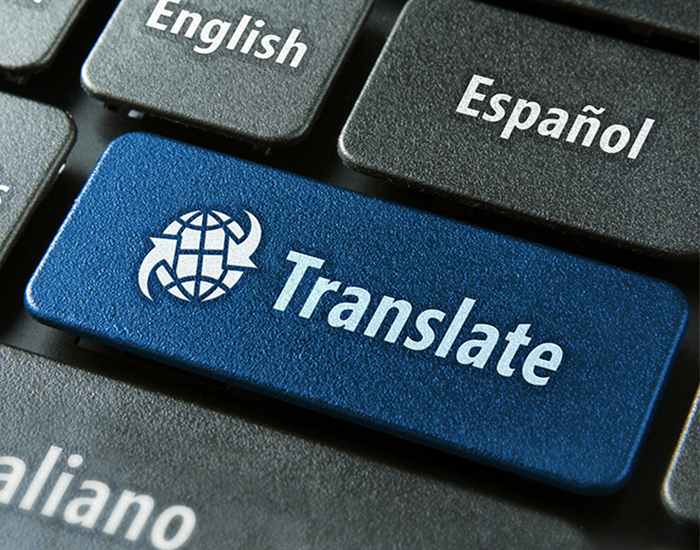 Students studying in the Modern Languages Department experience both the intellectual and personal enrichment that comes with learning a new language and encountering the diverse cultures each represent. The Arabic, Chinese, French & Francophone, German, Japanese, Hispanic and Russian courses are both immersive and varied, and there are many opportunities such as studying abroad or participating in local and international service-learning communities. Research is aimed at the enhancement of learning through technology and literary and cultural studies.
Department of Philosophy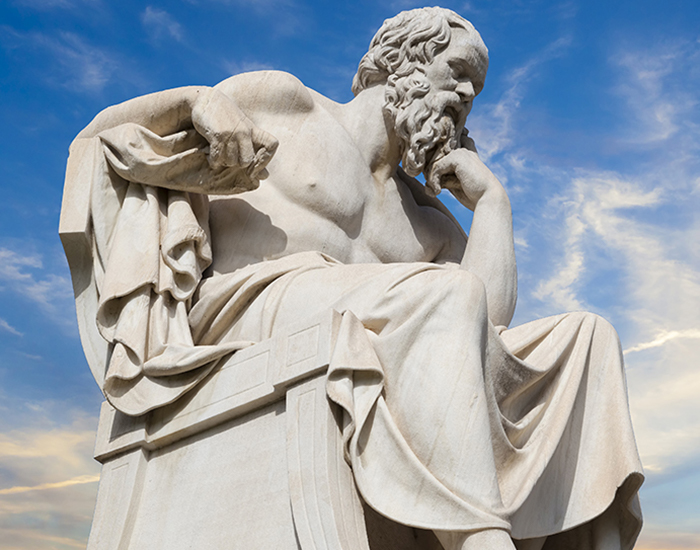 CMU's Department of Philosophy is unlike any other philosophy program in the world. It is interdisciplinary and rigorous yet applied and relevant. From conducting research on the foundations of science, computation, mathematics, rationality, causation and cognitive science to being home to faculty who serve on National Academies of Science committees, work with the World Health Organization and many other agencies as well as work directly with the community.
Department of Psychology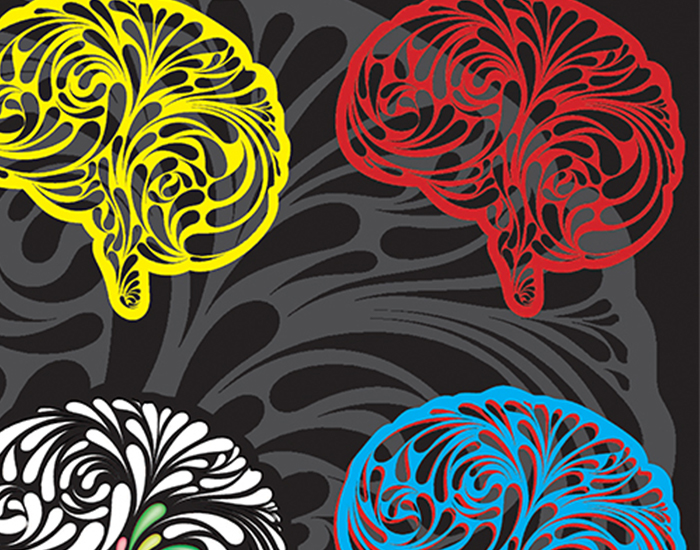 The Department of Psychology is an internationally renowned department that specializes in cognitive science, artificial intelligence and social, developmental and health psychologies. The department has helped to create several successful companies, build science-based cognitive tutors, develop the emerging field of health neuroscience and better understand how distraction in the classroom affects learning.
Department of Social and Decision Sciences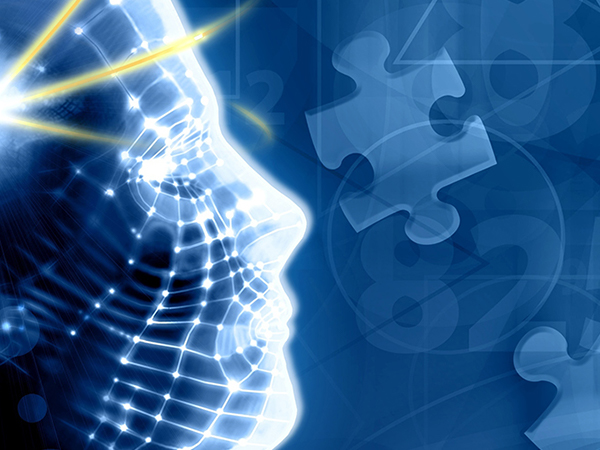 The Department of Social and Decision Sciences provides an intellectual leadership in the social sciences, brought about by the power of a transdisciplinary environment for research, training and solving real and complicated problems. Students learn how to combine creative ideals with the realities of human and organizational behavior to excel in key decision-making roles in the public and private sectors. The department is also home to unique undergraduate and graduate programs in decision science and behavioral economics.
Department of Statistics & Data Science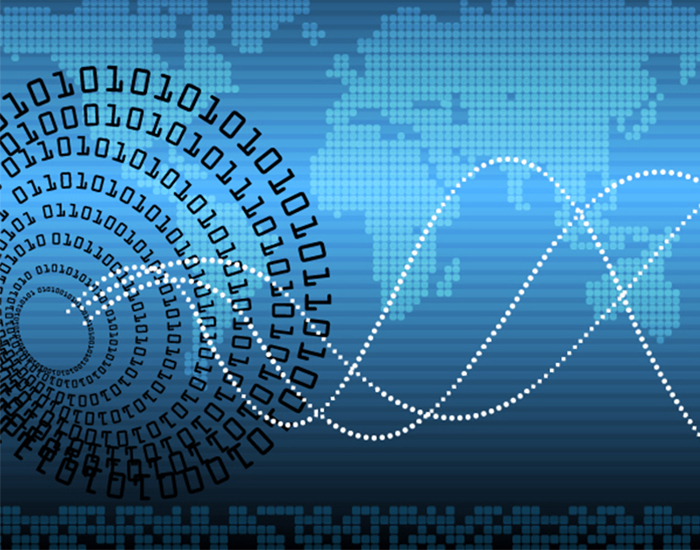 The Department of Statistics & Data Science is one of the world's top-rated statistical programs. Courses are tailored to meet the needs and interests of students, and emphasize modern methods, strong communication skills and the analysis of data from real, interdisciplinary problems. With its engaging, flexible and high-quality curriculum, cutting-edge research and expert faculty, the department thoroughly prepares its students for successful careers in a wide range of fields and industries.
Center for the Neural Basis of Cognition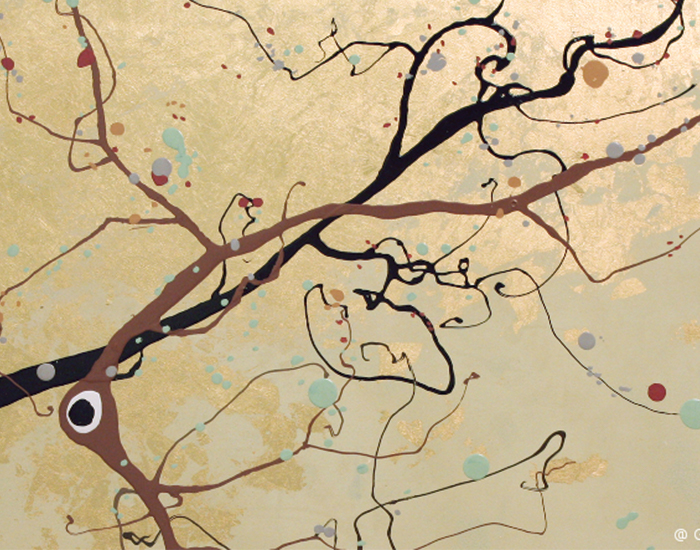 As a joint venture between the University of Pittsburgh and CMU, the CNBC has more than 200 world-class faculty and trainees who are investigating and promoting the translation of findings from basic research into applications for medicine, education, robotics and artificial intelligence. In addition to its Ph.D. program in Neural Computation, the CNBC sponsors a graduate certificate program in cooperation with a wide variety of affiliated Ph.D. programs.
Information Systems Program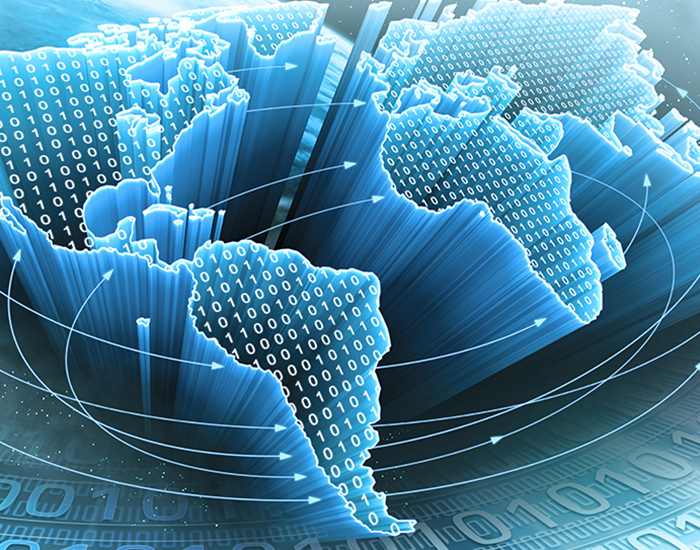 Information Systems is a unique and innovative program that prepares students to be well grounded in the fundamentals of organization theory, decision-making, teamwork, leadership and research methods as well as current and emerging information systems technologies. While the world becomes more connected, the Information Systems program equips its students with advanced skillsets to emerge as a leader in the software systems and services industry.
Institute for Politics & Strategy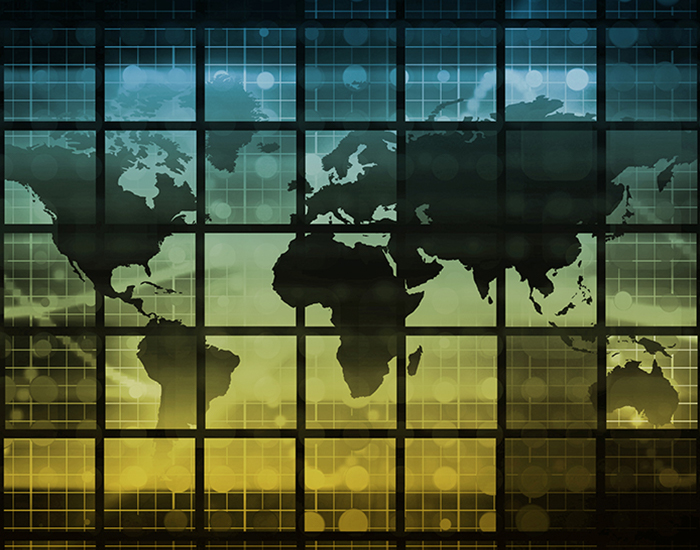 The Institute for Politics & Strategy carries on a respected tradition of interdisciplinary political science and the basic application of science to issues of public policy. Courses and research opportunities across the diverse and intellectual spectrum provide the foundation for IPS studies and provide students with analytical and quantitative training in political science with an understanding of culture, history and language.
Undergraduate Economics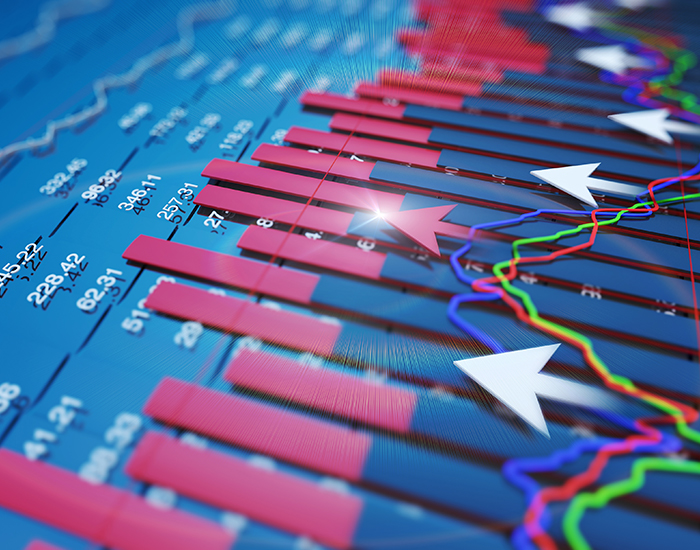 Undergraduate Economics is jointly supported by the Tepper School of Business and Dietrich College of Humanities and Social Sciences. Students are offered opportunities to explore both business and economics with coursework, co-curricular activities and research projects across campus. The program is designed to provide a deep and comprehensive understanding of central economic theories, empirical methods and applications.