About Us: Learn more about CaPS
For more than 70 years, CaPS has been addressing the mental health needs of the university community by providing treatment to students and collaborating with staff, faculty and family members. CaPS helps students improve their psychological health by facilitating insight and fostering deeper understanding of their personal struggles needed to make better choices for themselves. Services at CaPS are developmental in nature, aimed at supporting students in the moment and in their personal growth and maturation over time.
CaPS is attentive to issues of diversity and equality. We respect and value each person as a unique individual. We offer a safe and supportive space for students who identify as LGBTQ+ to navigate the challenges of exploring and integrating their gender and sexual identities.
CaPS supports students in a confidential and caring way. Confidential services for students include consultation, short-term individual psychotherapy, crisis support and psychiatric referral when appropriate. Our staff provides consultation and education for students, faculty, staff and family members to address concerns regarding the well-being of a student, and questions about our services or psychological treatment.
CaPS staff provides training and education for students and staff in support roles (e.g., advisors, RAs, OCs).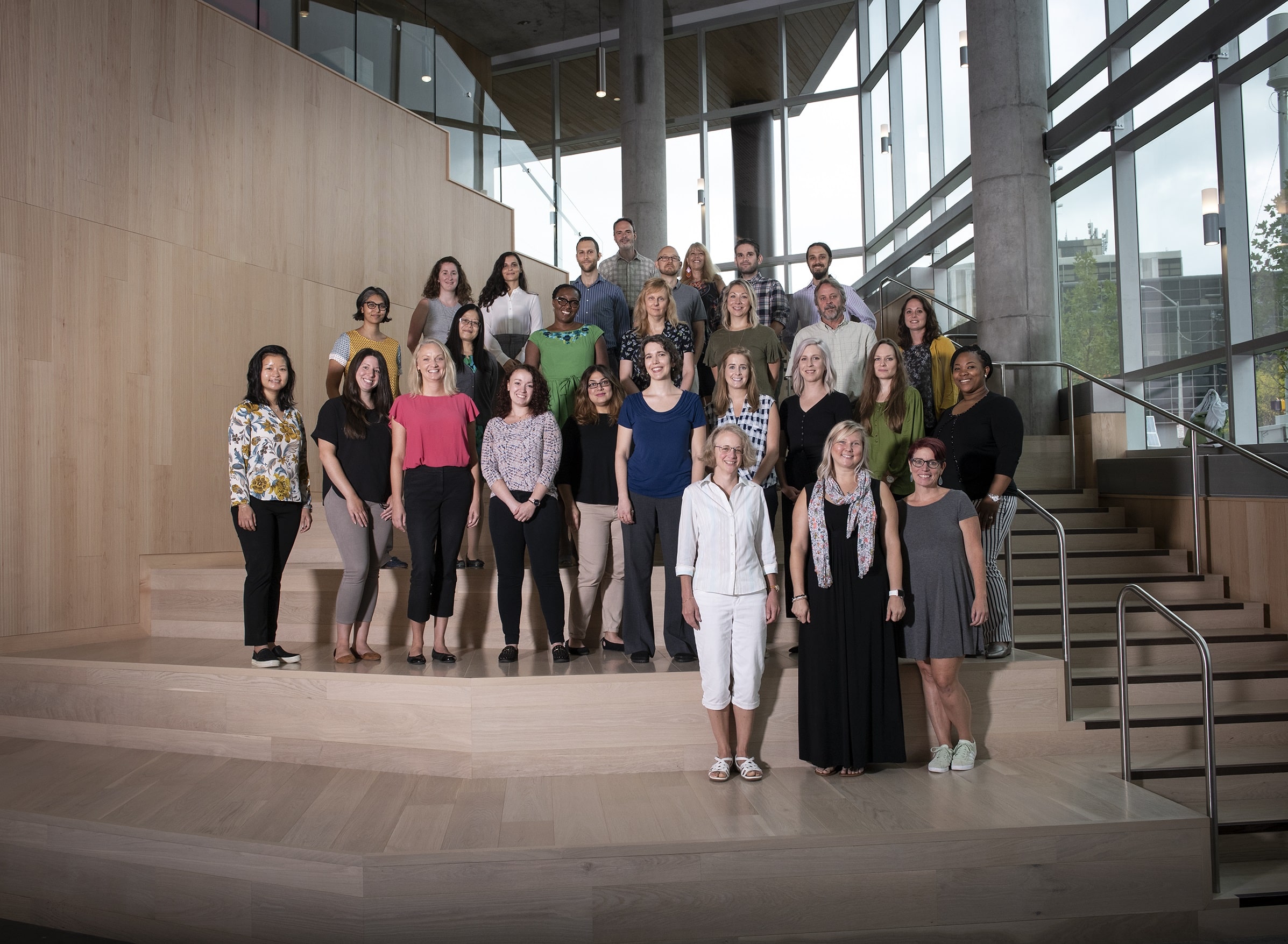 Our Staff
At CaPS, we are dedicated to the psychological growth and emotional well-being of all Carnegie Mellon students. Our team is made up of highly qualified:
mental health professionals
advanced-level doctoral trainees
support staff
Faith Adebule, M.A., M.Psy. (George Washington University)
Doctoral-Candidate Psychology Intern
Sonia Bajwa, M.S.W., L.C.S.W.  (Carlow University)
Doctoral-Candidate Psychotherapy Trainee

Dareen Basma, Ph.D. (University of Tennessee)
Psychotherapist | Licensed Professional Counselor-Mental Health Service Provider
Jeff Beyer, Ph.D. (Duquesne University)
Psychotherapist
Melissa Bilski, Psy.D. (Argosy University)
Psychotherapist | Licensed Psychologist
Dorothy Cashore, M.A. (Dusquesne University)
Doctoral-Candidate Psychology Intern
Mengchun Chiang, Ph.D. (Duquesne University)
Psychotherapist | Licensed Psychologist
Dante DeChellis, M.S. (Carlow University)
Doctoral-Candidate Psychology Intern
Viviana Ferrer-Medina, Psy.D. (Chicago School of Professional Psychology)
Psychotherapist and Outreach Coordinator
Leland Guthrie (Dusquesne University)
Doctoral-Candidate Psychotherapy Trainee
Allison Jedinak, Psy.D. (Chatham University)
Psychotherapist
---
Kym Jordan Simmons, Ph.D. (University of Pittsburgh)
Psychotherapist|Licensed Psychologist
---
Rebecca Kallis, M.S.W., L.I.C.S.W. (University of Pittsburgh)
Triage, Consultation and Case Management Clinician | Licensed Clinical Social Worker
---
Mick Landaiche, Ph.D., L.P.C. (The Union Institute and University)
Psychotherapist | Licensed Professional Counselor
---
Sara Mark, M.S., L.P.C. (Chatham University)
Triage, Consultation and Case Management Clinician| Licensed Professional Counselor
Diane Mazzocca
Administrative Coordinator
Bethany A. McLaughlin, M.S.W., L.I.C.S.W. (University of Pittsburgh)
Triage, Consultation and Case Management Clinician | Licensed Clinical Social Worker
Erin Miller, B.S. (Carlow University)
Triage, Consultation, and Case Management Trainee
Amanda N. Ostroff, M.S. (Chatham University)
Doctoral-Candidate Psychotherapy Trainee
Briana L. Root, Ph.D. (Case Western Reserve University)
Psychotherapist | Licensed Psychologist
---
Casey Schall
Receptionist
---
Danny Sharara, Ph.D. (Duquesne University)
Psychotherapist
---
Kristine Schultz, L.C.S.W. (University of Pittsburgh)
Triage, Consultation, and Case Management Clinician|Licensed Clinical Social Worker
---
Tricia Wang (Duquesne University)
Doctoral-Candidate Psychotherapy Trainee
---
Ashlee Wolfgang, M.A. (Carlow University)
Post-Doctoral Psychology Resident
CaPS Leadership Team:
Shane Chaplin, Ph.D. (Duquesne University)
Executive Director | Licensed Psychologist
---
Michele Keffer, Ph.D. (SUNY Buffalo)
Assistant Director of Psychotherapy Services|Psychotherapist | Licensed Psychologist
---
Jessica R. Maga, M.A., L.P.C. (Towson University)
Assistant Director of TCC Service | Licensed Professional Counselor
---
Sharon L. Mannella, Psy.D., L.P.C. (Capella University)
Assistant Director of Training and Administration | Licensed Professional Counselor | Certified Advanced Alcohol and Drug Counselor