Discover what CaPS can offer you.
CaPS offers same-day appointments for urgent situations, 24/7 on-call service for after-hours needs and a variety of counseling and psychological services. Therapists are also available to consult with any member of the university community regarding student mental health concerns.
Note: If you are interested in finding out more about our policy concerning evaluation and treatment for ADHD, you can find that information by clicking here (PDF).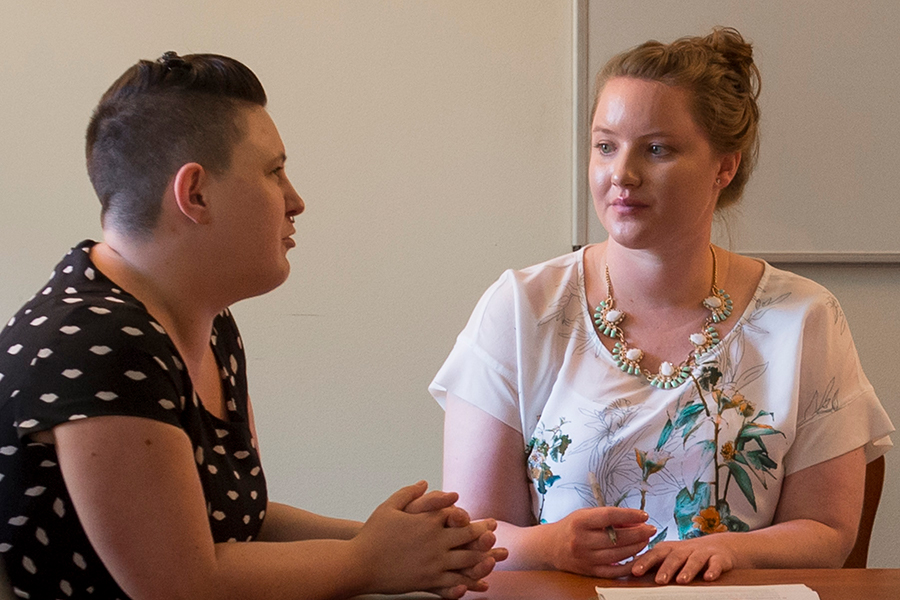 Consultation
We offer consultation services to students. Consultations typically involve talking with a therapist about a particular issue, perhaps worry about a friend or a question about your own mental health. Students interested in services at CaPS will have a consultation as their first encounter with a CaPS therapist. 
We also offer consultation services for staff, faculty, advisors, or administrators. Consultation can address such issues as campus and community services, referring a student to services, and intervening with a student in distress.
Individual Therapy
CaPS offers free, confidential short-term psychotherapy to students enrolled at the Pittsburgh campus. Having a conversation with a non-judgmental, culturally-sensitive therapist is a good place to start. The sessions provide students the opportunity to speak freely and discuss private, personal issues.
Students seek therapy for a variety of reasons ranging from self-exploration to having a personal difficulty or being in distress.  Read more about this in Who goes to CaPS?
If a student is interested in longer-term care or needs more intensive support or frequent visits, CaPS staff can help identify resources in the community.

Referrals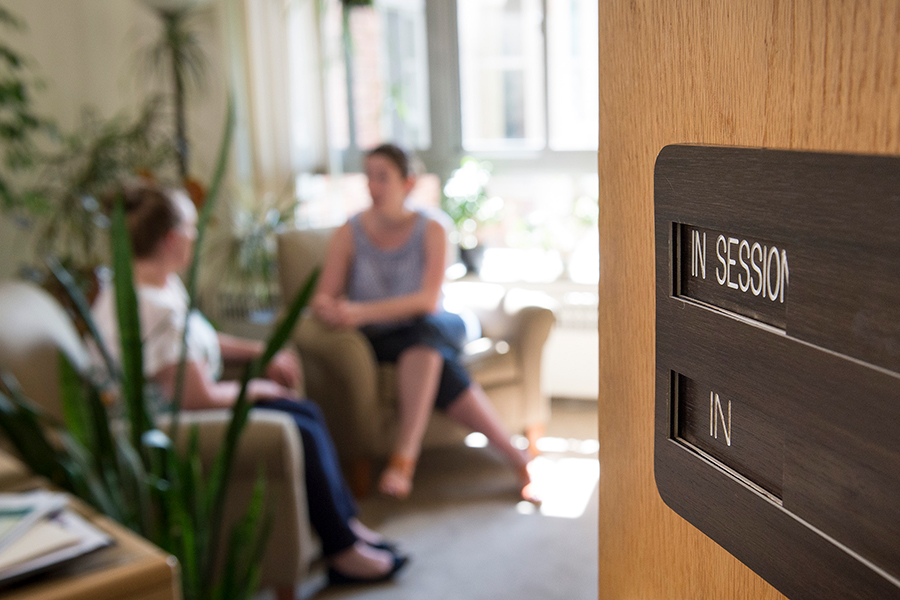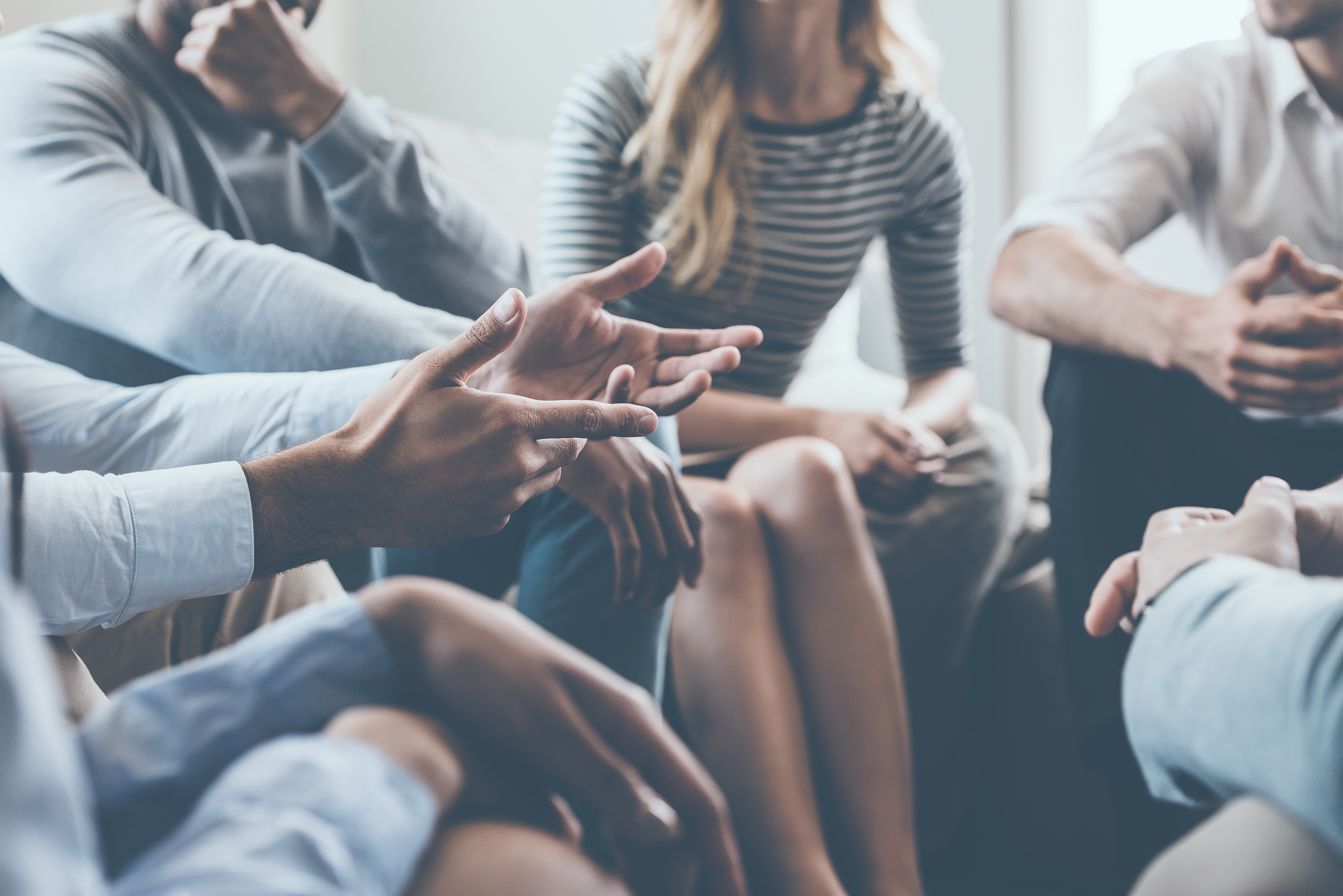 Groups and Workshops
Groups at CaPS involve a small number of students meeting together, under the guidance of a trained CaPS therapist, to develop greater capacities to support oneself and each other. Groups can provide powerful opportunities for growth, understanding, and connection. They offer the chance to come together with others to share concerns, explore personal issues, deepen self-understanding, try out new behaviors and new ways of relating, and learn new skills.
To read more about how groups can be helpful visit our FAQ page.
Virtual Support Groups - Fall 2021
CaPS Outreach Prevention and Education (COPE)
Through the COPE program, CaPS engages the CMU community through holistic and inclusive trainings that increase access to services, reduce barriers and help eliminate the stigma around seeking help.
COPE's philosophy around community engagement is grounded in a culturally inclusive approach that allows us to assess and create programming around the unique needs of the campus community. Together we can facilitate an understanding of self, others and the community around us.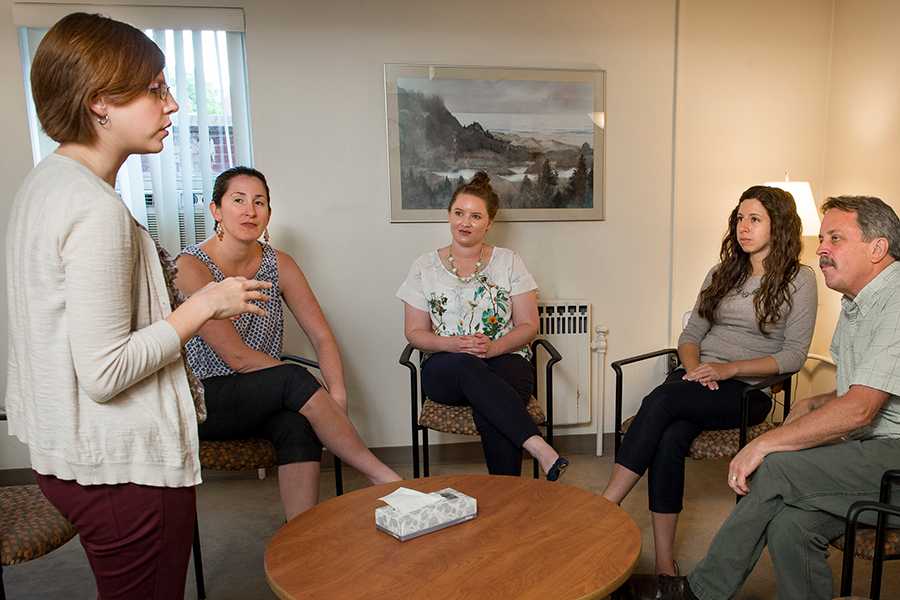 COPE services provide:
Information Services: Sharing information about CaPS services and mental health and wellness, at resource fairs, orientation activities and welcome receptions
Relationship Building: Participation and attendance at community events and activities
Training and Education: Developing awareness, knowledge and skills in the campus community around mental health issues, via panel presentations, workshop facilitation and skill trainings
Consultation/Assessment: Professional consultation and assessment with members of the campus community, including Residential Education staff, academic departments, student organizations and public safety representatives
Clinical Intervention: Facilitating individual and communal healing, including conflict mediation and postvention groups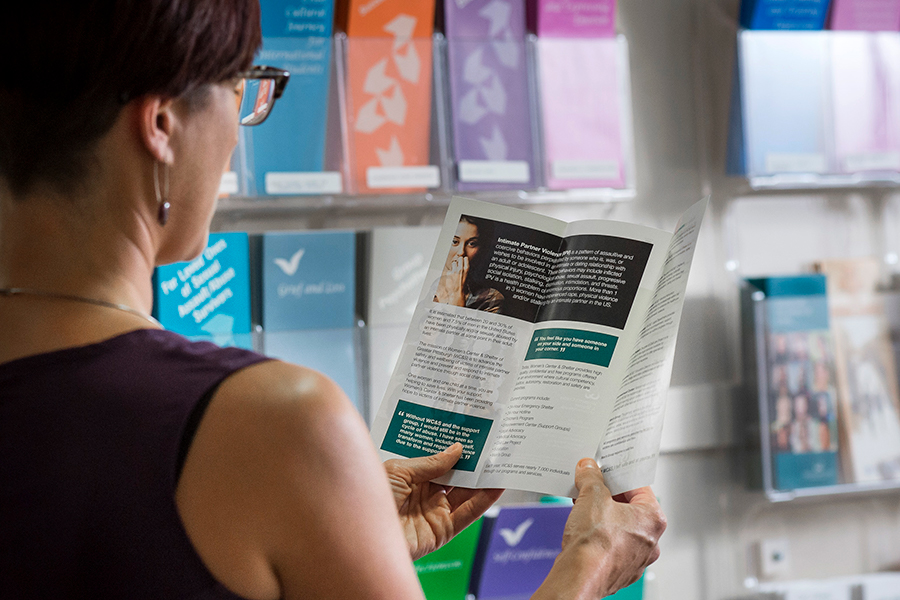 Referrals
In cases when there is a desire or need for longer-term care, specialized care, or a higher level of care, CaPS staff will help students consider resource options in the community that are accessible and affordable. These might include long-term psychotherapy, psychiatric care, psychological evaluations, or specialized care for things like eating disorders and substance abuse problems.
Students who already know they want to connect with services in the community may call CaPS for assistance and to discuss options. You will likely have to use your health insurance to pay for services. Typically, your health insurance will cover a portion of the cost per session. Please note that for those students using the CMU Highmark Health Insurance, therapy sessions with an in-network provider are covered in full with no copayment. Please confirm that your chosen provider is in-network when making your first appointment. Learn more about the Student Health Insurance plan. 
You may also find out about local resources by checking out our resources page, going to APA's Find a Psychologist, or checking with your health insurance website.
Psychiatric Care
CaPS offers transitional psychiatric services to enrolled students at CMU.  Students interested in psychiatric services should contact CaPS and ask to schedule a consultation appointment with a Triage, Consultation, and Case Management (TCC) clinician.  The TCC clinician will then meet with you to determine your psychiatric needs and most appropriate referrals.  If appropriate, you will then be scheduled with the psychiatrist for an initial consultation evaluation. 
Psychiatric services are generally provided to students who are engaged in concurrent individual therapy at CaPS.  For students whose medication needs fall within our scope of practice, we can provide medication management for a limited period while your team helps you connect with long-term care in the Pittsburgh community and coordinates with your care provider at home.
Please note that psychiatric evaluation at CaPS requires medical records from any previous mental health care providers. We do not provide medication on demand. We will assist students with urgent medication refill needs by connecting them with their previous provider or local emergency center for assistance.
CaPS does not guarantee that all psychiatric treatment needs will be managed by CaPS staff. Refills of controlled substances such as stimulants and benzodiazepines and other treatment needs requiring a higher level of oversight will be considered on a case-by-case basis, after review of previous medical records and psychiatric evaluation at CaPS.
CaPS provides community referrals to students requiring complex and/or long-term psychiatric needs and for specialized issues like a formal assessment for ADHD/ADD medications. We can help you identify and connect with psychiatrists in the community.
It is most often best to participate in therapy while taking medication, as this can offer the greatest gains over medication alone. If you are interested in medication without therapy, we can help determine whether this would be advisable.
Policy for Evaluation and Treatment of Attention Deficit Hyperactivity Disorder (ADHD) (PDF)