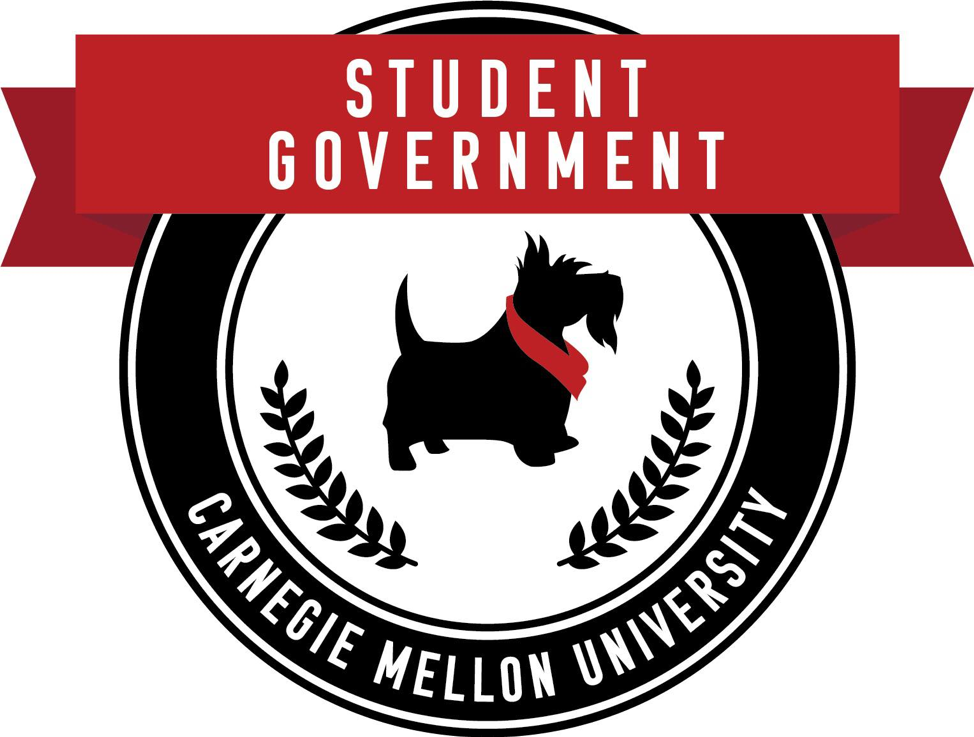 Welcome to CMU Student Government
The Carnegie Mellon Student Government consists of many groups, at their core governed by the Student Body Constitution. The Legislative branch consists of the Undergraduate Student Senate and the Graduate Student Assembly. The Executive branch consists of undergraduate and graduate students who work with campus advocacy, student organizations, and student finances. The Activities Board (AB) is an external committee that provides events, concerts, films, lectures, technical assistance, and other activities for the campus. The Student Dormitory Council (SDC) is composed of student representatives from campus housing and is engaged in improving the quality of student life for residents.
---
Legislative Branch
The Legislative Branch has graduate and undergraduate bodies:
These bodies are populated with student representatives from across the university and enact legislation, allocate student activities funding, and otherwise act on behalf of all student interests. Senators are elected for each college in a campus-wide election each Spring or internally during vacancy elections, and GSA Representatives are chosen or elected by their home graduate department.
---
Executive Branch
The Executive Branch consists of four individuals:
These individuals and their committees serve the entire student body, graduate and undergraduate. They are elected in a campus-wide election each Spring.
---
Other Committees
The other main two standing committees within student government are:
---
Leadership Committees
The Executive Committee and the Student Leadership Council bring together the leaders of all student government groups:
The Student Government Executive Committee (StuGov Exec), which focuses on campus-wide advocacy and is composed of the GSA President, the Senate Chair, the Student Body President, and the Student Body Vice President
The Student Leadership Council (SLC), which focuses on student government logistics and coordination and is composed of student leaders from all groups