Make the most of your CMU experience.
Student involvement has helped to shape Carnegie Mellon into the world class university that it is today.
Each person that invests in the university plays a part in who we are as an institution and who we will become. Students who become active in the campus community grow and develop skills that complement their overall academic achievement. Explore the many ways you can meet new people, have fun, share your talents, contribute to life on campus and uniquely shape your CMU experience.
Student Organizations
Carnegie Mellon University is home to 400+ student-run organizations spanning a wide variety of interests and passions including religious or spiritual, civic engagement, media, sports, fraternities and sororities, academic, political, identity, artistic and technology.
TartanConnect is an online organization directory and place to explore Carnegie Mellon student organizations and events. Maybe you will be inspired to start your own!
Student Government
By serving as the voice of the student body, Student Government provides student representation on various university committees and task forces, recognizes new student organizations, allocates $1.6 million to student organization activities, and provides the opportunity to represent the undergraduate and graduate student perspectives on a variety of campus and national issues.
Campus Events and Traditions
CMU's major events and annual programs provide undergraduate and graduate students the opportunity to engage, connect and explore. Events like Spring Carnival, Greek Sing, Scotty Saturday, and the Late Night program are significant parts of the CMU experience. Whether you participate as an attendee or a student planner, you will have fun and feel more connected to CMU.
Leadership Workshops and Programs
Take the time to invest in yourself as a leader and develop real-world skills to use at CMU and beyond. Throughout the year, various programs such as overnight retreats, workshops, trainings, one-on-one consulting, recognition ceremonies, and interactive experiences all afford students the opportunity to further develop their skills.
Service & Civic Engagement
CMU students are passionate about community service, philanthropy and advocacy around social issues. SLICE defines civic engagement as a range of individual and/or collective efforts including but not limited to philanthropy, direct service, civic discourse, activism, and social justice towards identifying, deliberating on, and addressing issues of public concern.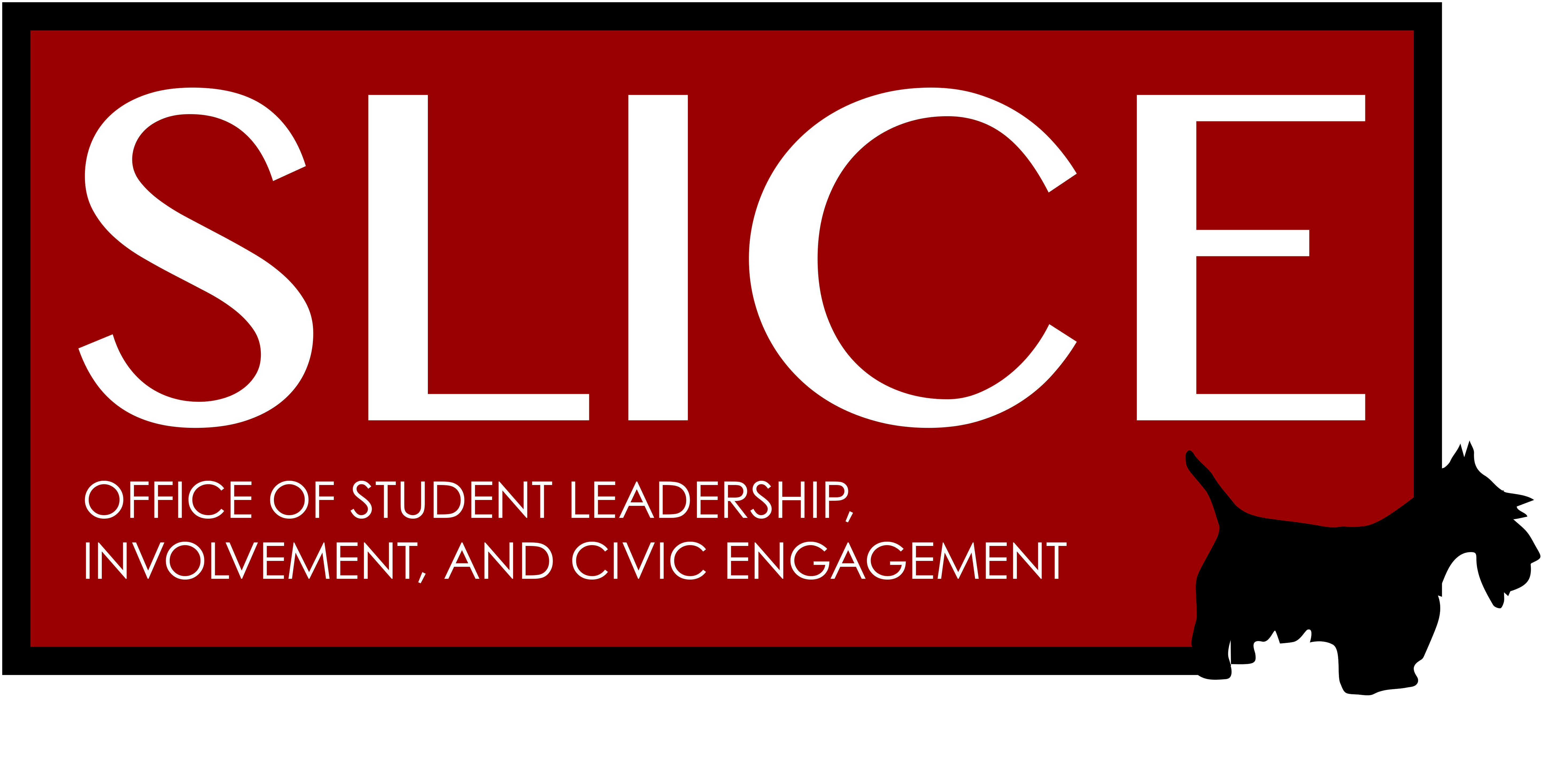 The office of Student Leadership, Involvement and Civic Engagement (SLICE) provides opportunities where undergraduate and graduate students can explore, connect and engage with one another to create a set of experiences that match their unique interests and talents. Many of the involvement opportunities featured on this page are coordinated by the SLICE office. Whether it is exploring Pittsburgh, developing your leadership potential, joining an organization, or making positive change in the community around you, there are boundless opportunities to explore your passions and find out what is right for you. 
The Center for Student Diversity and Inclusion
Carnegie Mellon students come from all 50 states and countries all over the world. They bring varied cultural backgrounds and life experiences to campus, and this diversity is a strength and an integral part of the CMU experience. The strength of our diverse and inclusive campus will continue to advance Carnegie Mellon's vision of having a transformative impact on society.
The Center partners with students and student organizations to offer programs and initiatives that increase awareness and engage the community in creating a vibrant and inclusive environment. The Center supports and connects historically underrepresented students and those who are first in their family to attend college. They also advise many cultural, identity, and LGBTQIA+ student groups on campus.
Taking care of yourself is important no matter how busy life can get. Self-care—in whatever form works for you—should be a part of your routine whenever possible.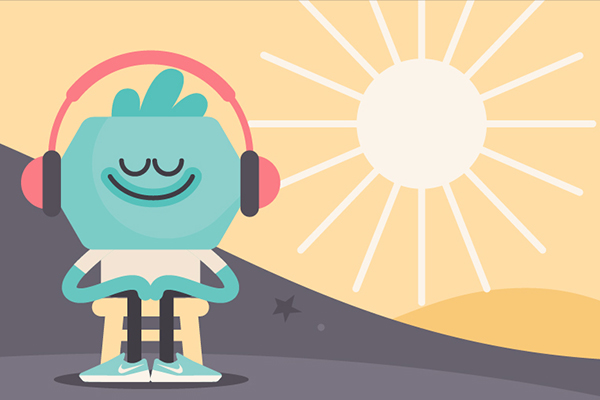 Headspace isn't the only solution, but carving out some daily time for meditation can make a big difference in your lifestyle. Download the app for free and get started!
Engage Your Mind, Body and Soul
Residential Education
The residential program at Carnegie Mellon is unlike any other because CMU students are unlike students anywhere else. Exceptional student leaders, our Resident Assistants (RAs) and Community Advisors (CAs), and Housefellows live alongside our residential students to ensure that guidance and support is always nearby.