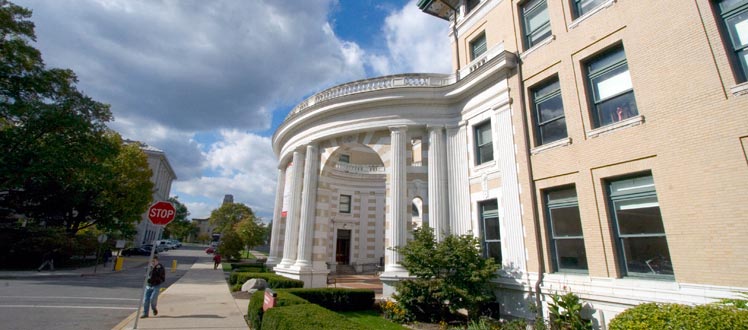 Welcome to CMU Student Government
The Carnegie Mellon Student Government consists of an Executive Branch and a Legislative Branch. This is the core of traditional student government, as governed by the Student Body Constitution. The Activities Board (AB) is an external committee of the Student Senate, that acts more or less independently to provide events, concerts, films, lectures, technical assistance, and other activities for the campus. The Student Dormitory Council (SDC) is composed of student representatives from campus housing and is engaged in improving the quality of student life for residents.
Executive Branch
The Executive Branch consists of four individuals:
Student Body President (SBP)
Student Body Vice President (SBVP)
Student Body Vice President for Finance (SBVPF)
Student Body Vice President for Organizations (SBVPO)
They serve the entire student body, graduate and undergraduate.
---
Legislative Branch
The Legislative Branch has graduate and undergraduate bodies:
Graduate Student Assembly (GSA)
Undergraduate Student Senate
These bodies pass legislation, recognize organizations, allocate student activities funding, and otherwise act on behalf of all student interests.
---
Committees
There are several other committees, governed by the SBPVF and SBVPO
Joint Funding Committee
Committee on Student Organizations (CoSO) / University Center Allocations Board (UCAB)
Finally, the Student Government Executive Committee brings together the leaders of student government: SBP, SBVP, SBVPF, SBVPO, Student Senate Chair, and GSA President.