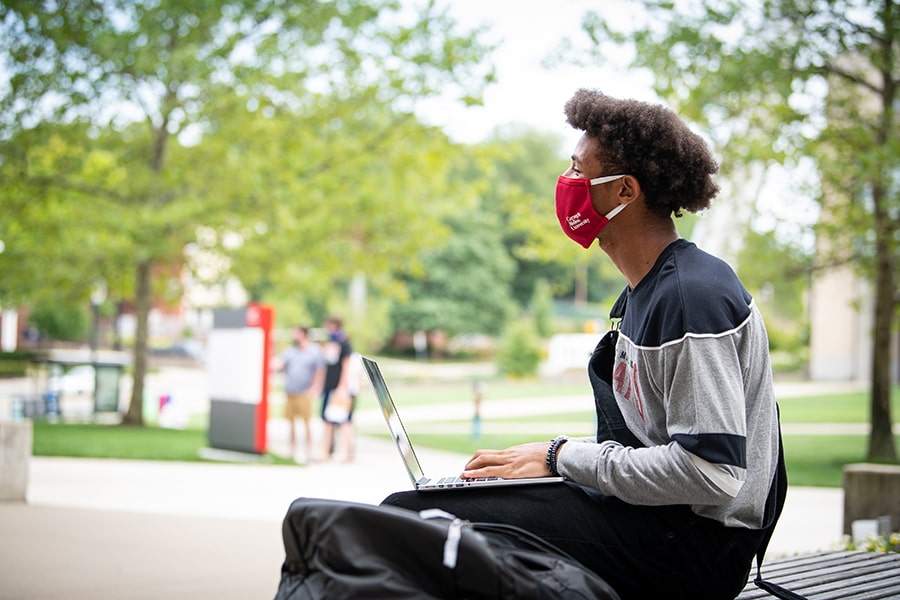 November 13, 2020
It's Never Too Early to Begin the Career Exploration Process
Carnegie Mellon University's Career and Professional Development Center (CPDC) provides a comprehensive range of services, programs and materials for students about career exploration, professional development and employment assistance. The CPDC offers many virtual resources specifically for first-year students to assist with early career preparation.
If you're looking for more information about how to support your student, the Tartan Family Webinar Series featured a session on "Career Planning in a Crisis: Helping Your Student Navigate their Career Efforts During Uncertain Times", which is available as a recording on the family website.
For more information, contact the CPDC.