Tartan Talks - Informational Interviewing
Tartan Talks is the Career & Professional Development Center's student-to-alumni networking program. This program is designed to give CMU students valuable exposure to the professional world. Through connecting with alumni and conducting informational interviews, students participate in career exploration and gain industry insights that will shape their professional futures.
An informational interview is a Q&A conversation conducted with an industry professional to collect information about a job, career field, industry, and/or company culture. it is not a job interview. The purpose of these discussions is to help students discover what a professional's job is like, what they do, what responsibilities they have, and what it's like to work in their position at their company. Informational interviews are conducted via phone or video call and typically last 30-60 minutes.

Questions? Email Pati Kravetz (pk13@andrew.cmu.edu)
Alumni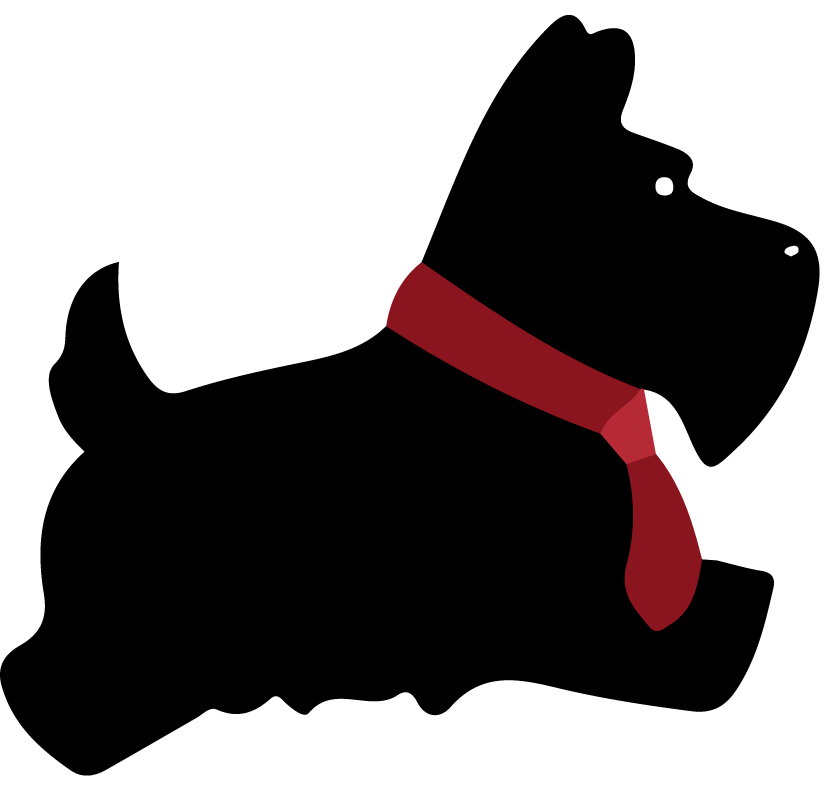 As alumni of Carnegie Mellon University, your participation in this program is essential for providing students with opportunities to explore different careers and industries. By registering as an Alum for Tartan Talks 2021, students will be able to request 30-60 minute informational interviews with you via Zoom (or your preferred communications service) beginning January 11th, 2021 through July 31st, 2021.
Signing up to participate is quick and easy! Click here to begin registration.
Students
You can begin requesting informational interviews with alumni beginning: January 11th, 2021 (you will receive a notification via Handshake when it opens).
In order to set up a Tartan Talk, you must create a Xinspire account. Then you may search through available alumni profiles in Xinspire and request an informational interview to discuss their career interests, learn about their position or company background, and gain important industry insights. Once you request to speak with an alum, you should establish a mutually convenient day and time for an informational interview via video conferencing (Zoom.us), or telephone.
Informational interviews will allow you to explore your career interests and other professional opportunities. This is especially true for students who are in the process of choosing an academic path, making career choices, or beginning a job search. You will have the opportunity to:
Clarify career goals
Expand your professional network
Build confidence for job interviews
Explore new industries
Access the most up-to-date career information
Identify professional strengths and weaknesses
Obtain critical feedback on job search goals