Take a Tartan to Work - Job Shadowing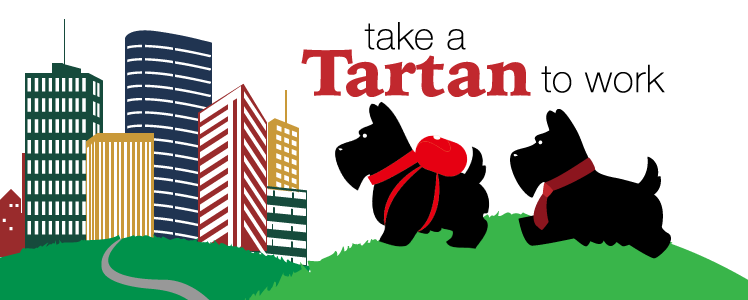 The Take a Tartan to Work (TATTW) program connects working professionals with current CMU students providing hands-on exposure to assess their "fit" in different work environments, clarify career goals and better understand the connection between academics and the world of work. As a volunteer, you will be expected to host a student and help them experience a typical day at your work. You can learn more by reading the PDFs linked on the side of the page, or here where you can also register.

View the video below to learn more about Take a Tartan to Work.
Tartan Talks - Informational Interviewing
Another way to connect with current CMU students is by signing up to participate in the Career and Professional Development Center's new series Tartan Talks. These informational interviews take place year-round and are designed to help students navigate the networking world while connecting them with experienced professionals in their field of interest. By signing up to conduct one of these thirty-minute informational interviews over the phone or Skype, you will receive the satisfaction of sharing your professional experience with students at Carnegie Mellon. Register to take part in this program here.