Margaret Morrison Neighborhood 2022 Orientation Student Leadership
Nish Nilakantan
Head Orientation Counselor for Boss, McGill & Hamerschlag Houses

College of Engineering, 2023
Hi! I'm Nish (she/her), a fourth-year studying electrical and computer engineering and human-computer interaction. As a first-year, I loved Orientation because it was my chance to establish the person I wanted to be in college. I come back because I love connecting first-years who want to explore their passions to on-campus resources, including their peers! Besides Orientation, I'm also a part of a cappella at CMU and Greek Life :) Fun fact about me: I have a wingspan-to-height ratio of 1.09:1, and this is greater than the average NBA player's of 1.06:1. Feel free to call me by my official nickname: Long Limbs Lanisha.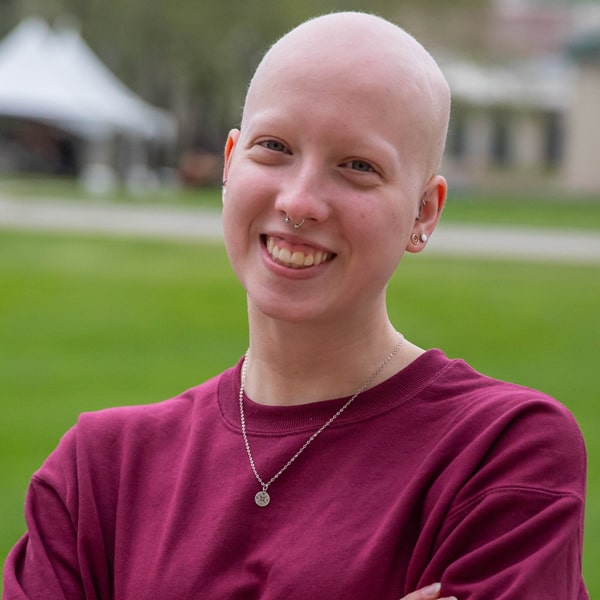 Aidan Pinto
Head Orientation Counselor for Welch, Henderson and Scobell (WeHeSco) Houses

College of Engineering, 2023
Email
Hi! My name is Aidan and I am the HOC for WeHeSco this fall. I am a rising fourth year studying Chemical Engineering and minoring in Economics. I love Orientation because it is a great way for first years to connect to one another and learn about the community that they are going to join and build at Carnegie Mellon over the next four years. Outside of Orientation, I am a swimmer for the CMU varsity swimming and diving team, and a part of Greek life. I also have a passion for food science, and I'm interning as a process engineer this summer!