Entrepreneur U
CMU nurtures entrepreneurship — and philanthropy makes it happen
Visitors to the Swartz Center for Entrepreneurship on the second floor of the Tepper Quad building feel the energy right away. The place practically buzzes with the intensity of focused, cross-disciplinary student innovators sharing ideas, developing new skills and honing business plans.
While the pandemic has shifted this action online, there is something happening every day — a talk by a business founder, a workshop, networking opportunities with alumni, a pitch to angel investors.
CMU alumni and supporters are key participants in this vibrant entrepreneurship ecosystem, now more than 50 years in the making. A 2015 gift from Tepper School of Business alumnus Jim Swartz and his wife, Susan, brought a number of CMU initiatives together under one roof.
Today, ACS donors are accelerating the entrepreneurial spirit for hundreds of CMU students, faculty, staff and graduates each year through their support of scholarships, fellowships, resources and facilities, seed and travel funds, and leadership and community-building programs.
"The Swartz Center promotes entrepreneurship of every kind — high-tech, low-tech, no-tech — as a pathway for the entire Carnegie Mellon community, including lots of alumni participation, which has been phenomenal," says Dave Mawhinney, executive director of the Swartz Center. "We are proud of all the amazing people who are making an impact on the world with products and services that come out of CMU's disciplined and creative culture."
The Swartz Center engages the CMU community with a rich array of workshops, online learning experiences, small grants, competitions, hackathons and fellowships — a source of inspiration for ambitious entrepreneurs. 
Asha Banks
Swartz Fellow, and Founder and CEO, CheerNotes
MBA, Tepper School of Business, Class of 2020
The Swartz Center 2020 Entrepreneur of the Year and winner of the Tepper School's prestigious John Thorne Prize in Entrepreneurship, Asha Banks started CheerNotes to curate and create inclusive greeting cards that prioritize diverse representation, from the artist partners to the moments acknowledged.
Banks was selected as a Swartz Fellow in 2018, a competitive honor that gave her resources to help launch her company while still a student.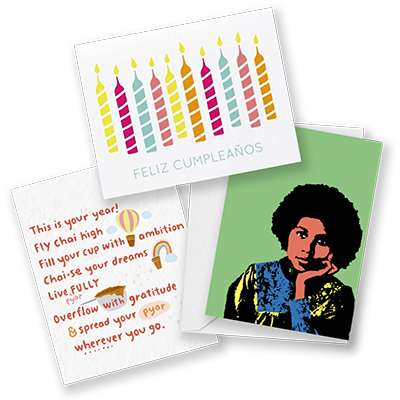 Samarth Gowda
Swartz Center Innovation Scholar and Founder, Pralent
Statistics and Machine Learning, Dietrich College of Humanities and Social Sciences, Class of 2022
Samarth Gowda sees his future career unfolding in tech entrepreneurship. His company, Pralent, is an all-in-one platform for organizations to manage their professional programs and communities, run competitions and applications, host events, connect with their members and more.
Samarth is also president of the Undergraduate Entrepreneurship Association. During the spring semester, Samarth is focusing on the CMU Venture Challenge 2021, an annual startup pitch competition for CMU undergraduates to gain feedback, support and experience to advance business or social innovation ideas.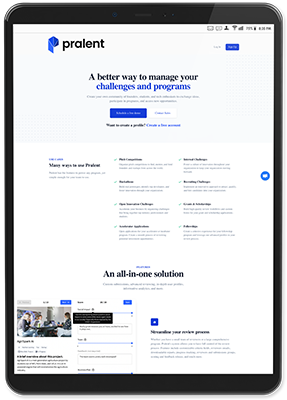 Spring 2021 ACS Insider Stories