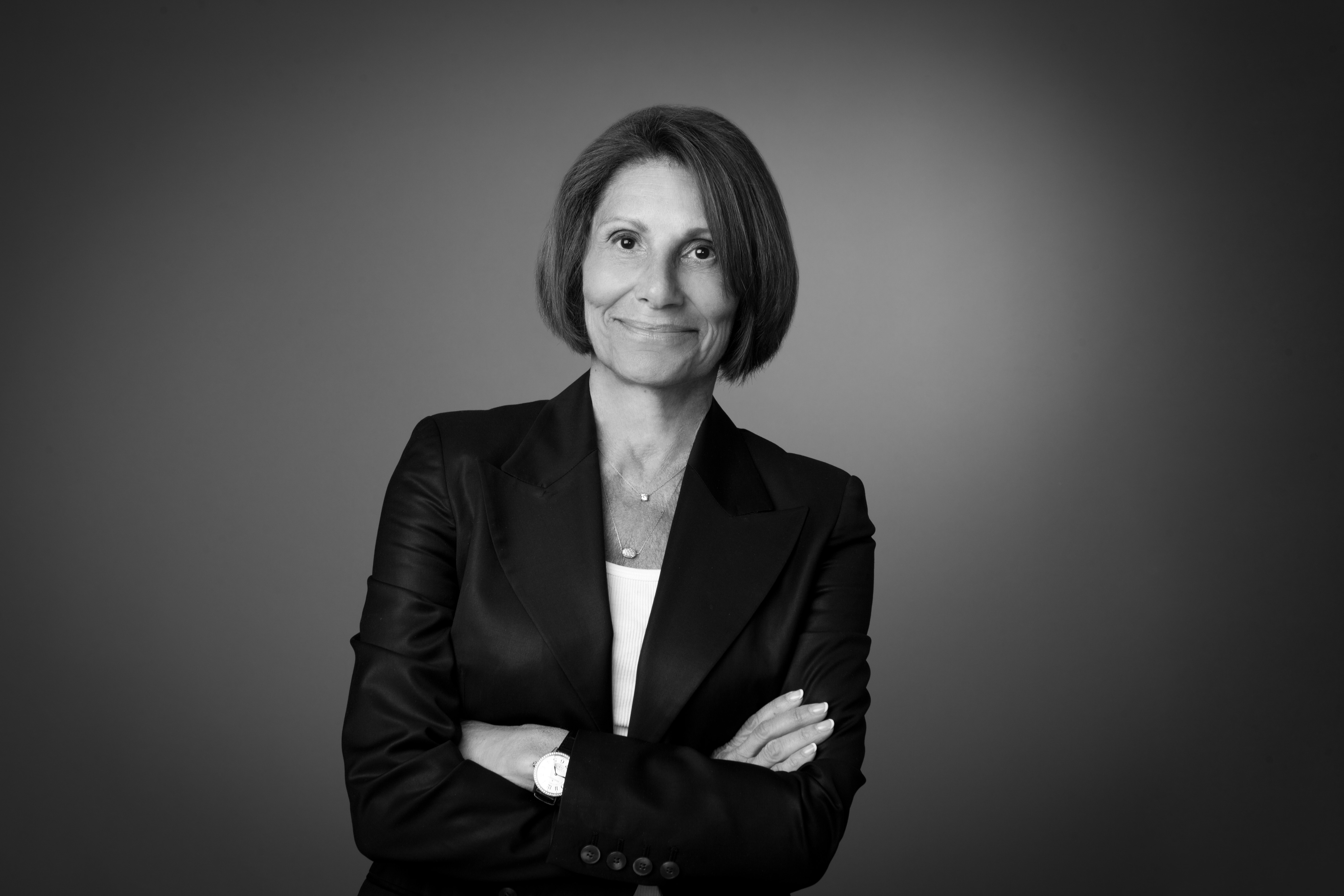 Redefining Retirement
Alumna Erica Baird advocates for retired professional women like herself.
Erica Baird (DC 1970) is a retirement trailblazer. Defying ageism and stereotypes, she offers professional women a fresh model for retirement that challenges them to live ― and even work throughout ― these years without restrictions on how they want to contribute, regardless of their age.
Baird is accustomed to challenging the status quo. As a corporate attorney during the Seventies, she fought hard, she says, for "a place at the table." She enjoyed a flourishing career, rising to become the first female partner in the general counsel's office at Price Waterhouse.
In mid-2013, she retired and was happy to relax and vacation ― for about six months. She missed the lack of accountability and responsibility to people beyond her family and friends ― what she calls "worker purpose".
"I have never had a problem finding things to do, places to go, people to see. I played, and then, I asked myself, 'What am I going to do now?'" she says.
Her friend, Karen Wagner, also a newly retired lawyer, shared Baird's feelings. They offered to help volunteer organizations and nonprofits as part-time advisers, but repeatedly, the people they met were confused about why Baird and Wagner still wanted to work.
"Friends who were recently retired were in panic mode, saying, 'I've never been invisible, I've never been useless,'" Baird said. "The word 'invisible' kept coming up."
Baird recognized that all of them were refuting the generalization that being retirement age means a person has nothing left to contribute.
"I realized that society was stuck in the 1950s, when people lived to be 65 and were retired for five years before they died. Since the Fifties, people have gotten healthier and are living longer, and retirement is now decades long," she explains. "The first generation of women that stayed in the workplace till retirement is my generation. We're invisible because nobody has seen us before."
Baird and Wagner co-founded the website Lustre to present an alternate image of twenty-first-century retired women: sophisticated, sleek, smart and thoughtful. The site posts content on culture, work, travel and lifestyle to help its community of readers navigate their retirement and enjoy it to its fullest.
Today, Baird embraces independent contracting and freelancing for part-time work, and she coaches more than 10 younger women on a regular basis.
She meets scores of "fabulous women everywhere that are ready to do the next thing," but she is frustrated by people who challenge both her right to pursue a different type of retirement and to feel as she does.
"I want older retired women to remember that our age hadn't removed our value and that your experience is the basis for continued purpose and contribution, whatever and however you wish," Baird says. "If you want work, paid or not paid, to be part of your life, we need to make sure that there are no barriers to our being able to do that. We should insist that people see us as we are and not as they assume we are."