Spring 2021 Events
March 23, 2021 - "'We Are Not the Burqa': Anti-Muslim Racism in Germany Now" with Helga Druxes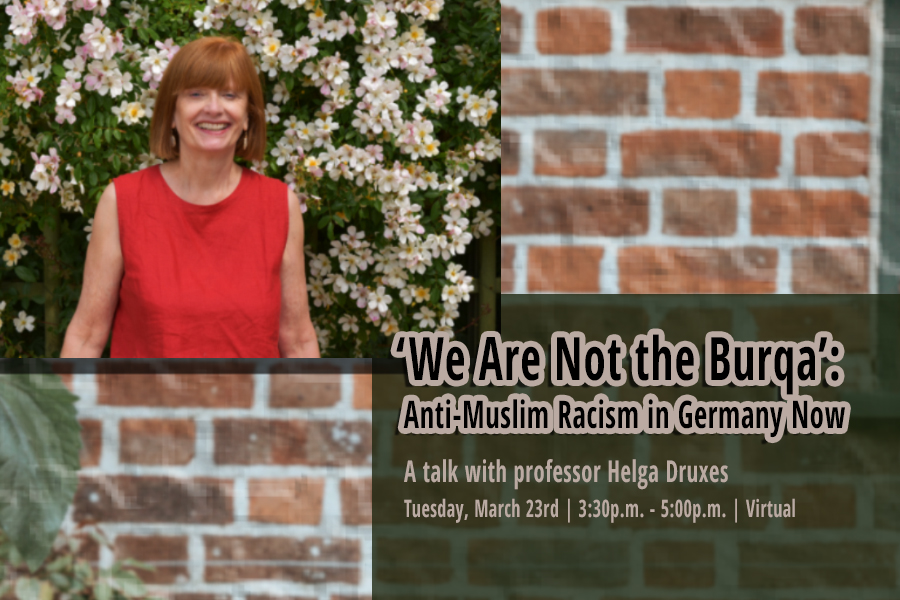 Tuesday, March 23, 2021
3:30p.m. - 5:00p.m. | Virtual | View the Event Recording (Passcode: #fNYL1*0)
Helga Druxes is Paul H. Hunn '55 Professor in Social Studies in the Department of German and Russian at Williams College. She received her Ph.D. in Comparative Literature at Brown University in 1987, the year she began teaching at Williams. The 2010 publication of Thilo Sarrazin's Germany Abolishes Itself  prompted her to work on discourse analysis of right populists and far right actors on the contemporary German scene. She currently serves in her second year as Secretary General of the PEN Center for German Language Writers Abroad.
March 1, 2021 - "Afro-Cuban Women: between Democracy and Revolution (1902-1952)" with Manuel Ramírez Chicharro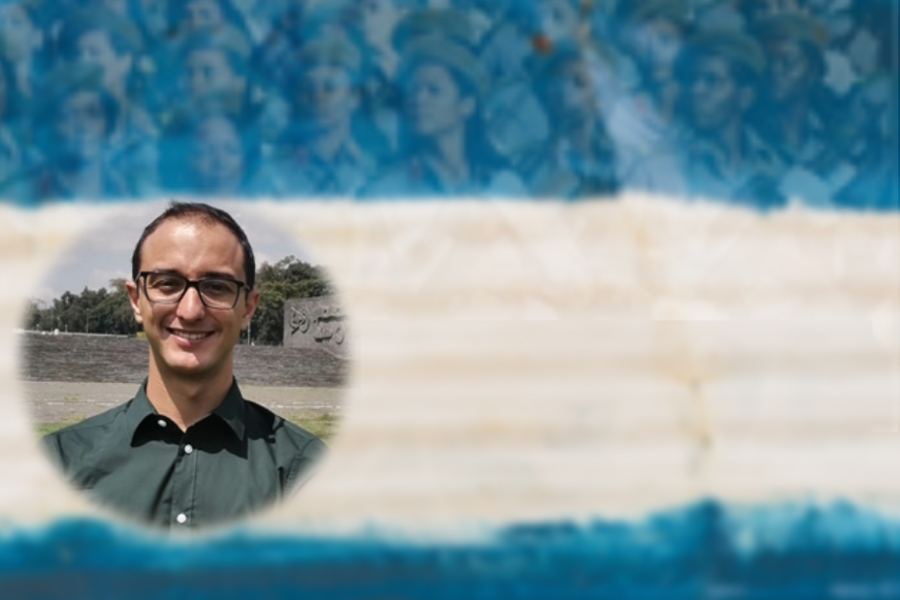 Dr. Manuel Ramírez Chicharro is a visiting scholar in the University Research Institute for Latin American Studies at the University of Alcalá and a member of the Comparative Studies Group of the Caribbean and the Atlantic World at the Spanish National Research Council. His research focuses on the status of Afro-Cuban women during the Cuban Republic, how they challenged a non-inclusive democracy, and how they shaped more radical state-building projects in Cuba.
February 22, 2021 - Here and There: "'There's No Jim Crow on Soviet Trains:' Black Sojourners in Search of the Soviet Promise"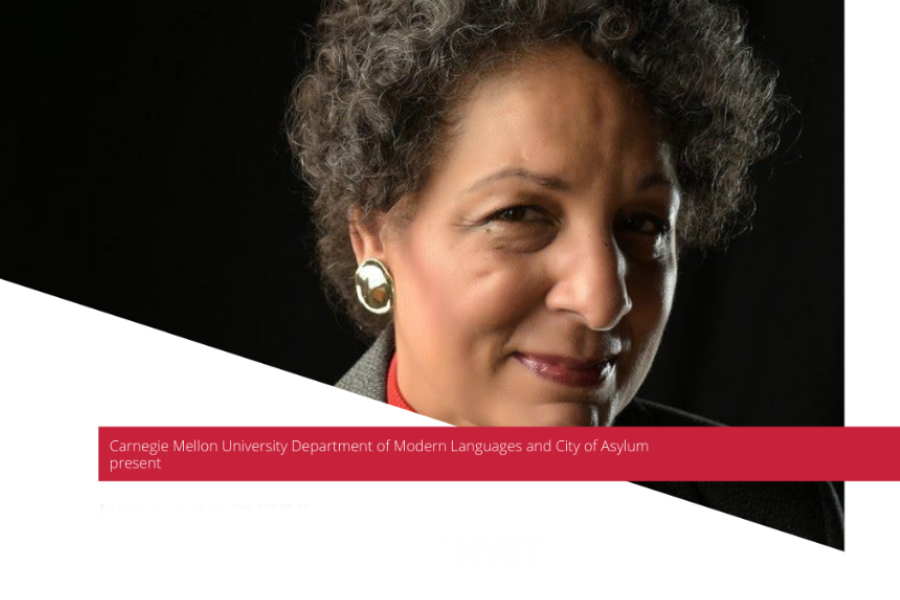 Monday, Feb 22, 2021
4p.m. - 5:30p.m. EST | Virtual | View Event Recording |
Joy Gleason Carew, Ph.D., is a Linguist and (recently-retired) Professor of Pan-African Studies at the University of Louisville.  Her degrees are from Case Western Reserve University (BA in Russian and French), University of Illinois at Urbana-Champaign (MA in Comparative Literature in Russian and French), Cornell University (MA in Linguistics, Slavic and Romance focus), and Illinois Institute of Technology (Ph.D. in Linguistics).