Spring 2021 Events
May 2, 2021 - Translation vs. Localization: The Role of the Localization Project Manager
Sunday, May 2, 2021 | 3:00 p.m. - 4:00 p.m. ET | Virtual |
Register via Zoom
Have you ever wondered whether translation would be for you?  An essential part of translation can be the process of localization - of making a text or even video game culturally appropriate for an audience. But what exactly is localization? This workshop will answer this question and describe the different skills and tasks someone in the field of localization will need.

Free Introduction | Open to all Carnegie Mellon University Students 
April 28, 2021 - "Here and There: Stories and Meditations from Home and the U.S.: Syria and Palestine" with Osama Alomar and Susan Muaddi Darraj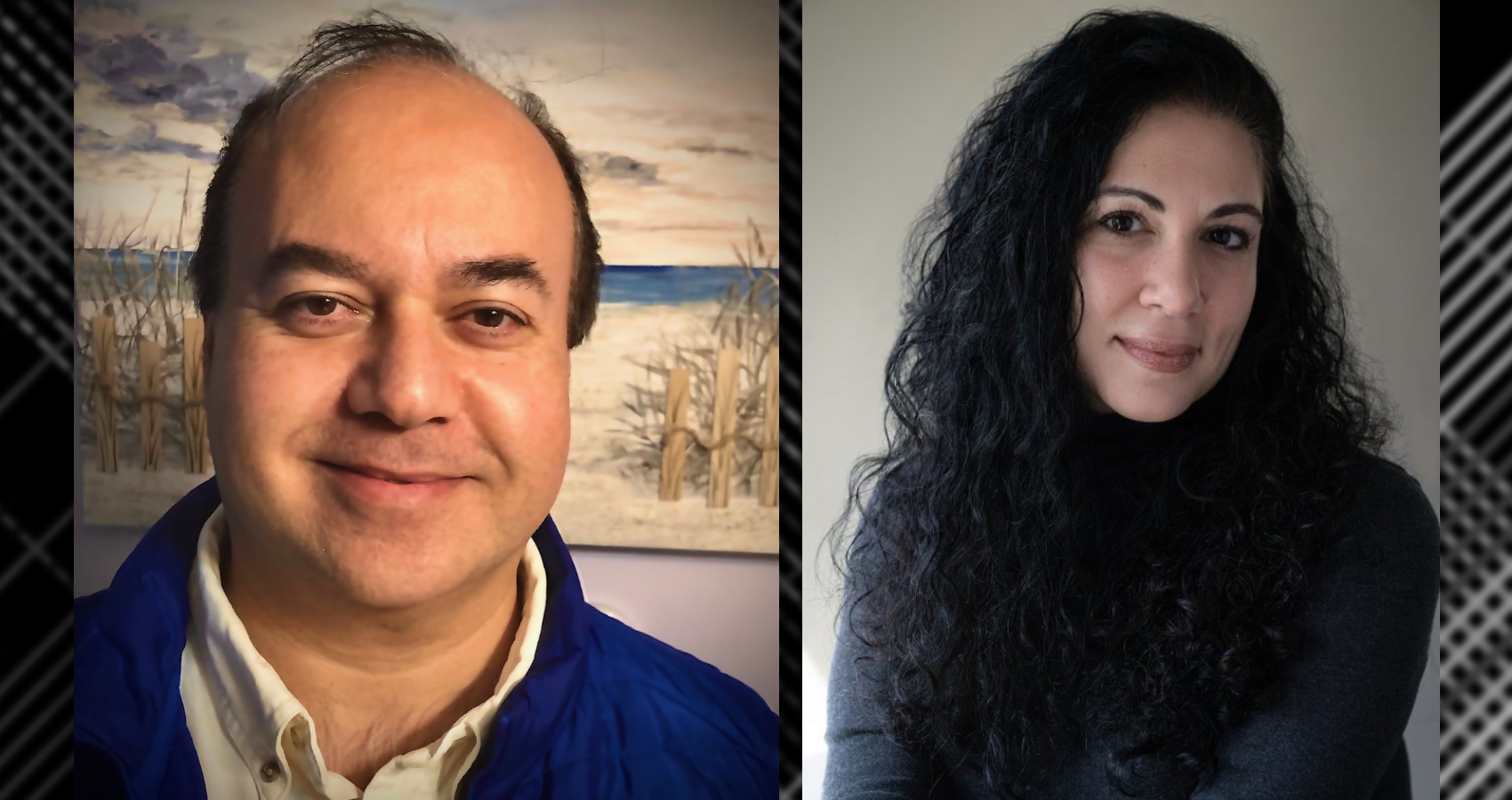 Wednesday, April 28, 2021 | 5:00 p.m. - 6:30 p.m. | Virtual |
Osama Alomar, who is Syrian, but had to leave his country, was a City of Asylum Writer in Residence. He is a very well-known poet and also specialized in a special genre of short-short stories. 
Susan Muaddi Darraj is a Palestinian-American writer, Associate Professor of English at Harford Community College in Bel Air, Maryland, and a Lecturer in the Johns Hopkins University's MA in Writing program and a faculty member in Fairfield University's MFA program.
April 22, 2021 - "A Conversation on Food and Identity" with Reem Kassis & Michael Solomonov 

Reem Kassis is a Palestinian writer whose work focuses on the intersection of food with culture, history and politics. You can find some of her writings in The Wall Street Journal, The Washington Post and the LA Times and various academic journals. She is the author of Phaidon's acclaimed cookbook The Palestinian Table, which won the Guild of Food Writers First Book award and a Gourmand World Cookbook award and was a James Beard Best International Cookbook award finalist and one of NPR's Best Books of the year. Her second book, The Arabesque Table is a one-of-a-kind collection of contemporary recipes tracing the rich history of Arab cuisine. She grew up in Jerusalem, then lived in the US, France, Germany, Jordan, and the UK. She now lives in Philadelphia with her husband and two daughters.
 
Michael Solomonov is a beloved champion of Israel's extraordinarily diverse and vibrant culinary landscape.  He is co-owner of CookNSolo Restaurants with hospitality entrepreneur, Steve Cook.  Together they own Philadelphia's Zahav, the trailblazing restaurant where Solomonov is Chef, which has put the rich melting pot of Israeli cuisine at the forefront of dining in America today.  Solomonov is the co-author of three cookbooks, and the recipient of the following James Beard awards: 2011 "Best Chef, Mid-Atlantic", 2016 "Best International Cookbook" and "Book of the Year" for his and business partner/co-author Steven Cook's best-selling cookbook, Zahav: A World of Israeli Cooking, and the 2017 "Outstanding Chef."  In 2018, Zahav was recognized by Food & Wine Magazine as one of "The 40 Most Important Restaurants of the Past 40 Years" and in May of 2019, Zahav was awarded "Outstanding Restaurant" by the James Beard Foundation, making Zahav the first Israeli-American restaurant to be awarded this great honor. In addition to his work at Zahav, Chef Solomonov co-owns Philadelphia's Federal Donuts, Dizengoff, Abe Fisher, Goldie, K'Far, Merkaz, and Laser Wolf.  Outside of the restaurants, you can often find Mike with Steve at Pho 75, working out the kinks in their Israeli village.
March 23, 2021 - "'We Are Not the Burqa': Anti-Muslim Racism in Germany Now" with Helga Druxes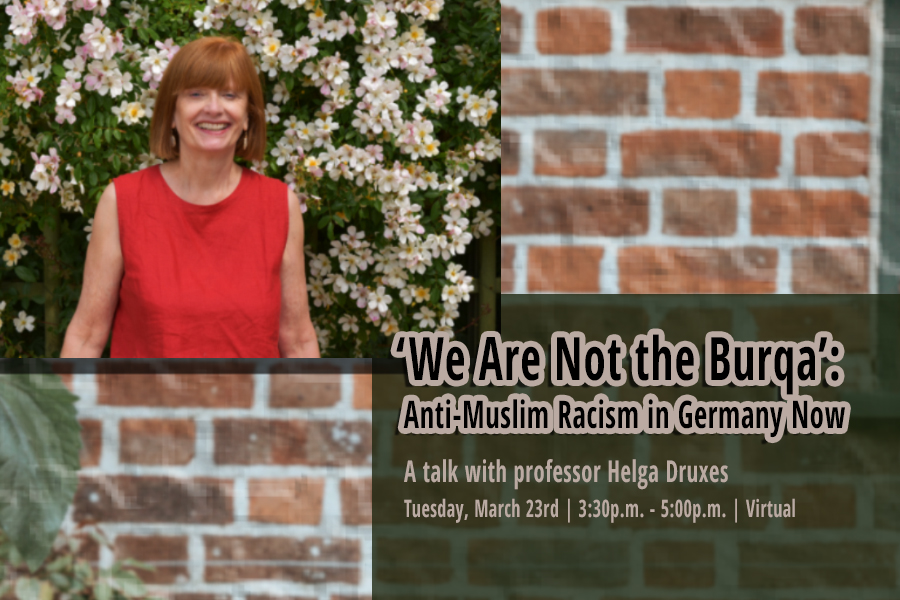 Tuesday, March 23, 2021
3:30p.m. - 5:00p.m. | Virtual | View the Event Recording (Passcode: #fNYL1*0)
Helga Druxes is Paul H. Hunn '55 Professor in Social Studies in the Department of German and Russian at Williams College. She received her Ph.D. in Comparative Literature at Brown University in 1987, the year she began teaching at Williams. The 2010 publication of Thilo Sarrazin's Germany Abolishes Itself  prompted her to work on discourse analysis of right populists and far right actors on the contemporary German scene. She currently serves in her second year as Secretary General of the PEN Center for German Language Writers Abroad.
March 1, 2021 - "Afro-Cuban Women: between Democracy and Revolution (1902-1952)" with Manuel Ramírez Chicharro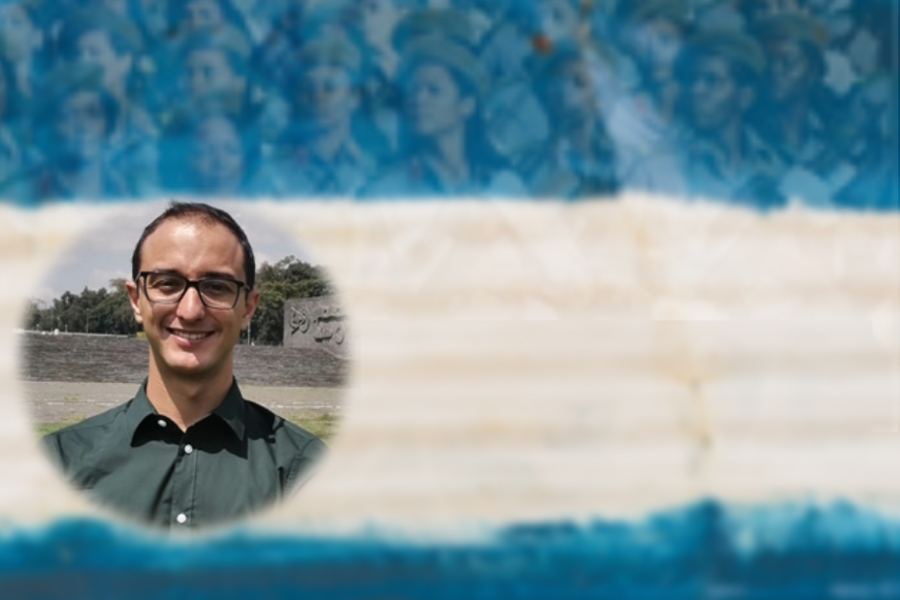 Dr. Manuel Ramírez Chicharro is a visiting scholar in the University Research Institute for Latin American Studies at the University of Alcalá and a member of the Comparative Studies Group of the Caribbean and the Atlantic World at the Spanish National Research Council. His research focuses on the status of Afro-Cuban women during the Cuban Republic, how they challenged a non-inclusive democracy, and how they shaped more radical state-building projects in Cuba.
February 22, 2021 - Here and There: "'There's No Jim Crow on Soviet Trains:' Black Sojourners in Search of the Soviet Promise"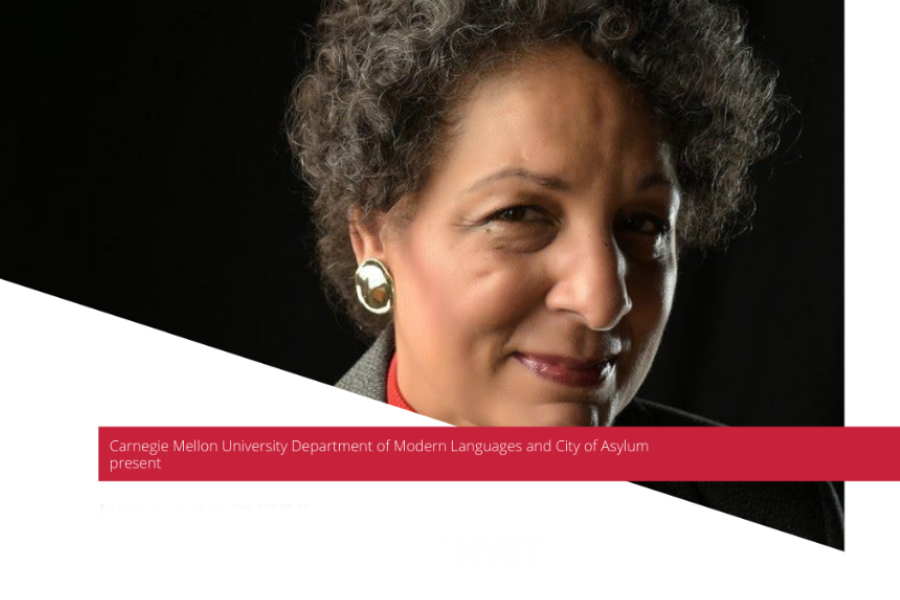 Monday, Feb 22, 2021
4p.m. - 5:30p.m. EST | Virtual | View Event Recording |
Joy Gleason Carew, Ph.D., is a Linguist and (recently-retired) Professor of Pan-African Studies at the University of Louisville.  Her degrees are from Case Western Reserve University (BA in Russian and French), University of Illinois at Urbana-Champaign (MA in Comparative Literature in Russian and French), Cornell University (MA in Linguistics, Slavic and Romance focus), and Illinois Institute of Technology (Ph.D. in Linguistics).