News Highlights
---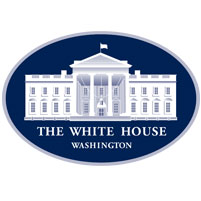 White House Includes CMU Forensic Science Work on Impact List
The White House released a list of 100 projects that exemplify President Barack Obama's commitment to reinvigorating U.S. science, technology and innovation efforts. Included on the list is the work by Statistics Professor Stephen E. Fienberg and his colleagues to improve the practice of forensic science.
---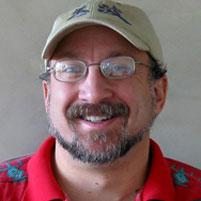 What Honeybees Can Tell Us About Brexit
When it's time to move their hives, honeybees are able to quickly identify a high-quality nesting site without approval from the king or queen bee — and they can provide us with insight into different political situations.

"Brexit seems to be an interesting case of decentralized decision making gone wrong," said John H. Miller, professor of economics in the Department of Social and Decision Sciences.
---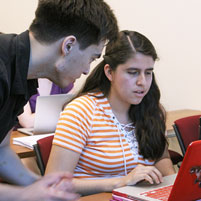 Undergrads Flock To CMU To Discover Statistical Possibilities
From predicting emission lines of galaxies to identifying potential schizophrenia genes, there is no shortage for statistical applications. And for two years, undergraduates from around the country have come to CMU's Summer Undergraduate Experience in Statistics to realize the possibilities.
---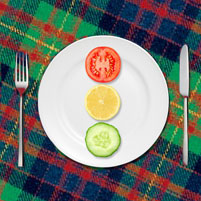 Helping To Make Better Online Food Choices
Menu labels have become a favorite tool for policymakers to fight obesity, despite a lack of evidence that the format encourages people to make healthier food choices. However, new research shows that "traffic light" color-coded labels, numeric labels and a combination of the two reduce the number of calories ordered in online food orders by about 10 percent.
---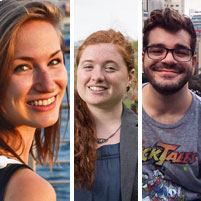 Students, Alumna Receive Fulbright Awards
CMU's four Fulbright award winners for 2016 will research, study and report across three continents. One student and one alumna from the Dietrich College are among the new recipients. Additionally, Juan Acosta (DC'15), will pursue his Fulbright that was awarded last year.
---