News Highlights
---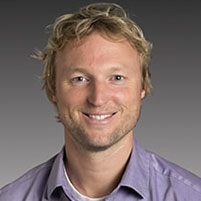 CMU Receives $3 Million NIH Grant To Study Healthy Aging
David Creswell blends health psychology and neuroscience to investigate the mechanisms and pathways for stress resilience, and in the process has helped to define the new field of health neuroscience. His work utilizes stress management approaches, such as mindfulness meditation and self-affirmation, to study the neurobiology of stress resilience circuits in the brain.
---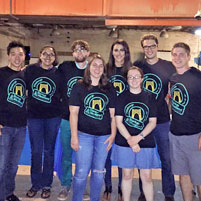 Philosophy Grad Student Wins Big at Startup Weekend Civic Pittsburgh
Most people don't think philosophers as natural entrepreneurs. But, CMU's Lizzie Silver is proving that isn't true.

In September, UP Pittsburgh hosted a Startup Weekend unlike any of the other dozen it has hosted before. And, Silver's proposal for involveMINT came out on top.
---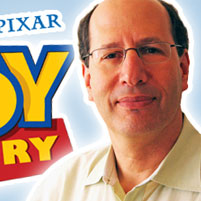 Toy Story Turns 20
When Pixar's "Toy Story" premiered 20 years ago, it revolutionized an industry as the first computer-animated feature film.
 
"It still looks fresh, which is very gratifying," said Ralph Guggenheim (DC 1974, SCS 1979), a lead producer on the film and a two-time CMU alumnus. "Visually, we knew other feature films would surpass what we'd done. But we wanted to make it look as good as it could possibly look and set the bar high for anyone who followed us."
---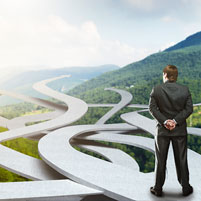 Carving Unique Paths in Decision Science
If your career goals as a student include dentistry, a decision science major is probably not for you.

For virtually anyone else, though, studying decision science provides enormous flexibility in pursuing different careers and acquiring resources for responding to life's opportunities and challenges.
---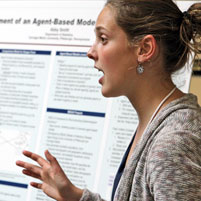 Undergrads Show Off Their Research
In early November, roughly 70 students, faculty and staff gathered in the Baker Hall Coffee Lounge for the third annual Dietrich Undergraduate Colloquium (DUC). Since 2013, the colloquium has provided an opportunity for undergraduate students to immerse themselves in a topic of interest and present their research findings in a structured environment.
---