News Highlights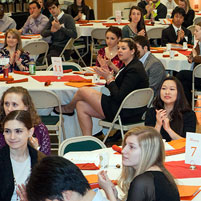 Registration Is Open For Under Construction: Building Your Future
Don't miss this one-day career exploration and self-definition opportunity for current Dietrich College sophomores, juniors, and seniors to network with alumni, learn their stories, and begin to navigate career options, internships, undergraduate choices, and post-graduation opportunities.
---
Ethicists Question Impact of Hospital Advertising
In a commentary piece published in JAMA Internal Medicine, CMU's Alex John London and Pitt's Yael Schenker question the impact of health information that is available online, voicing their concerns that reliable and unbiased information may be hard to identify among the growing number of medical care advertisements.
---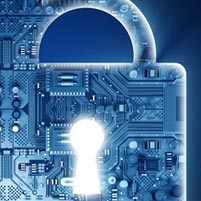 Individuals May Fail To Navigate Complex Tradeoffs in Privacy Decision-Making
We leave a trail of data, both knowingly and unwittingly, with every swipe of a credit card, post on social media and query on a search engine. Carnegie Mellon University researchers detail the privacy hurdles people face while navigating in the information age, and what should be done about privacy at a policy level.
---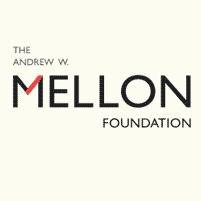 Mellon Foundation Grants CMU $2 Million To Transform Graduate Education in Humanities
The five-year award will train humanities Ph.D. students in digital scholarship and technology-enhanced learning through intensive, weeklong courses that will also be available to anyone online.
---
Students Suggest Ways for Pittsburgh To Balance Privacy and Public Safety
To help Pittsburgh officials understand the issues and develop effective policies, City Councilman Dan Gilman (DC'04) turned to Ethics, History and Public Policy (EHPP) seniors. The 10 students spent the semester researching the history of surveillance technology, analyzing how similar cities have implemented different tools and policies and developing recommendations for Pittsburgh. They recently presented their findings to City Council.
---