News Highlights
---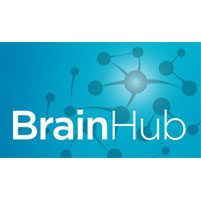 BrainHub Announces Recipients of ProSEED Funding
Psychology Professor Michael J. Tarr is part of a team that will develop active machine learning algorithms to identify how the brain visually processes natural scenes.
---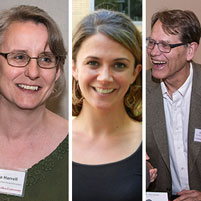 Celebration of Education Awards
The awards recognize distinguished faculty members and educators for their outstanding contributions to the university, their commitment to students' development and well-being and their impact through teaching.

Congratulations to the three Dietrich College professors honored: Mara Harrell, Chris Jones and Jennifer Keating-Miller.
---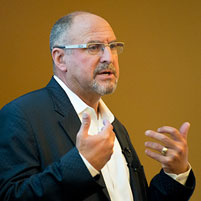 Alumnus Shares His Secrets To Success
The road to building three billion-dollar companies wasn't always easy for Lane Bess (DC'83). The entrepreneur turned investor recently told a packed roomful of students that one thing he is extremely thankful for is his CMU education.

"It forced me to be better, and it ultimately helped me," Bess said.
---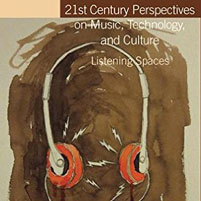 The Digital Music Revolution
In a matter of decades, the way we listen to, produce, consume and share music has shifted rapidly. In a new book of essays, CMU's Richard Purcell and Richard Randall explore the ethical, political and cultural significance of the digital music revolution.
---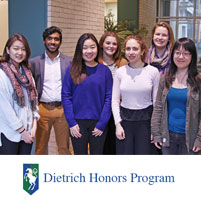 Dietrich College Selects 11 Honors Fellows
Part of the college's Senior Honors Program, the Honors Fellowship Program is designed to give students a head start on their thesis development. Projects that the students will tackle range from creatively exploring human separation and a theory of refugee self-sufficiency to researching self-affirmation and the physical and psychological causal inference in adults.
---