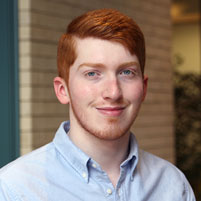 April 24, 2017

Legacy Scholarships Leave Lasting Imprints
When Peter Brady arrived at CMU four years ago, he was used to working while going to school and thought that would continue during college. However, Brady, who will graduate in May with degrees in economics and international relations and politics, was awarded an Andrew Carnegie Society Legacy Scholarship.
---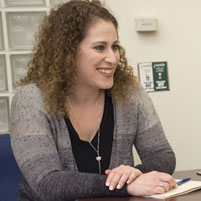 April 24, 2017

Celebrating Excellence in Education
Every year CMU recognizes individuals who exemplify the highest standards of excellence and commitment to students. This year, Emily Half, academic program manager, and Ryan Tibshirani, associate professor of statistics, are among the recipients.
---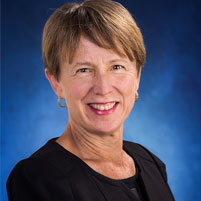 April 19, 2017

NIH Awards Team $7 Million for Autism Genetics Research
Five organizations, including CMU, have received a major grant from the National Institutes of Mental Health to extend the work of the Autism Sequencing Consortium through 2022. Established in 2010, the ASC collects and shares samples and genetic data from individuals diagnosed with autism spectrum disorder.
---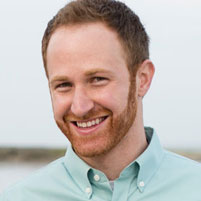 April 18, 2017

Helping Companies Win by Treating Customers Right
As consumers have better access to information than ever before, companies can gain a competitive edge by improving the experiences customers have every day.

Peter Kriss (DC '12), lead research scientist at Medallia, applies research based in behavioral economics to help many of the world's largest companies learn about their customers faster and create better experiences. Kriss joined Medallia immediately after earning his doctorate from in behavioral decision research.
---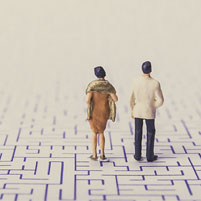 April 18, 2017

Understanding Decisions: The Power of Combining Psychology and Economics
Adolescents face many challenging decisions. So, do consumers.

A new paper published in the Proceedings of the National Academy of Sciences shows how collaborations between psychologists and economists lead to better understanding of such decisions than either discipline can on its own.
---