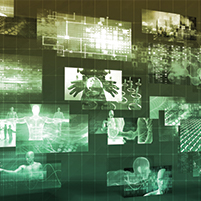 August 16, 2017

Moving Beyond Nudges to Improve Health and Health Care Policies
With countries around the world struggling to deliver quality health care and contain costs, a team of behavioral economists led by CMU's George Loewenstein believes it's time to apply recent insights on human behavior to inform and reform health policy.
---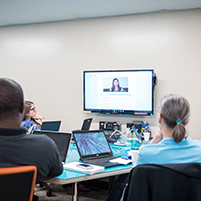 August 15, 2017

Simon Summer Institute Helps Pittsburgh-area Professors Build Ed Tech Tools for Their Classrooms
For the second year in a row, the Pittsburgh Council on Higher Education (PCHE) teamed up with the Simon Initiative to host the PCHE Simon Summer Institute. The voluntary weeklong session was designed to help faculty members from eight colleges and universities understand and incorporate Simon Initiative technologies and methods.
---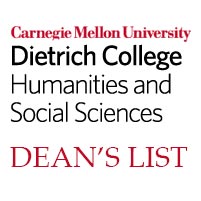 August 11, 2017

Spring 2017 Dean's List Announced 
Congratulations to all of the undergraduate students who have been named to the Dietrich College of Humanities and Social Sciences Dean's List for the Spring 2017 semester.
---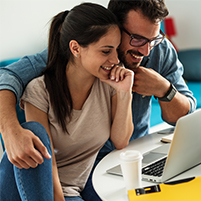 August 11, 2017

Supportive Relationships Linked to Willingness to Pursue Opportunities
Research on how our social lives affects decision-making has usually focused on negative factors like stress and adversity. Less attention, however, has been paid to the reverse: What makes people more likely to give themselves the chance to succeed? CMU Psychology Professor Brooke Feeney made an important discovery.
---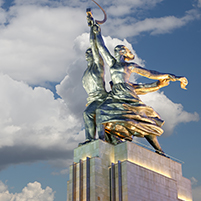 August 10, 2017

Work-Life Balance Through a Soviet Lens
2017 marks 100 years since the Russian Revolution and the start of the world's first socialist society. This historic event inspires questions about what lessons it and its experiments with free love, women's equality and the socialization of household labor can offer the world today. History Professor Wendy Goldman explains the lessons we are still learning from it.
---