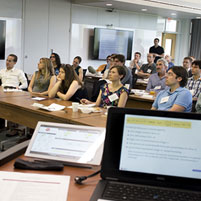 June 23, 2017

Economists Discuss How Desire to Shape Beliefs Influences Behavior
Believe it—or not—the extent of how much our personal beliefs and morals influence decisions is spurring academic inquiry.

Two recent events brought top minds to CMU to discuss moral influence, self-image and sense-making and their implications for economics and much more.
---
June 22, 2017

'Mind Field' Aims To Raise Awareness of Subtle Racism
A student-created interactive film explores the potential for subtle racism in questions as commonplace as, "Where are you from?"

CMU students produced "Mind Field" to raise consciousness about race, stereotyping and inadvertently offensive comments that can occur even among friends.
---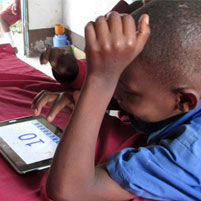 June 21, 2017

RoboTutor Advances to Global Learning XPRIZE Semifinals
XPRIZE is attempting to address the acute shortage of teachers in developing countries by funding an international competition to create open-source Android tablet apps that enable children ages 7-10 to learn basic reading, writing and math skills without requiring adult assistance. Apps were created in both English and Swahili.
---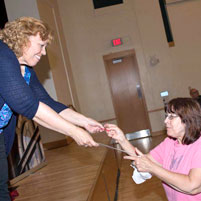 June 13, 2017

2017 Staff Recognition Lunch & Ceremony
The Dietrich College of Humanities and Social Sciences recently celebrated its extraordinary staff and recognized those who have spent many years working with great commitment and loyalty to the college. View photos and more.
---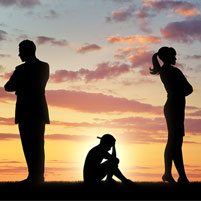 June 5, 2017

Children of Separated Parents Not on Speaking Terms Are More Likely to Develop Colds as Adults
Previous research has indicated that adults whose parents separated during childhood have an increased risk for poorer health. However, exactly what contributes to this has been less clear, until now.
A team led by CMU psychologists wanted to better understand if specific aspects of the family environment following a separation better predicted children's long-term health outcomes.
---