Something is always going on within the Dietrich College of Humanities and Social Sciences.
Whether it is an innovative student project, groundbreaking research or a faculty-authored bestseller, check out the stories below for a chronological look at what's happening.
---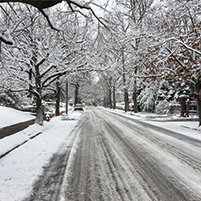 August 21, 2017

Polarization for Controversial Scientific Issues Increases With More Education
A commonly proposed solution to help diffuse the political and religious polarization surrounding controversial scientific issues like evolution or climate change is education. However, CMU researchers found that the opposite is true: people's beliefs about scientific topics that are associated with their political or religious identities actually become increasingly polarized with education, as measured by years in school, science classes and science literacy.
---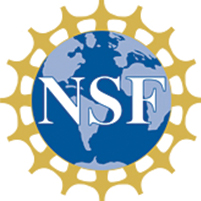 August 21, 2017

CMU Receives Two NSF Grants For Brain Research
The National Science Foundation recently awarded $16 million to 19 cross-disciplinary teams to conduct innovative research focused on neural and cognitive systems. Two Carnegie Mellon University researchers received funding, including Assistant Professor of Statistics Max G'Sell.
---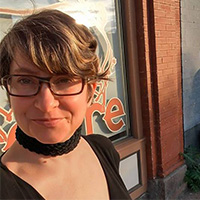 August 20, 2017

CMU's Kathy M. Newman Reflects on Jerry Lewis
Professor Newman is available for phone, Skype or on-camera interviews to share more on these topics.






---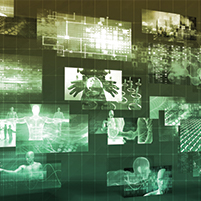 August 16, 2017

Moving Beyond Nudges to Improve Health and Health Care Policies
With countries around the world struggling to deliver quality health care and contain costs, a team of behavioral economists led by CMU's George Loewenstein believes it's time to apply recent insights on human behavior to inform and reform health policy.
---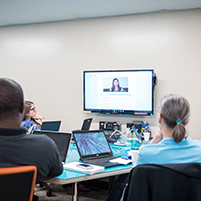 August 15, 2017

Simon Summer Institute Helps Pittsburgh-area Professors Build Ed Tech Tools for Their Classrooms
For the second year in a row, the Pittsburgh Council on Higher Education (PCHE) teamed up with the Simon Initiative to host the PCHE Simon Summer Institute. The voluntary weeklong session was designed to help faculty members from eight colleges and universities understand and incorporate Simon Initiative technologies and methods. 
---