Something is always going on within the Dietrich College of Humanities and Social Sciences.
Whether it is an innovative student project, groundbreaking research or a faculty-authored bestseller, check out the stories below for a chronological look at what's happening.
---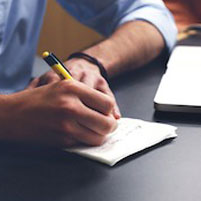 February 17, 2017

CMU Engineering and Psychology Researchers Develop Model To Study Design Teams
If you've ever worked on a team project, you know that a strong team will help a project soar—but a bad team can bring the whole project crashing to the ground. Today, almost all the products you love—your car, your iPhone, your air conditioner—were conceptualized by a team of designers. A recent study conducted by CMU collaborators Christopher McComb, Jonathan Cagan and Kenneth Kotovsky sought to answer an important question for the design industry—how do you best design your design team?
---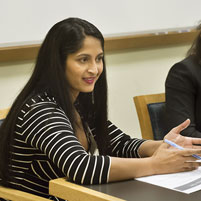 February 16, 2017

There's More Than One Way to Get From A to Z With a History Degree
Faryal Khan is a transcreation director at World Writers – part of Williams Lea Tag, a large marketing and communications agency in New York City. She credits her success to saying "yes" to opportunities as they arose and following her interests, even when they diverged from her past experiences.
---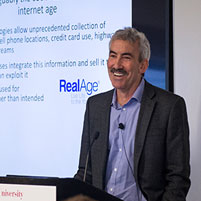 February 15, 2017

George Loewenstein and the NEW New Economics of Information
Readers consuming fake news, investors ignoring a bear market, Internet users giving away valuable personal data in online quizzes: All of these trends can have dramatic consequences for the individuals involved as well as for society, and none are well explained by traditional economics.

George Loewenstein discussed his research on these trends and other topics at the Behavioral Insights in Action conference, which celebrated the launch of CMU's new Bachelor of Arts in behavioral economics, policy and organizations.
---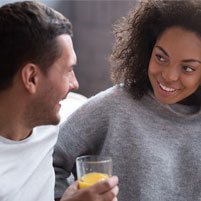 February 13, 2017

Married People Have Lower Levels of Stress Hormone
Studies have suggested that married people are healthier than those who are single, divorced or widowed. A new CMU Department of Psychology study provides the first biological evidence to explain how marriage impacts health.
---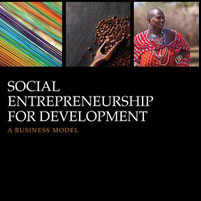 February 13, 2017

Alumna's Guide for Social Entrepreneurship
One thing Dietrich College alumni know for certain is that their education prepares them for almost anything. Meg Brindle  (DC'92), who received a Ph.D. in applied history, left a tenured position at George Mason University to Africa to explore and address root causes of poverty rather than just the symptoms.
---