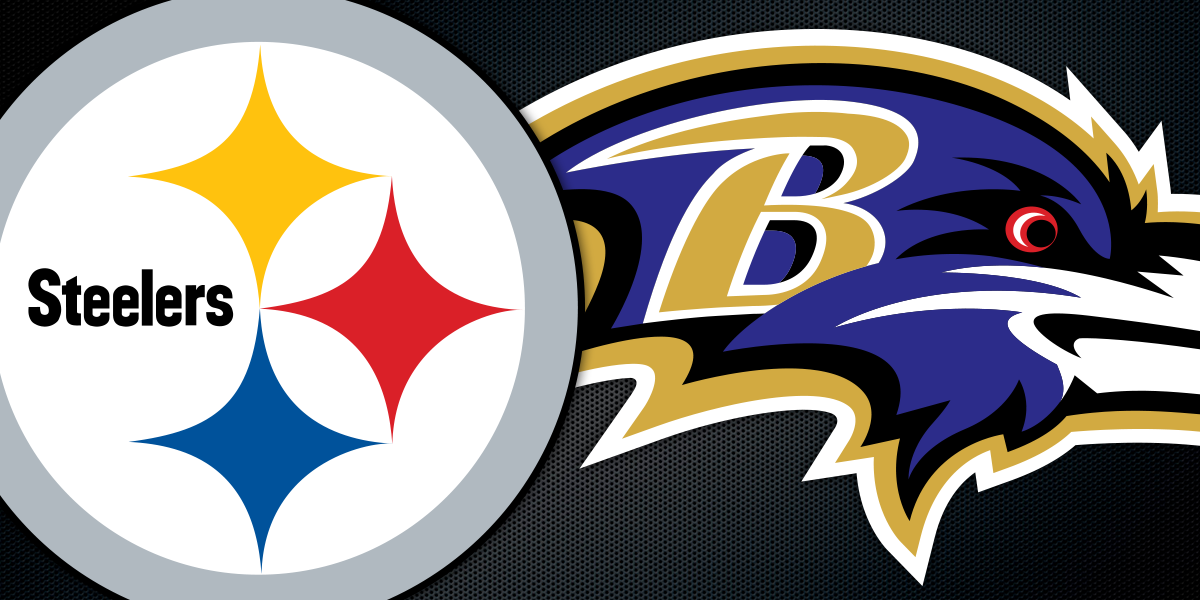 Steelers vs. Ravens on December 10th
Lottery for the tickets has ended. Good luck! May the odds be ever in your favor! Winners will be notified in two waves, Sunday Dec 3rd and Monday Dec 4th.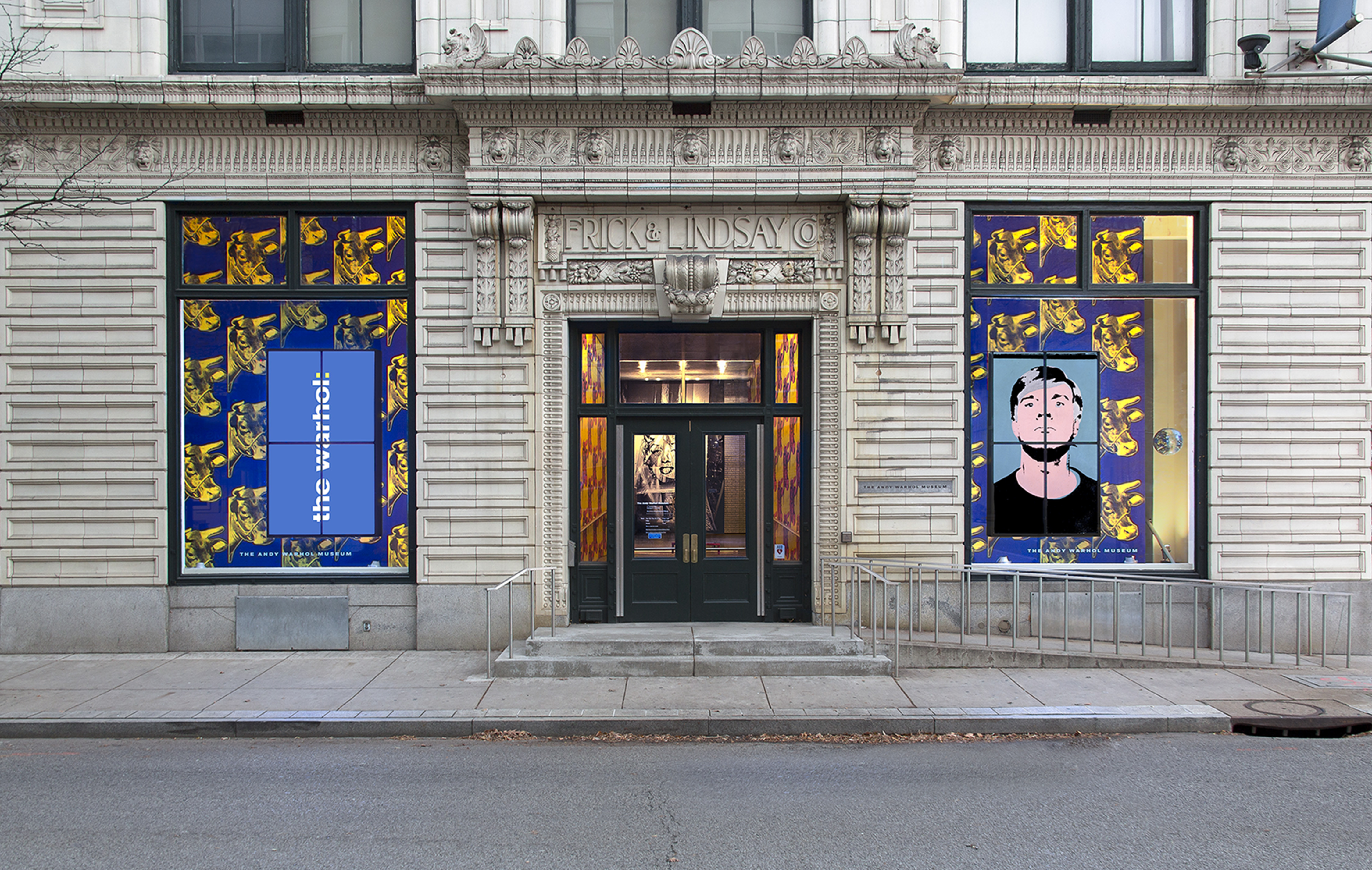 Date for the fall formal event has been set!
Hope everyone had a good time at our fall formal event at the Andy Warhol Museum in downtown Pittsburgh. Pictures from the photographer will be made public soon.
Event Calendar
Look for an email from your department representative for information on how to get tickets to upcoming events. Click the plus sign (+) to add this calendar to your Google Calendar.