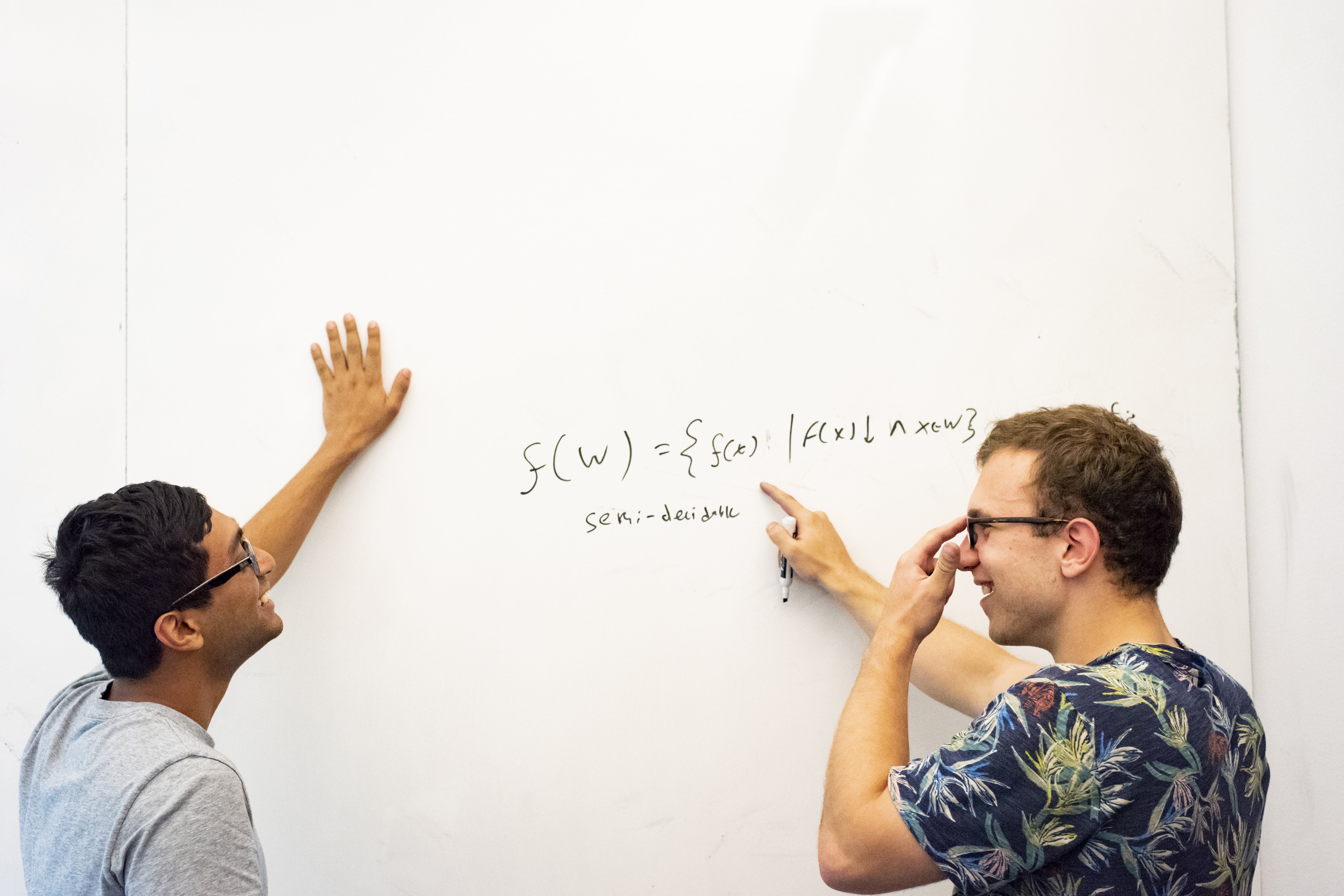 September 23, 2020
Academic Resources for Second- and Third-Year Students
Now in their second or third year at CMU, your student is hopefully on an academic path that excites and challenges them. The middle years of college present their own unique opportunities and challenges, and your student may need to reexamine their approach to classwork as they adjust to remote study. We encourage parents and family members to help their student connect to the resources and support available at the university.
Goal Setting
It's a great time for your student to reflect on their experience at CMU thus far and begin to establish a plan for the remaining time before graduation. Goal setting helps to establish structure and focus and to ensure your student has the college experience for which they are hoping. Encourage your student to set goals and then share those goals with you and their key contacts at CMU, like their academic advisor.
Asking for Help
Now that your student has completed many prerequisite and foundation courses, they are likely moving into the more rigorous coursework. The Student Academic Success Center offers support for CMU's more traditionally difficult courses through Supplemental Instruction. We encourage you to talk with your student about their schedule of classes and any concerns they have. Tell them that it's okay to ask for help when needed and that our most successful students are the ones who utilize academic support resources to enhance their learning.
Career Planning
Your student is likely starting to think about life after college. There are many things that your student can do during their middle years at CMU to begin to prepare for life post-graduation. The Career and Professional Development Center (CPDC) offers support in career exploration, professional development and employment assistance. During these crucial years at CMU, your student should pursue internships or research, establish strong relationships with faculty and ensure they have strong application materials and references.