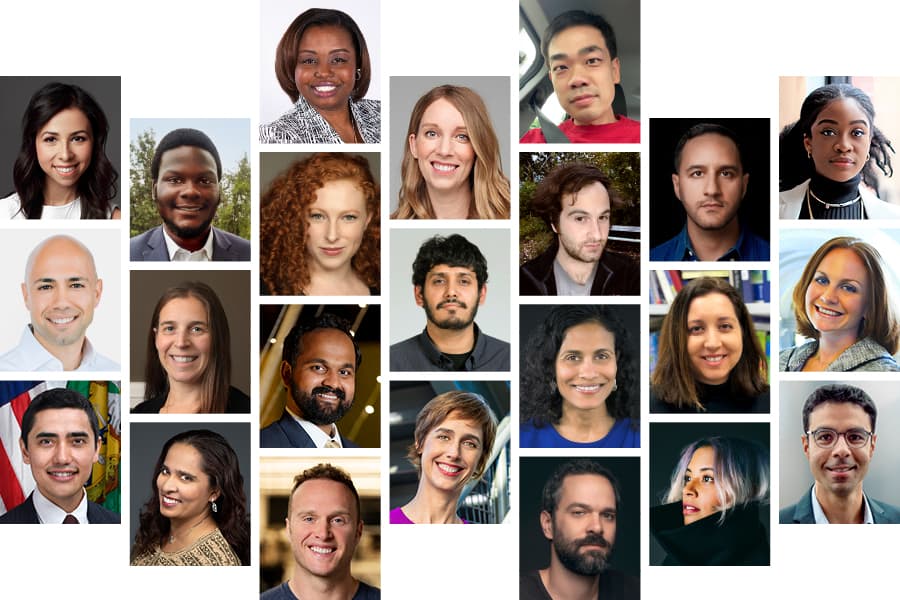 March 15, 2023
Two INI Alumni Named Tartans on the Rise
Carnegie Mellon University has named two alumni from the Information Networking Institute (INI) to Tartans on the Rise. The INI honorees for 2023 are Rohyt Belani '02 (MS12) and Hooman Radfar '04 (MS14).
Tartans on the Rise celebrates recent alumni who are making an impact in their organizations and in their communities, across the nation and around the world through leadership, innovation and career achievements.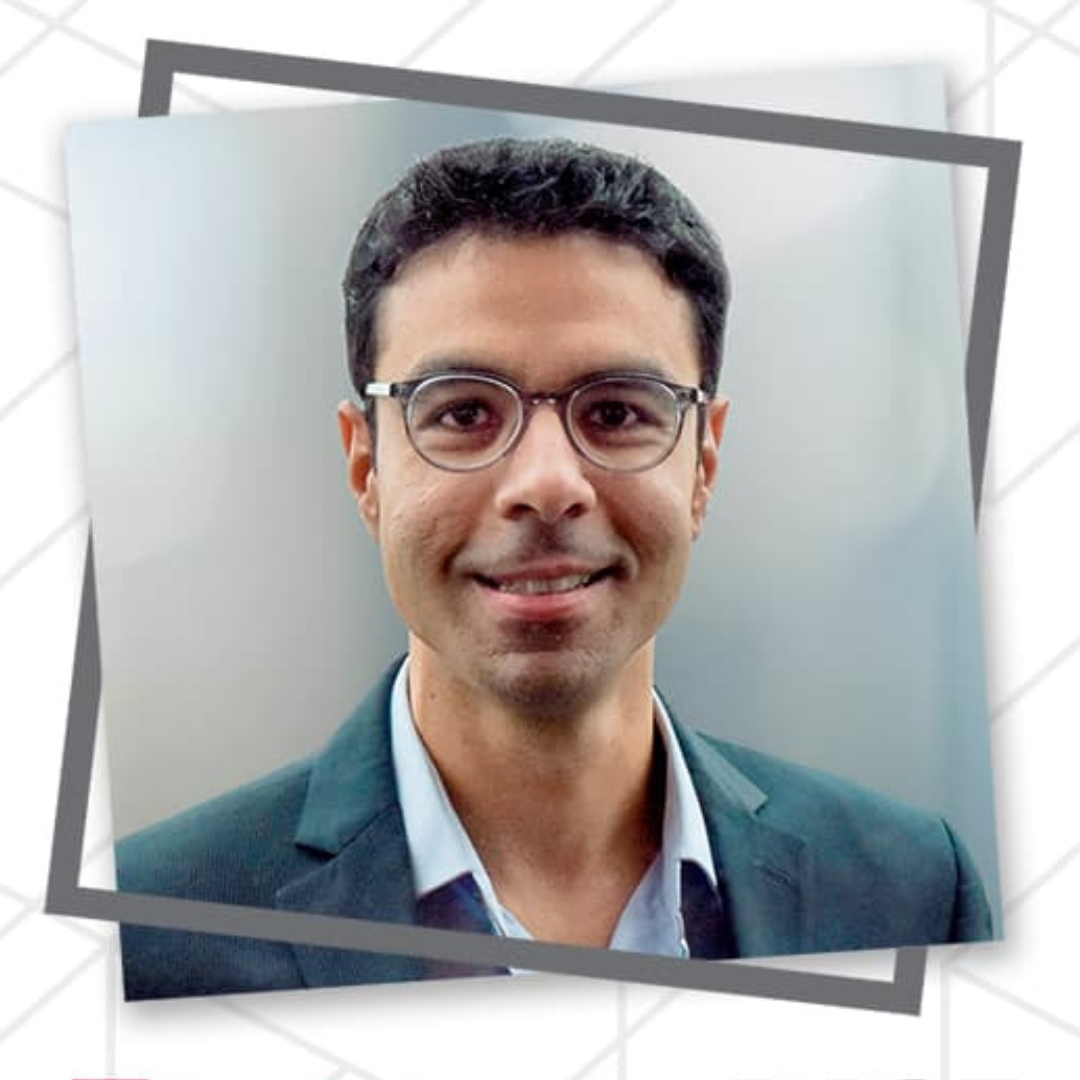 Rohyt Belani is the chairman and chief executive officer of COFENSE. He was recently a board member at Terbium Labs, which was acquired by Deloitte. Belani and co-founder Aaron Higbee launched PhishMe in 2008, focused on arming employees with training and tools to avoid falling victim to hackers and scammers. PhishMe expanded its product portfolio to provide a more holistic approach to workplace cybersecurity. In 2018, PhishMe was bought by private equity giant BlackRock for $400 million and became COFENSE. Belani stayed on as CEO of the company.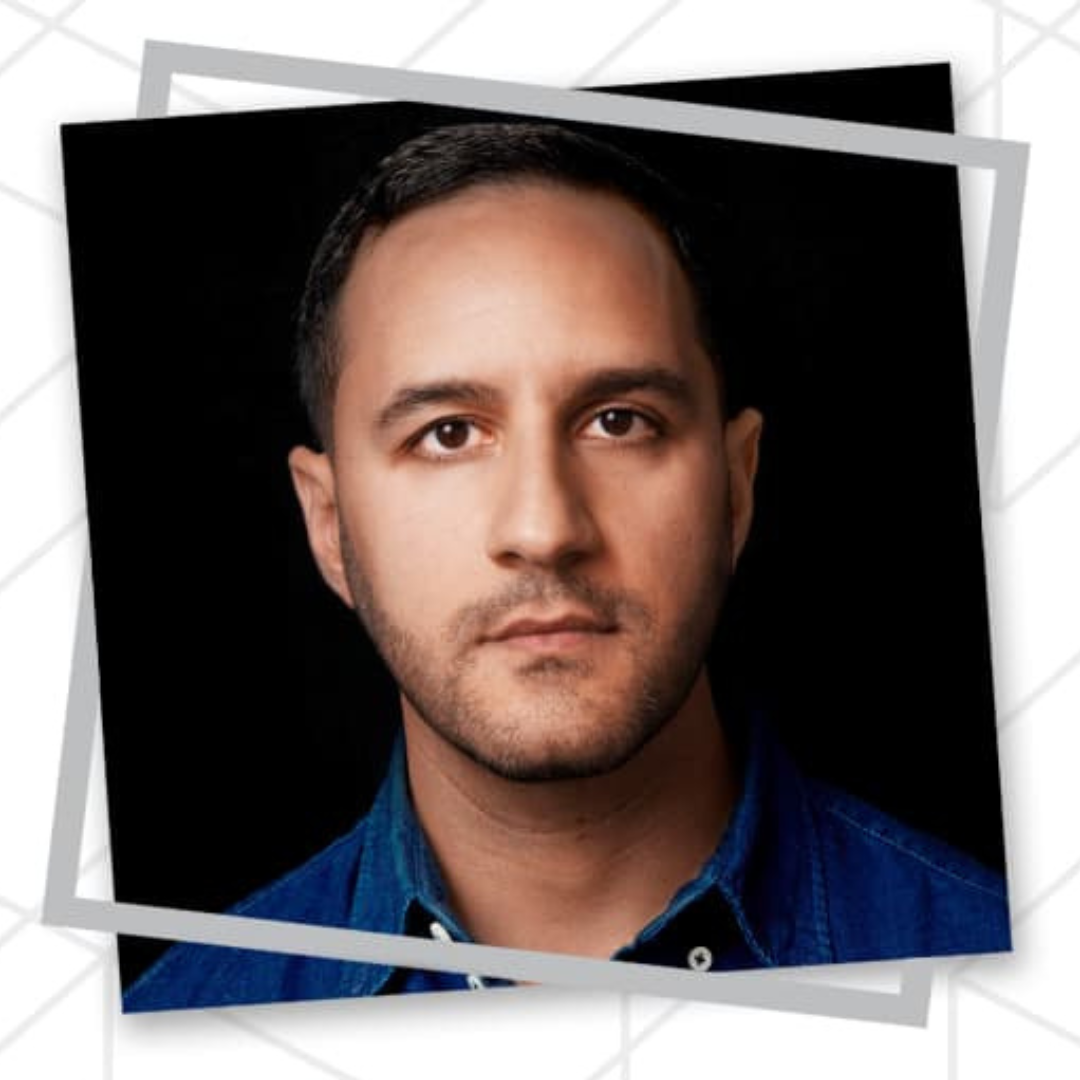 Hooman Radfar is the chief executive officer of Collective, an organization he co-founded to support entrepreneurs. He is a venture partner at Expa and the founder of 10e9. He is also the co-founder of AddThis, a marketing automation platform for online publishers and advertisers that was acquired by Oracle for $200 million. AddThis evolved from the startup Clearspring Technologies that Radfar started with classmate Austin Fath '04 while the pair was studying at the INI.
"It has been remarkable to watch Rohyt and Hooman become technology leaders. They are phenomenal Tartans and are great examples of the heights our alumni can reach. I am very proud to see them be recognized by the university for all that they have accomplished so far," says Dena Haritos Tsamitis, director of the INI.
Go to the university's Tartans on the Rise announcement to learn more about the 2023 honorees.